FSOG MOVIE FURNISHINGS ON DISPLAY AT ICFF IN NYC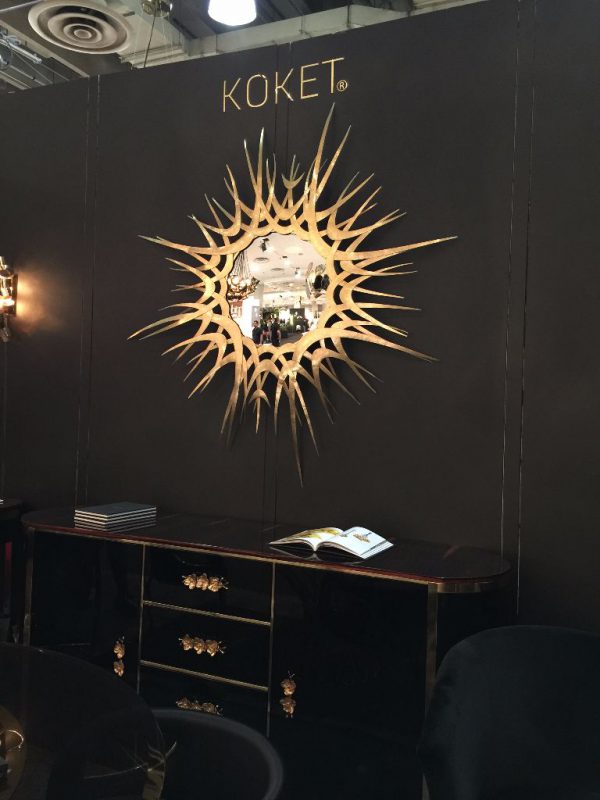 The FSOG movie features furnishings for Christian Grey's apartment from Designers Boca do Lobo and Koket. This week in NYC these companies displayed some of the pieces from the movie at the ICFF.  ICFF is North America's premiere trade showcase for architecture and fine interior design. The four-day show attracts more than 700 exhibitors from all points of the globe that specialize in high-end luxury design, and is attended by more than 32,000 discerning architects, interior designers, developers, retailers, and manufacturers from leading international firms.
After I passed on the information about this even in NYC to Crissy from latersbaby.net she was able to  attend the show and snap some photos.  She got the chance to talk with the people from Koket and learned more about their involvement with Universal.
When Universal came to them for FSOG their stuff was a bit feminine, that's why they suggested their other 3 sister companies for pieces. They were supposed to rent for 3 weeks, but the change in schedule forced Universal to have to buy all the stuff. Universal gave them no information about where the furniture was used or anything like that.
You can read more information about the pieces from Boca do Lobo here.
Here are the photos that Crissy was able to capture of some of the pieces.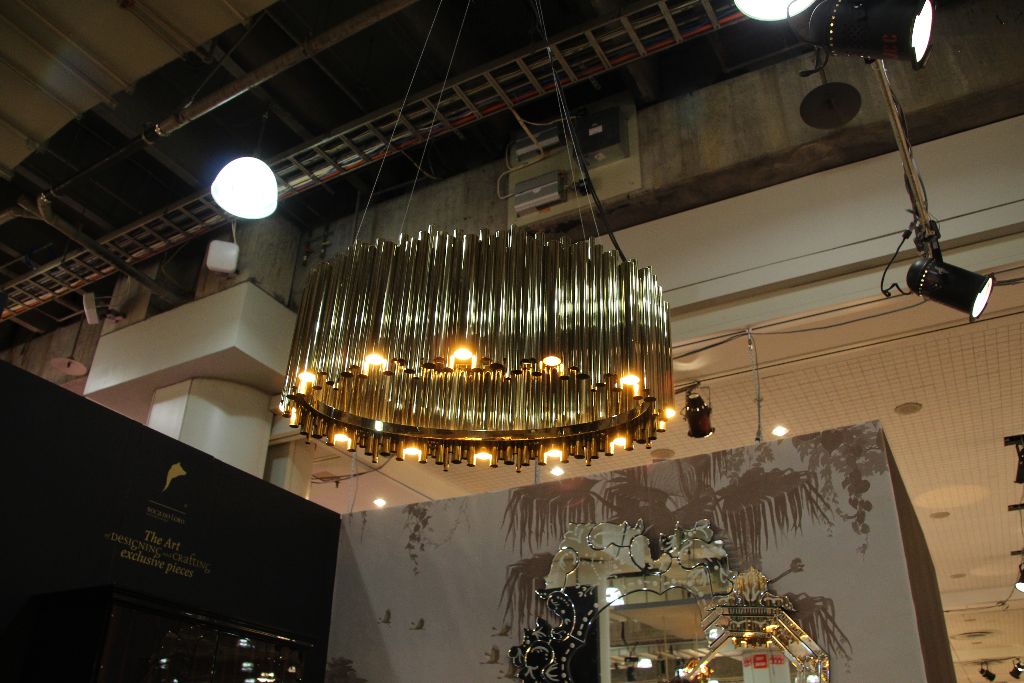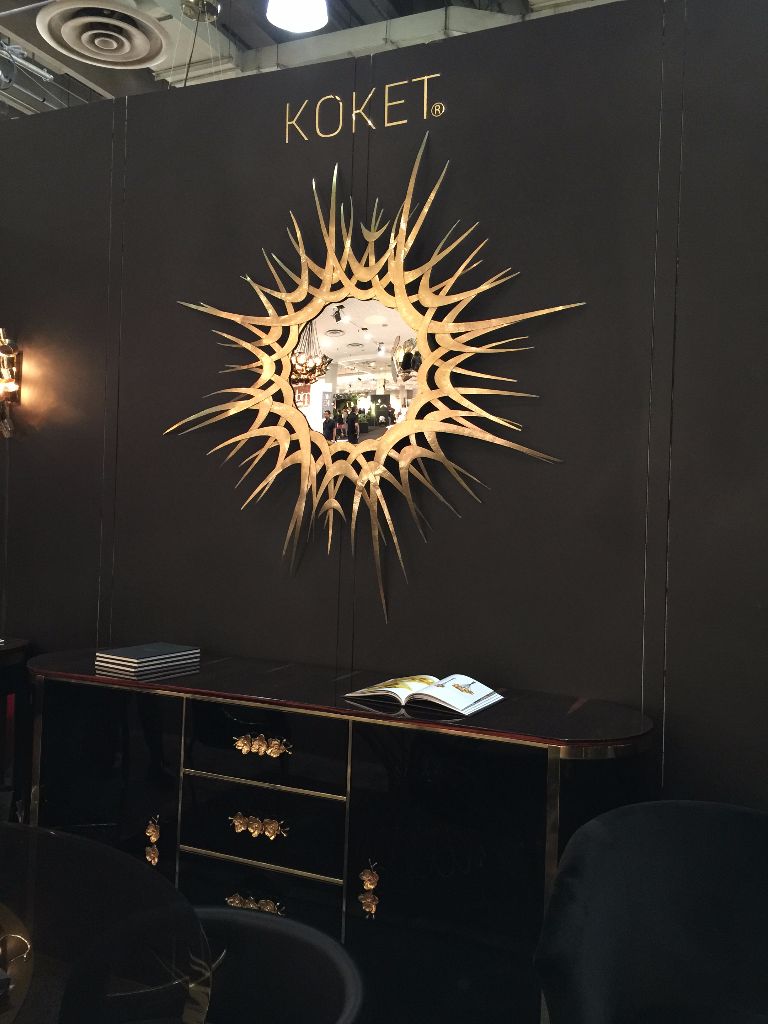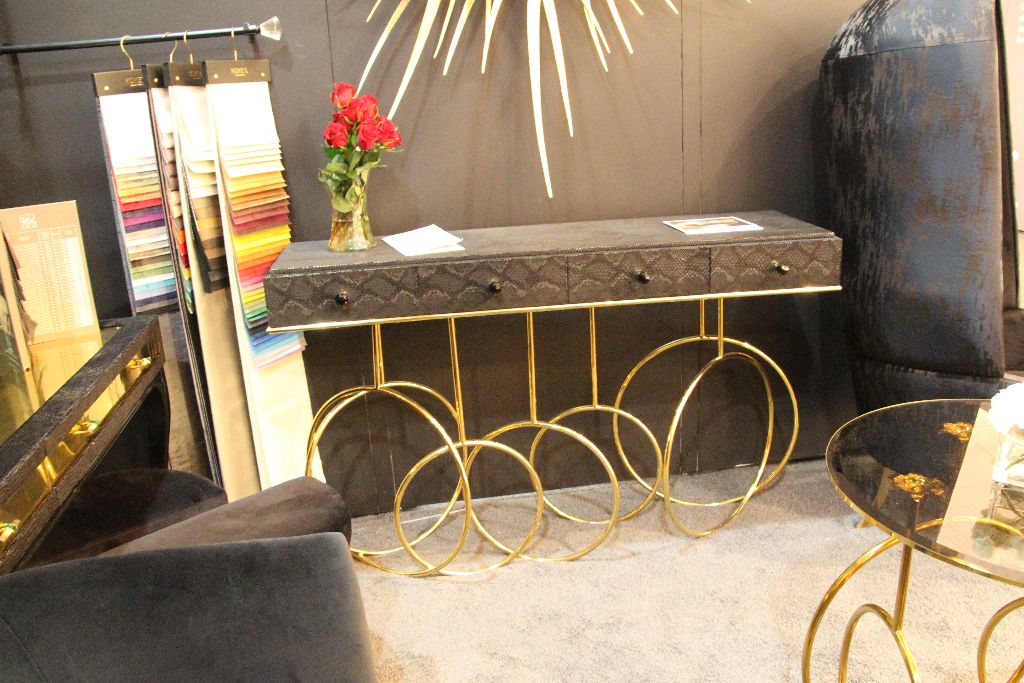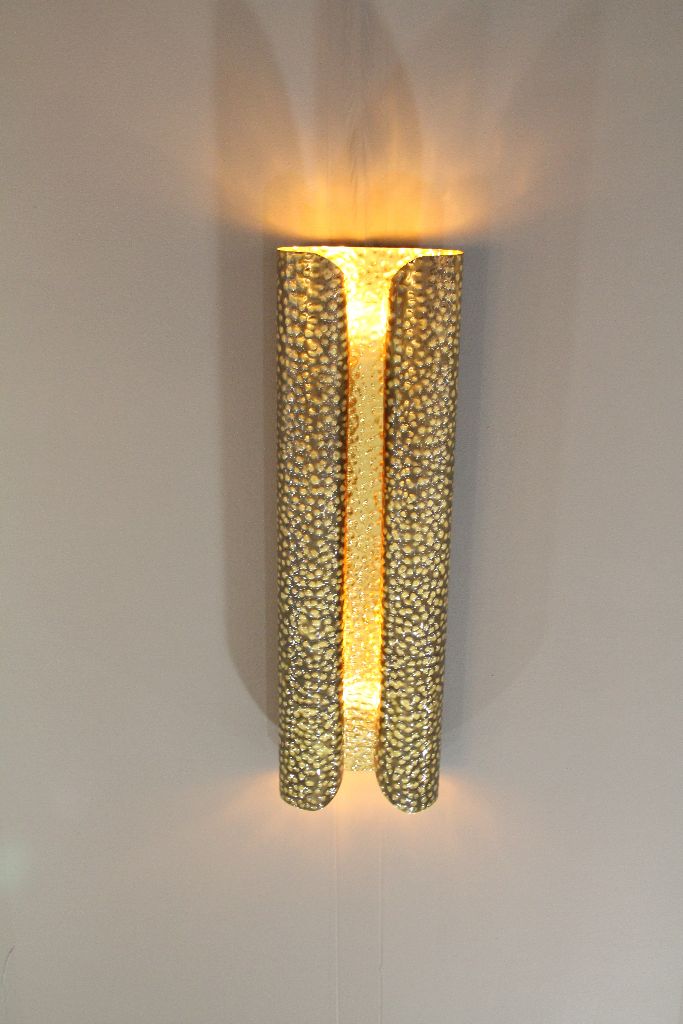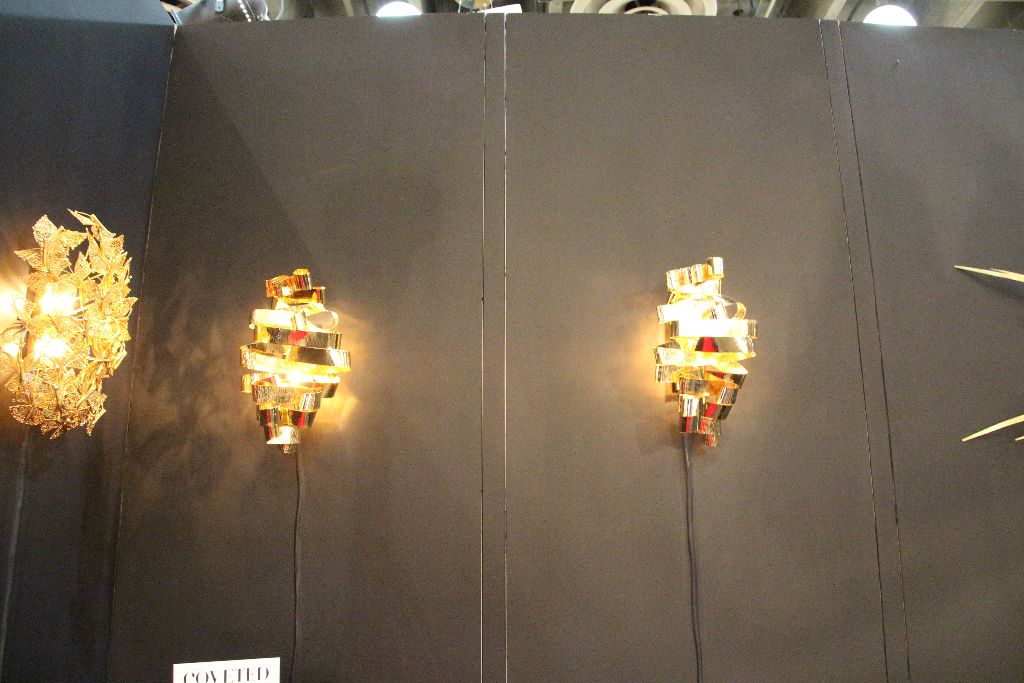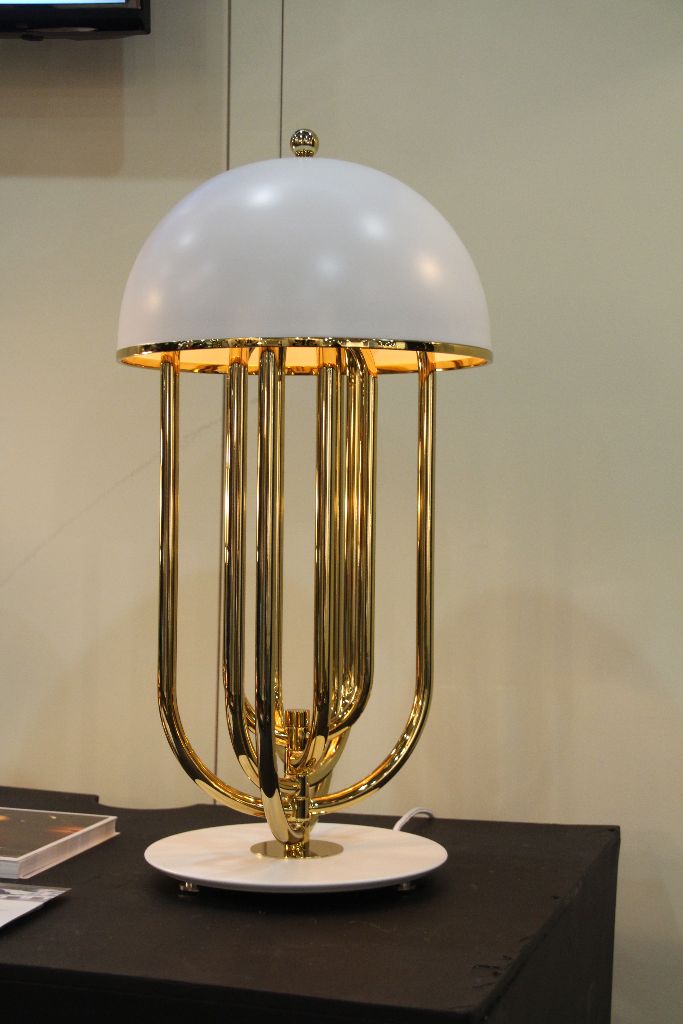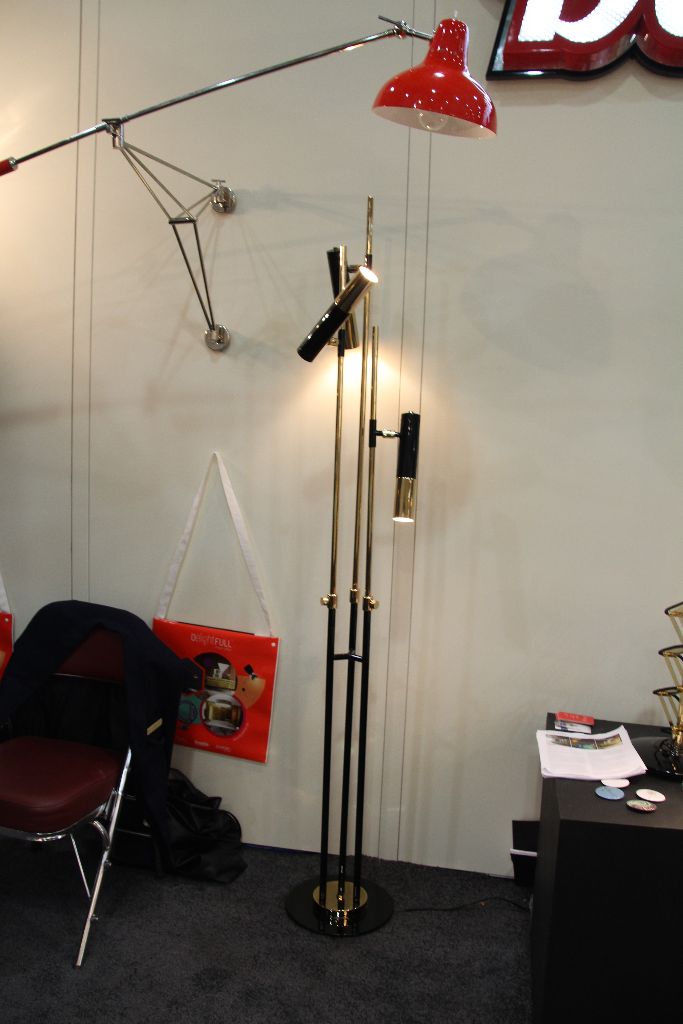 Some of the pieces can be seen in this video of Christian Grey's apartment.