FSOG MOVIE LOCATION Lonsdale Quay (Dakota Jogging)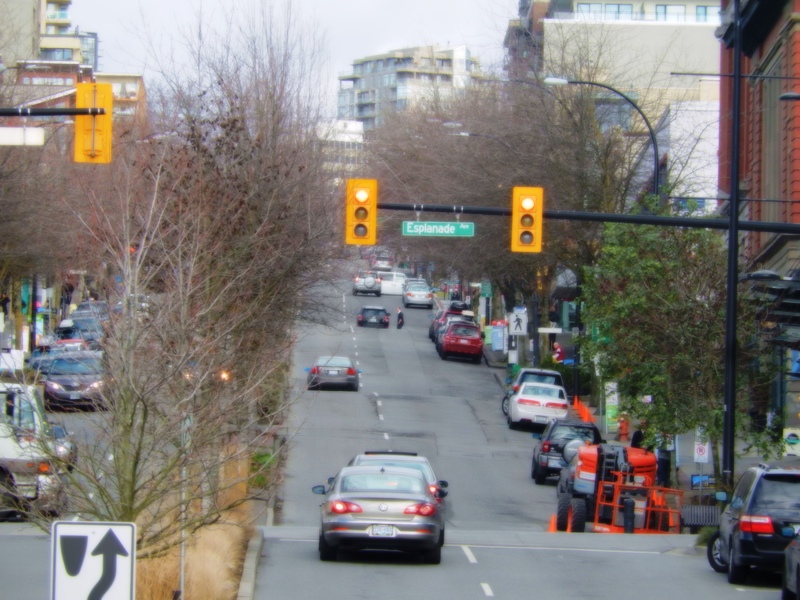 Located just north across the water from downtown Vancouver BC is an area called Lonsdale Quay. Its the location they used on one of the last days of shooting outdoors for Dakota Johnson to do some jogging as Ana. I got a chance to visit the area the day before they were shooting the scene. I took note that it was located just a few minutes from the North Shore Studios where they had been shooting the movie. The first thing I  noticed was that they had attached greenery to the trees on half of the block on one side of the road. I also noticed a birds nest in one of the trees and wondered if it was real or fake.  They supposedly turned February into May on the streets of Seattle near Pike Place Market area. After walking the treed block we stopped at a bakery cafe across the street from the where the filming would be and enjoyed some hot chocolate and pastries. I also walked down the hill to the dock area where they have a seabus to take people across to downtown Vancouver BC. The day was getting later and the sun was setting to make a beautiful view of the city across the water.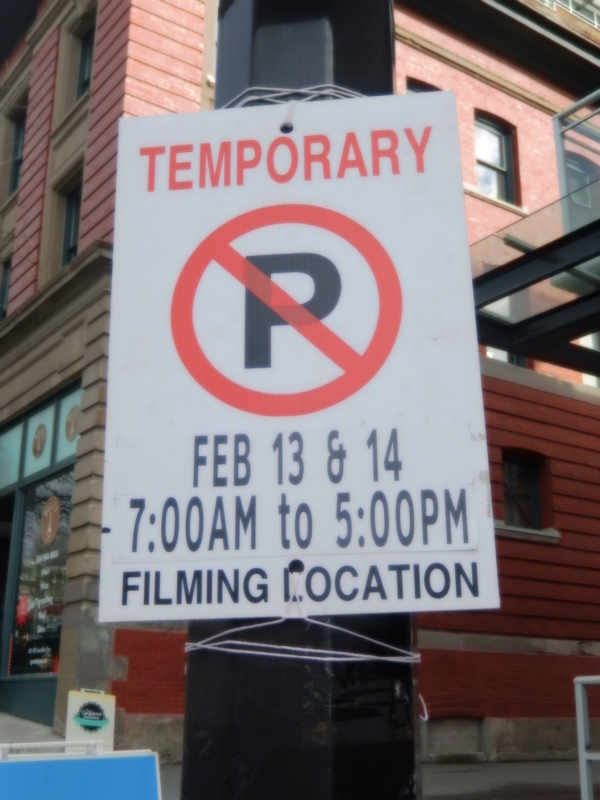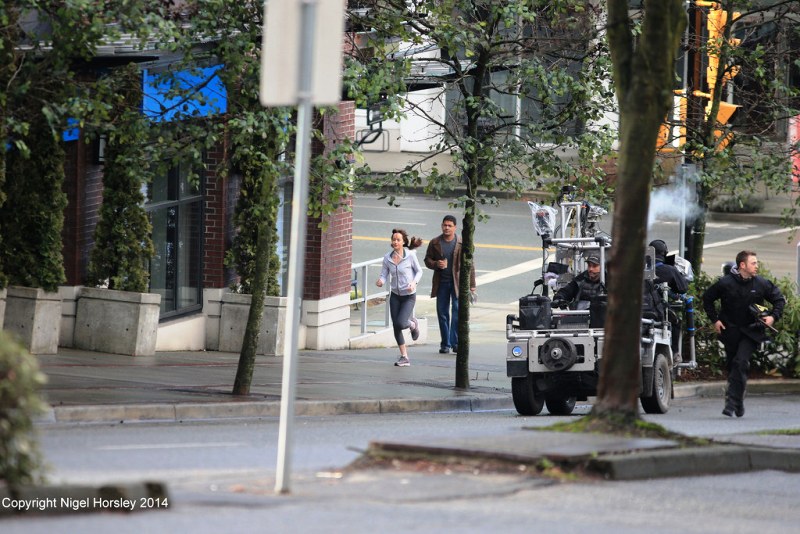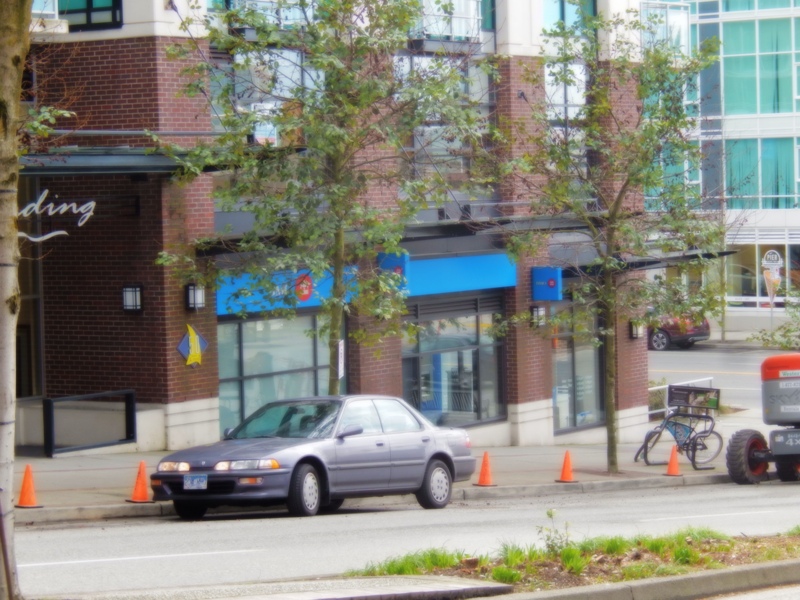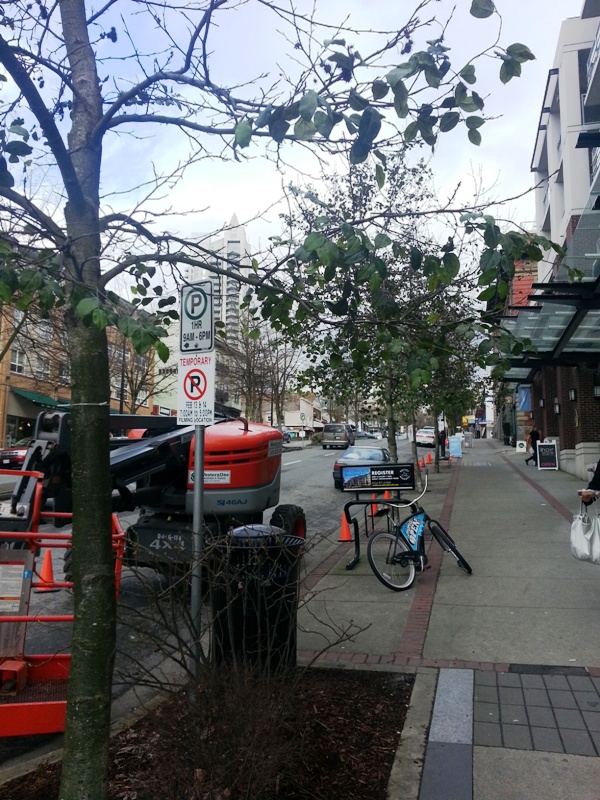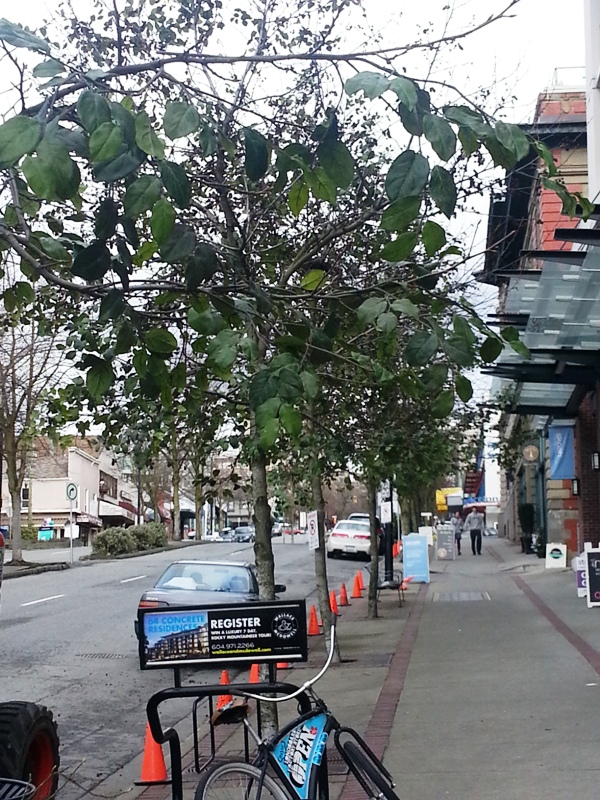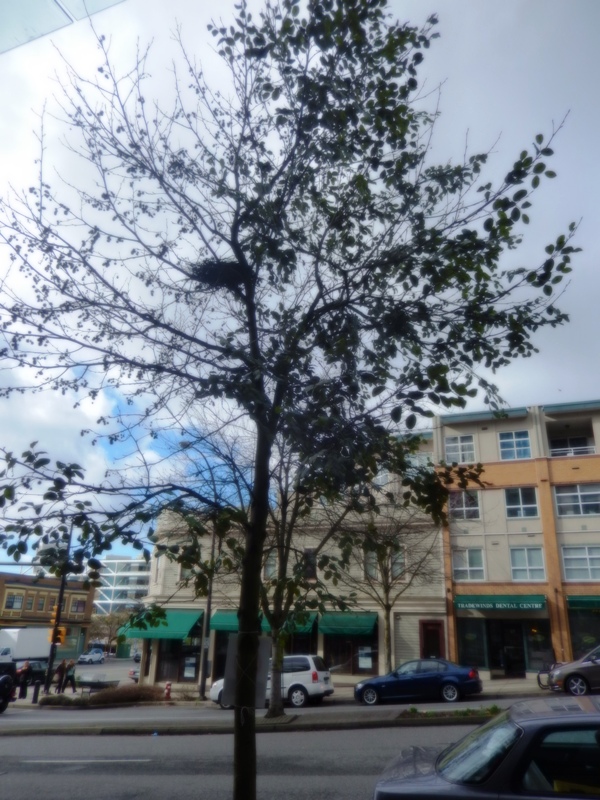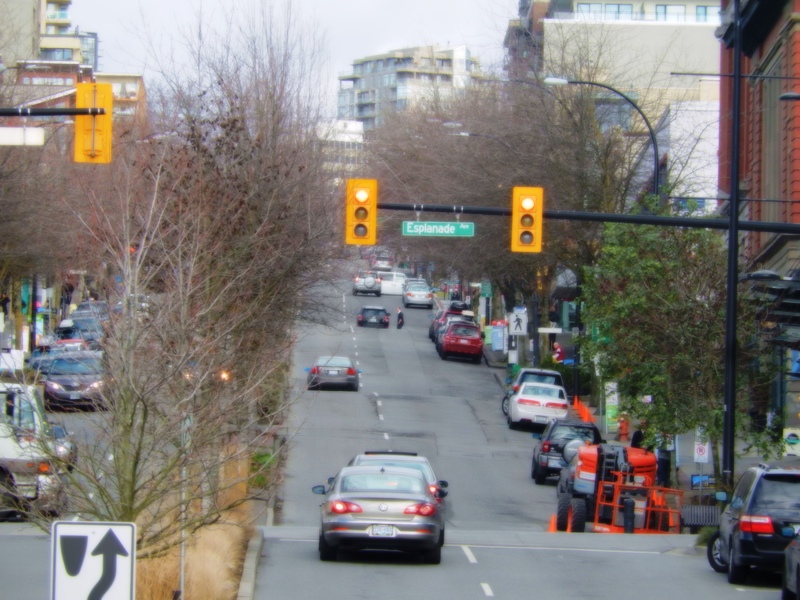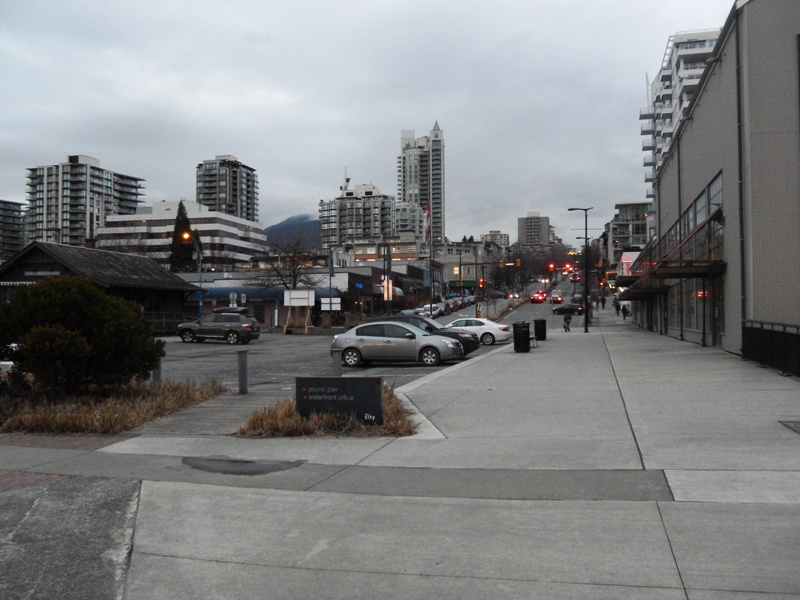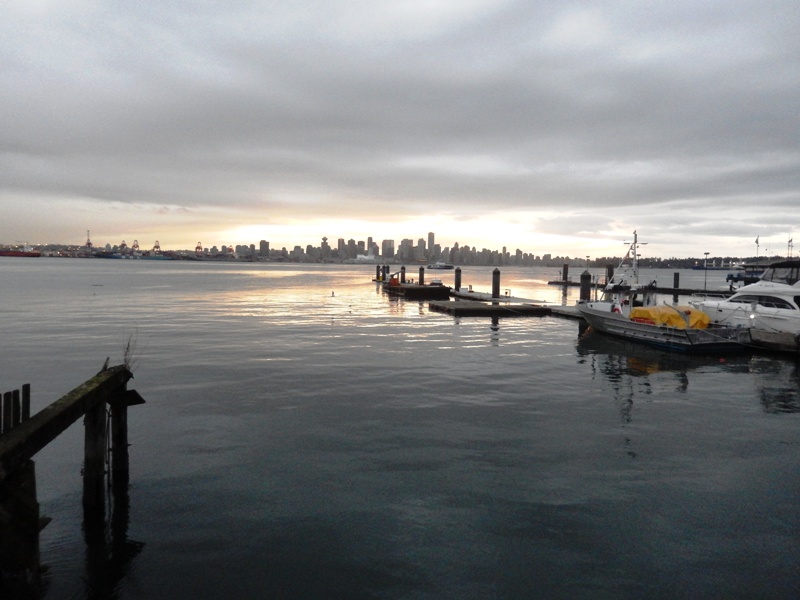 © 2014 – 2018, 50SHADESGIRLPORTLAND . All rights reserved. All information and materials contained on this website including text, photos, and logs are for the exclusive property of 50shadesgirlportland.com. Content cannot be reproduced, distributed, transmitted, displayed or published without consent from the author of the website.