FSOG MOVIE LOCATION: The Fish House in Stanley Park UPDATE SEPT 2018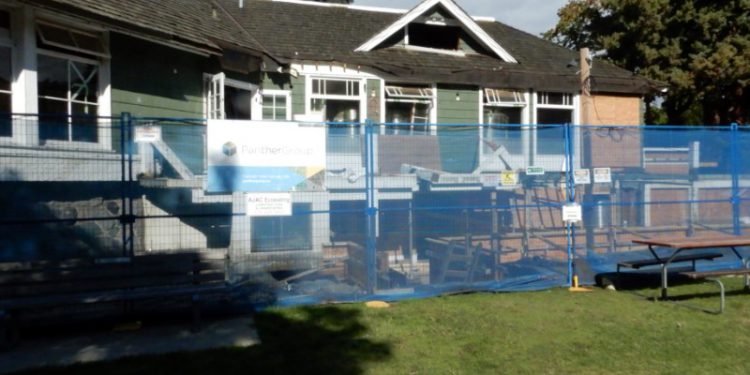 I had heard from other fans that this location was closed several months ago. While in Vancouver BC, September 2018 I visited to see what they were doing with the restaurant. Sadly, it looked like they had taken out every thing inside the restaurant. I have no idea if any of it will be put back in place, but we were told they are turning it into a brewpub type of restaurant. Heres a few pics of how the work is going on now. It will probably be open in a few months to visit again.
You can see how it looked for filming click here.