FSOG MOVIE LOCATION The Paper Hound Bookshop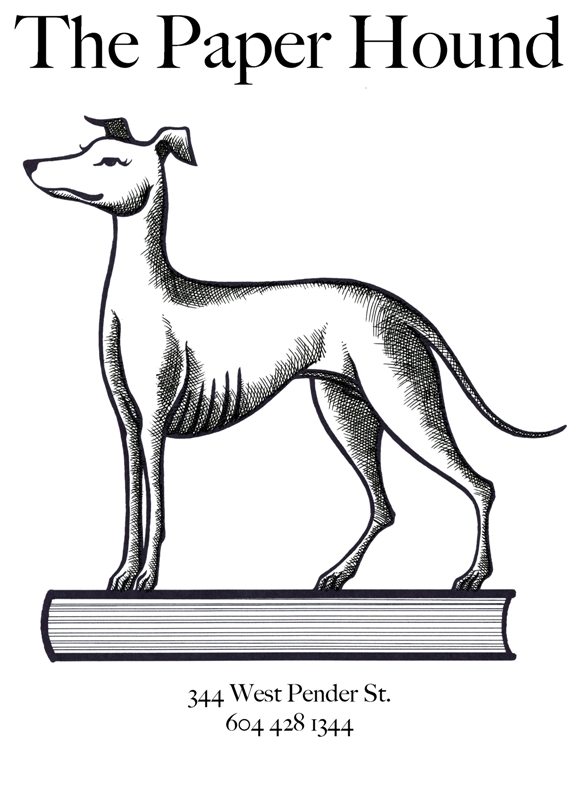 This was one of the first places that they used for the filming of the Fifty Shades of Grey movie. I read that they filmed Jamie Dornan here as Christian Grey shopping in the store. The store is located in the Gaslamp area of Vancouver BC and just down the street from Rainier Provisions which was used for coffee shop scene. They seemed to film several scenes in this area because it does resemble Portland and Seattle. This is  a small book store and when I contacted them they did say they were not present for the filming. They also signed a NDA so could not share information. They did invite me to visit when in Vancouver BC, and I plan to do just that!
Thanks to YVR Shoots for the photos during the filming.