FIFTY…FIFTY SHADES BROUGHT TO LIFE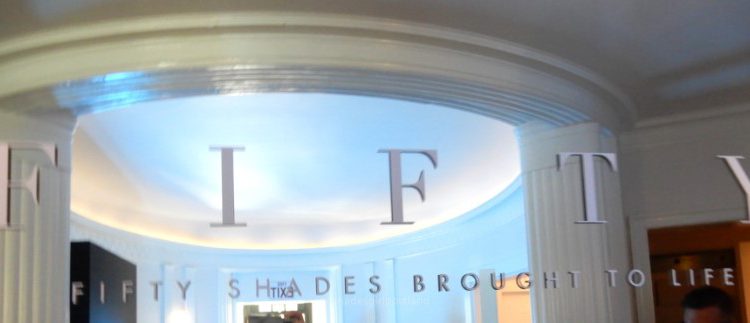 FIFTY..FIFTY SHADES BROUGHT TO LIFE In Los Angeles was an event which covered all three movies and everything Fifty Shades.
You can see all 5 costume pieces close up on Part 2.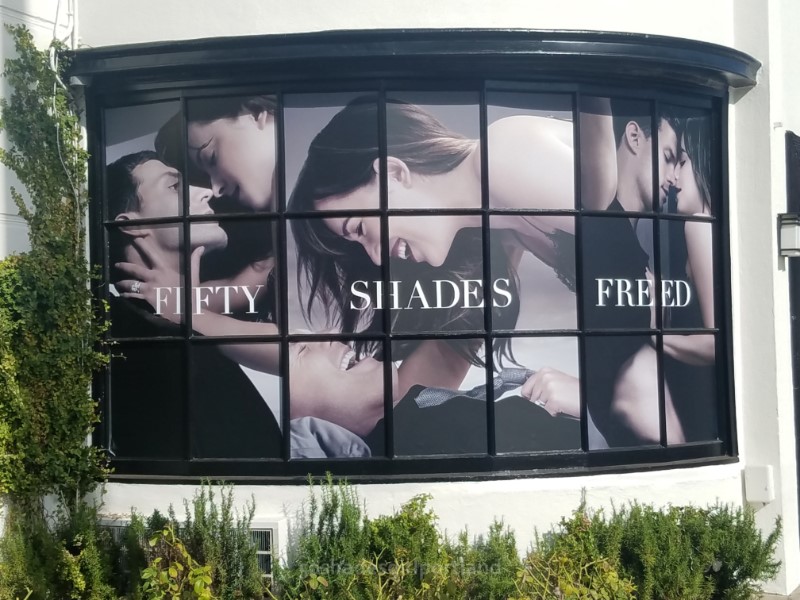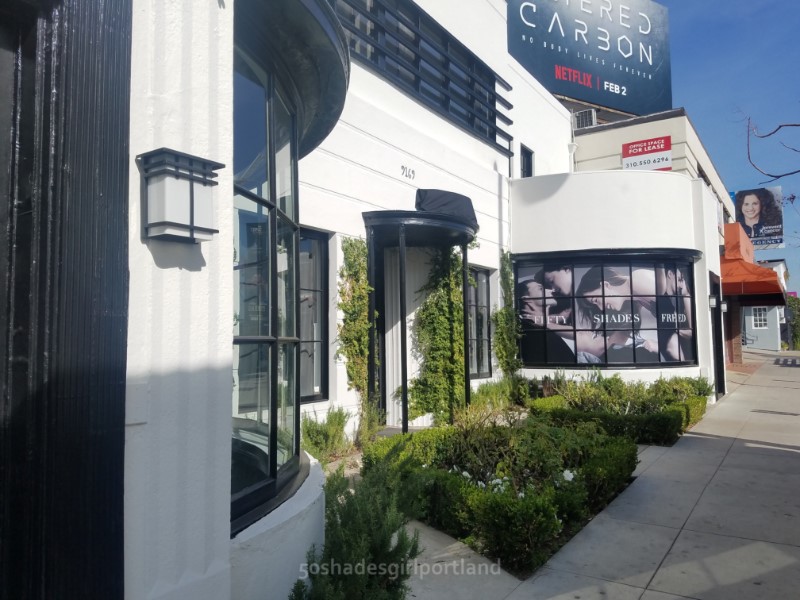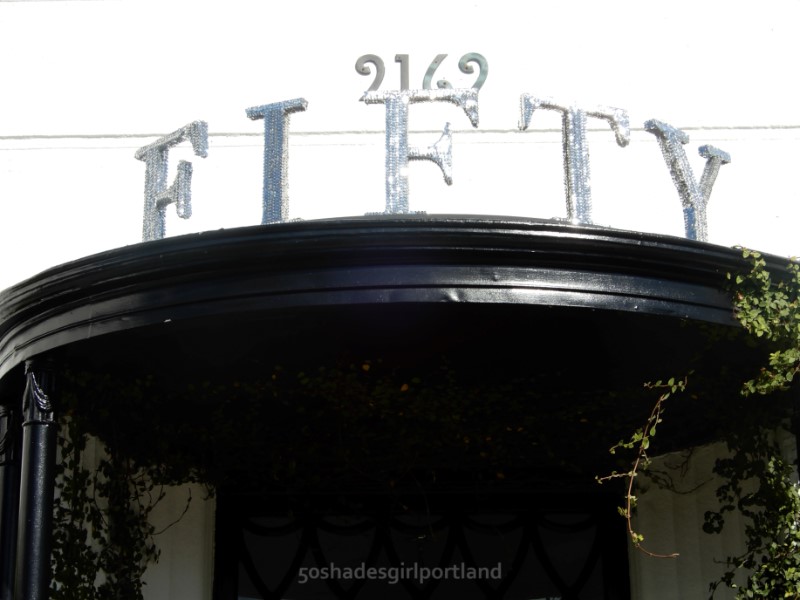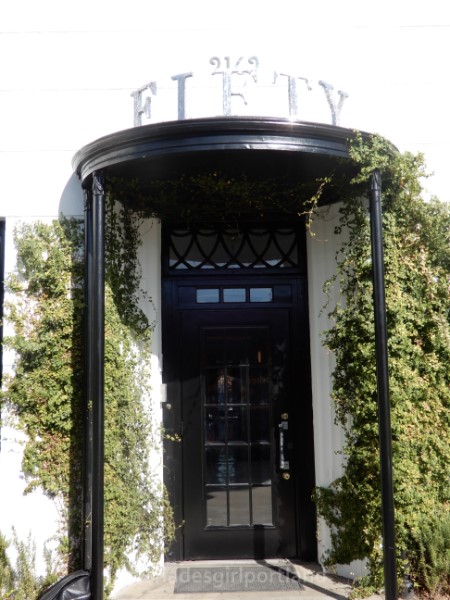 The world of Christian Grey and Anastasia Steele will be brought to life in F I F T Y, a pop-up experience with six artfully designed rooms inspired by the Fifty Shades phenomenon.  The immersive installation will feature custom art pieces, along with costumes and props from the films.
The first room we entered featured a large lit up sign with Fifty Shades of Grey, Fifty Shades Darker and Fifty Shades Freed.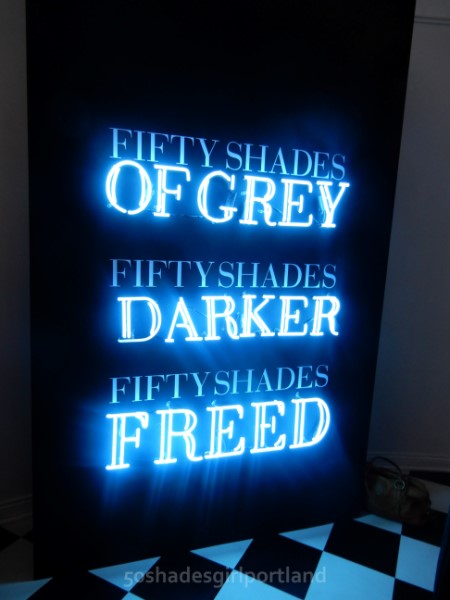 Also a replica of Anas Phone messages: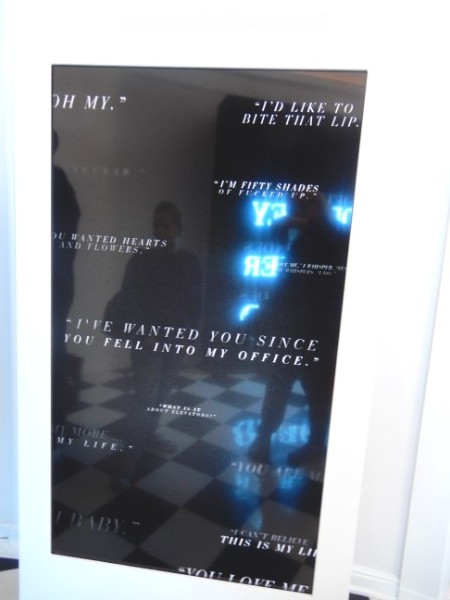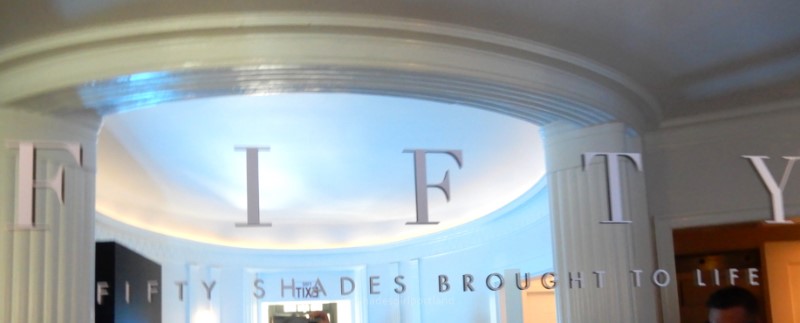 The second room was all Christian Grey and his offices at Grey Enterprises Holdings: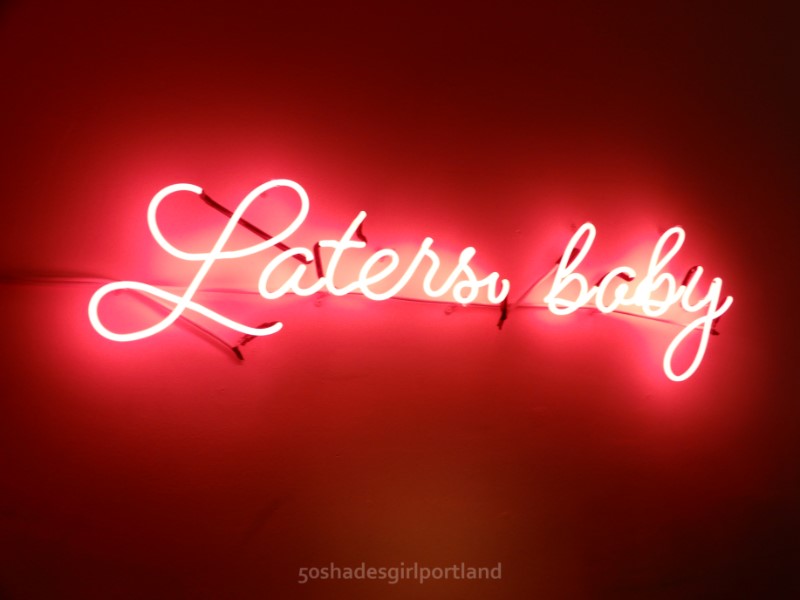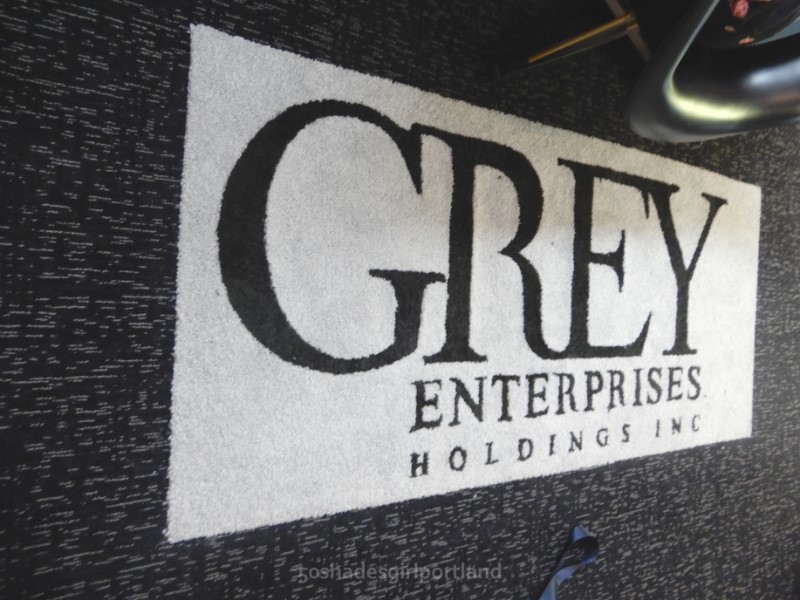 This bookcase held several notebooks and also the honeymoon book The Hawk and the Sea.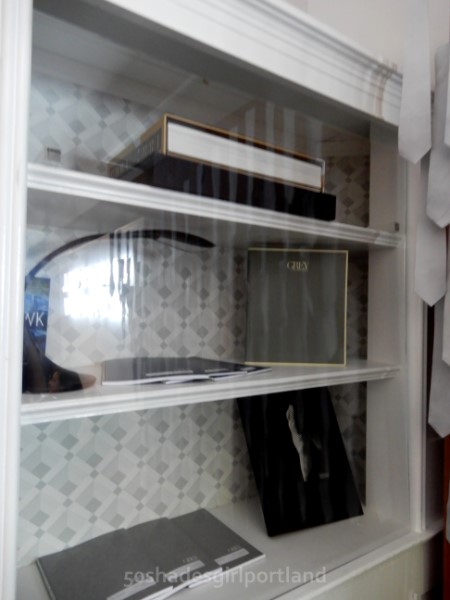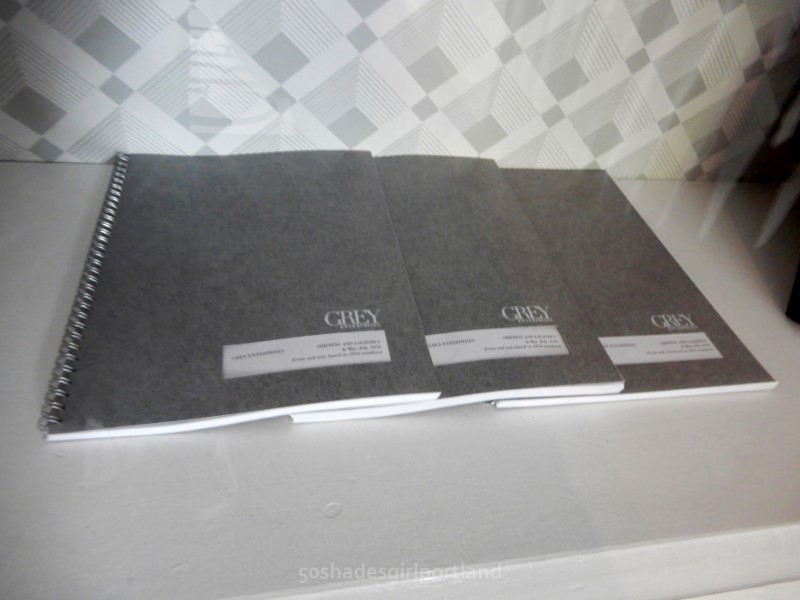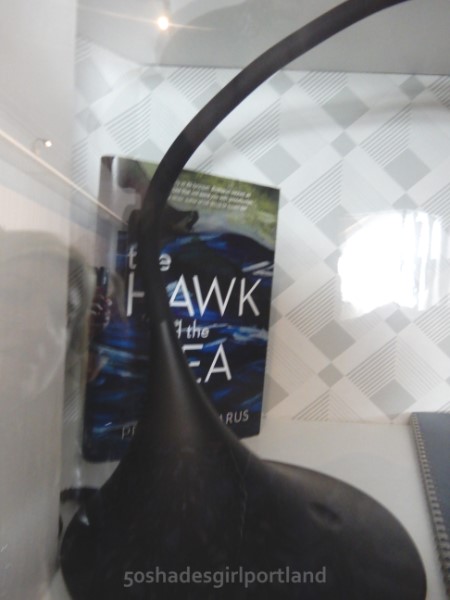 There were several ties hanging in the shades of gray.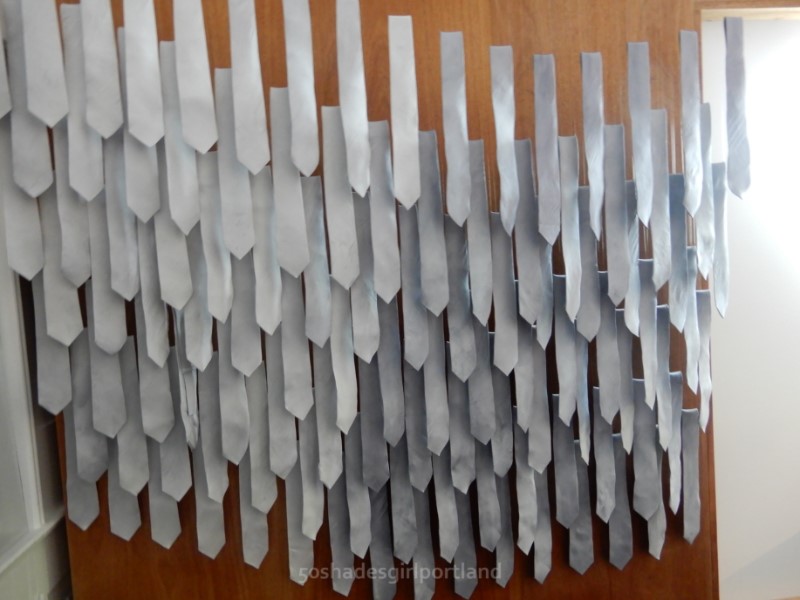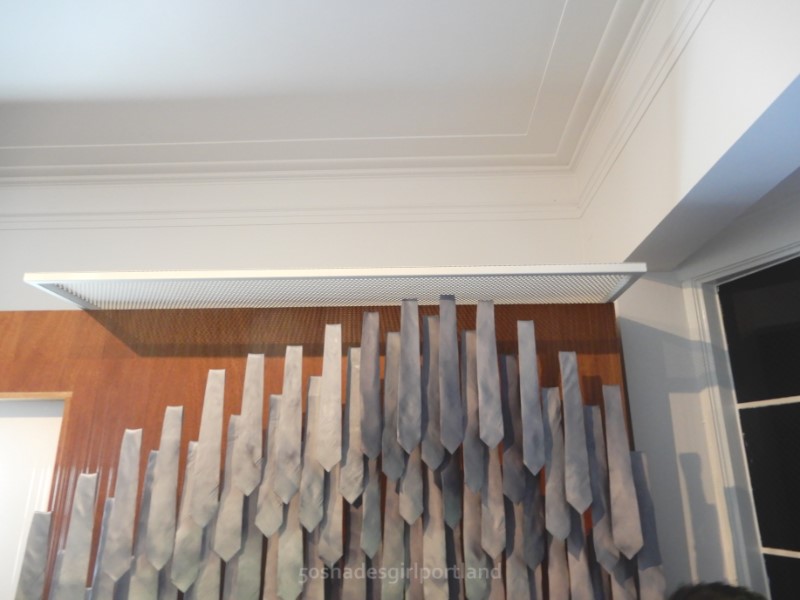 Lots of gray colored pencils hung down the opposite wall: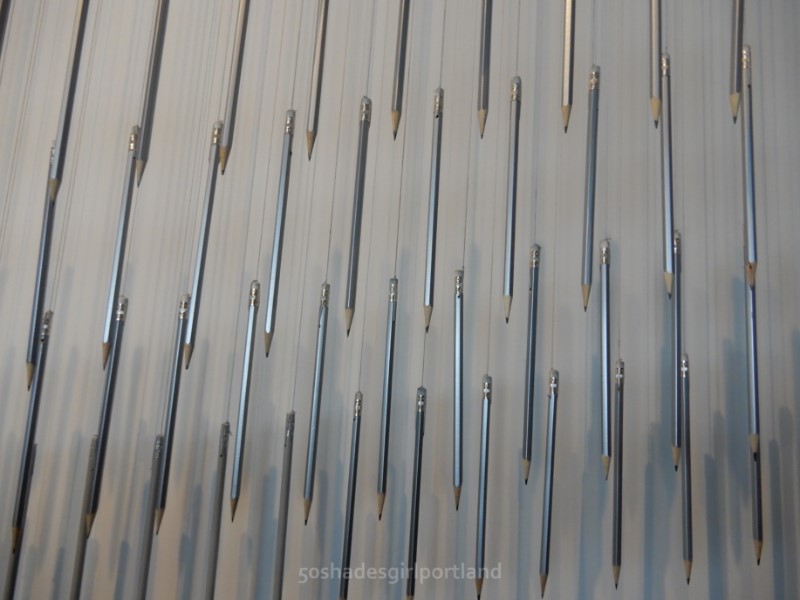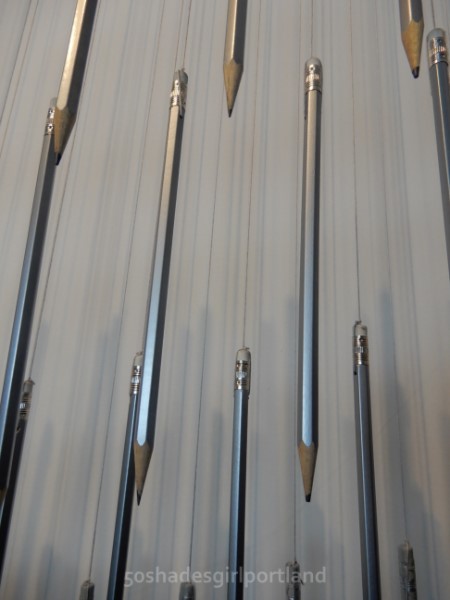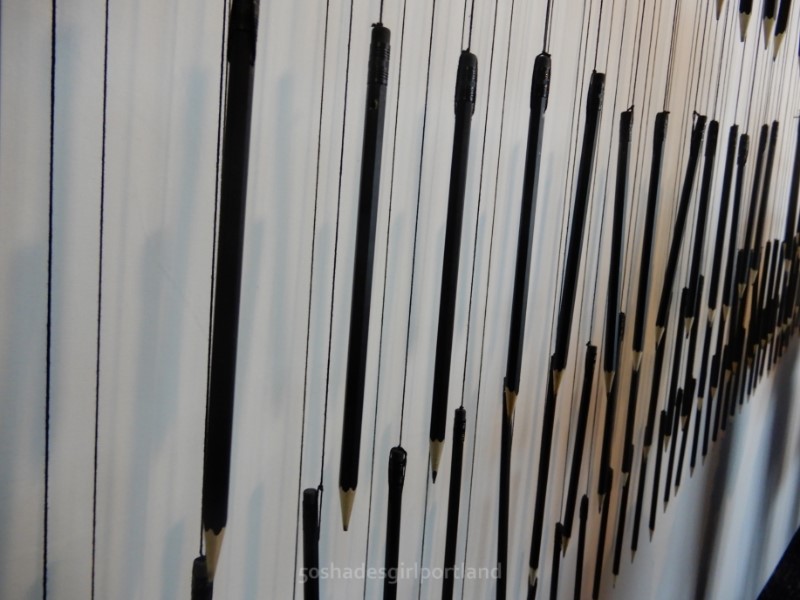 We were then ushered out a back door and came around to enter a completely darken room called The Masquerade Room. They had several clear filament lightbulbs hang from the ceiling and also several Masquerade masks. The gold ones were stunning.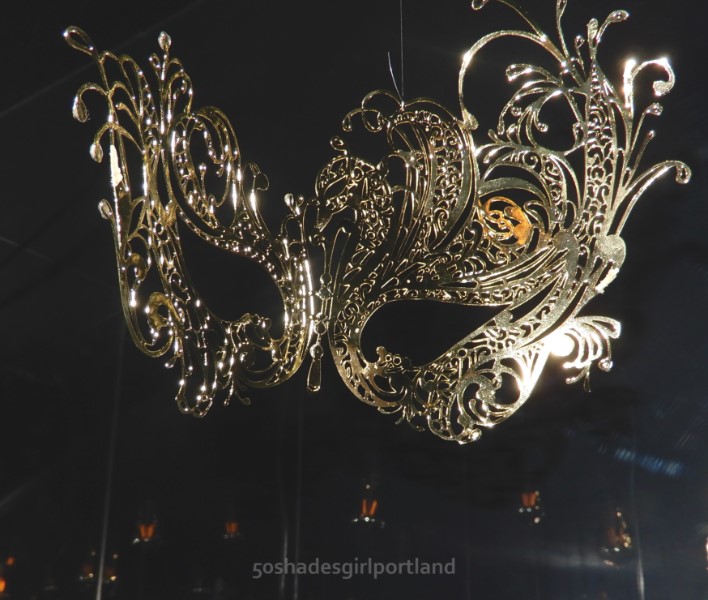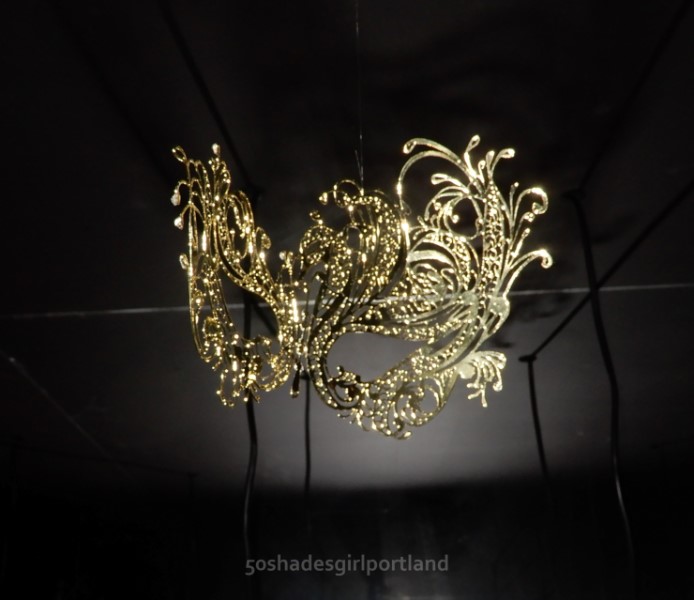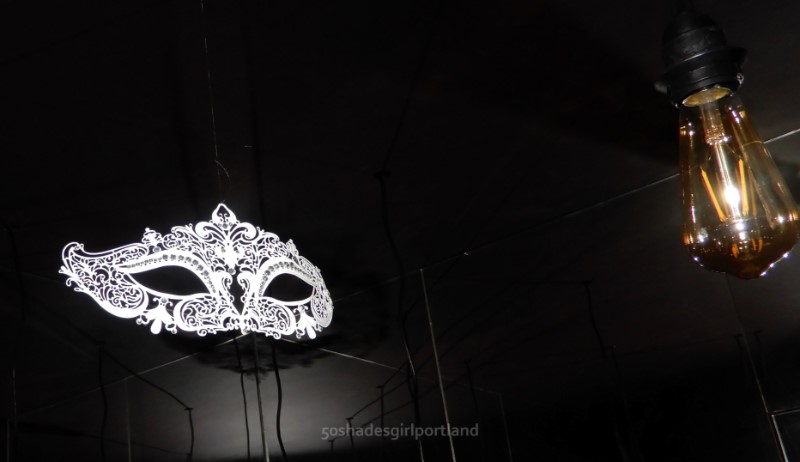 Next was the Red Room. Just before we entered I noticed the rack from the movie with hanging implements from the real red room. Inside the room the walls were covered in a quilted red fabric. Also in the room was a gentleman for photo ops. They also had a chair, wall of keys and tassels hanging from the ceiling.
This was the real rack and implements from the movies: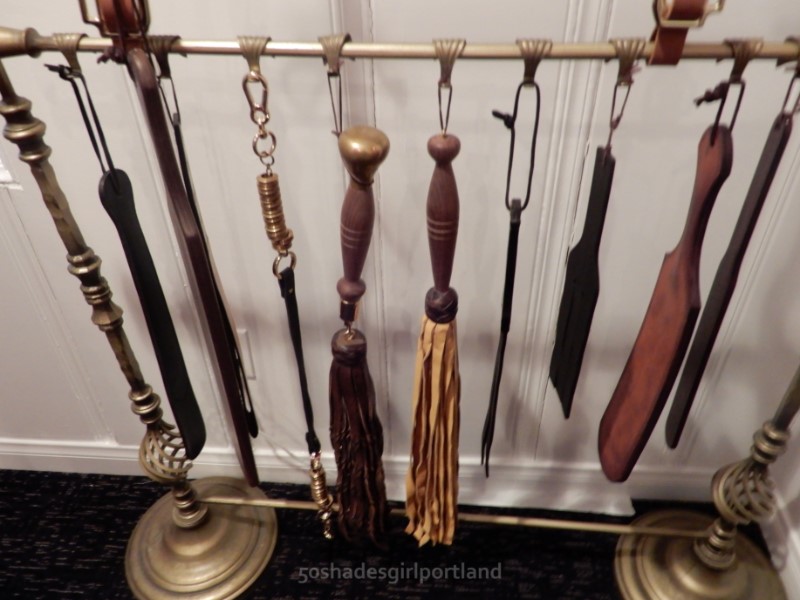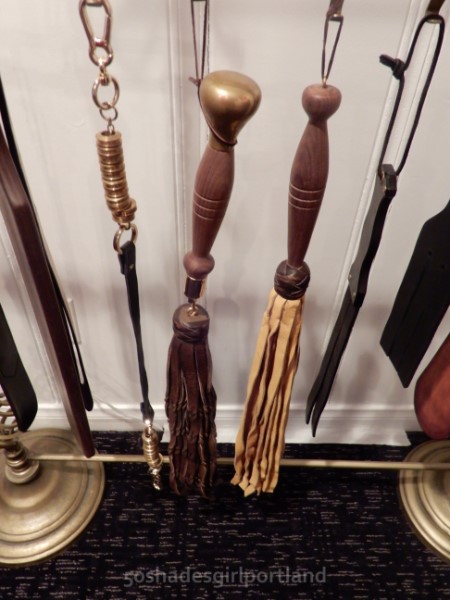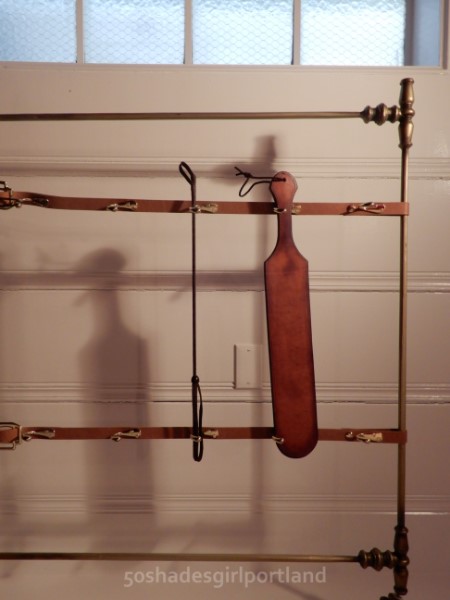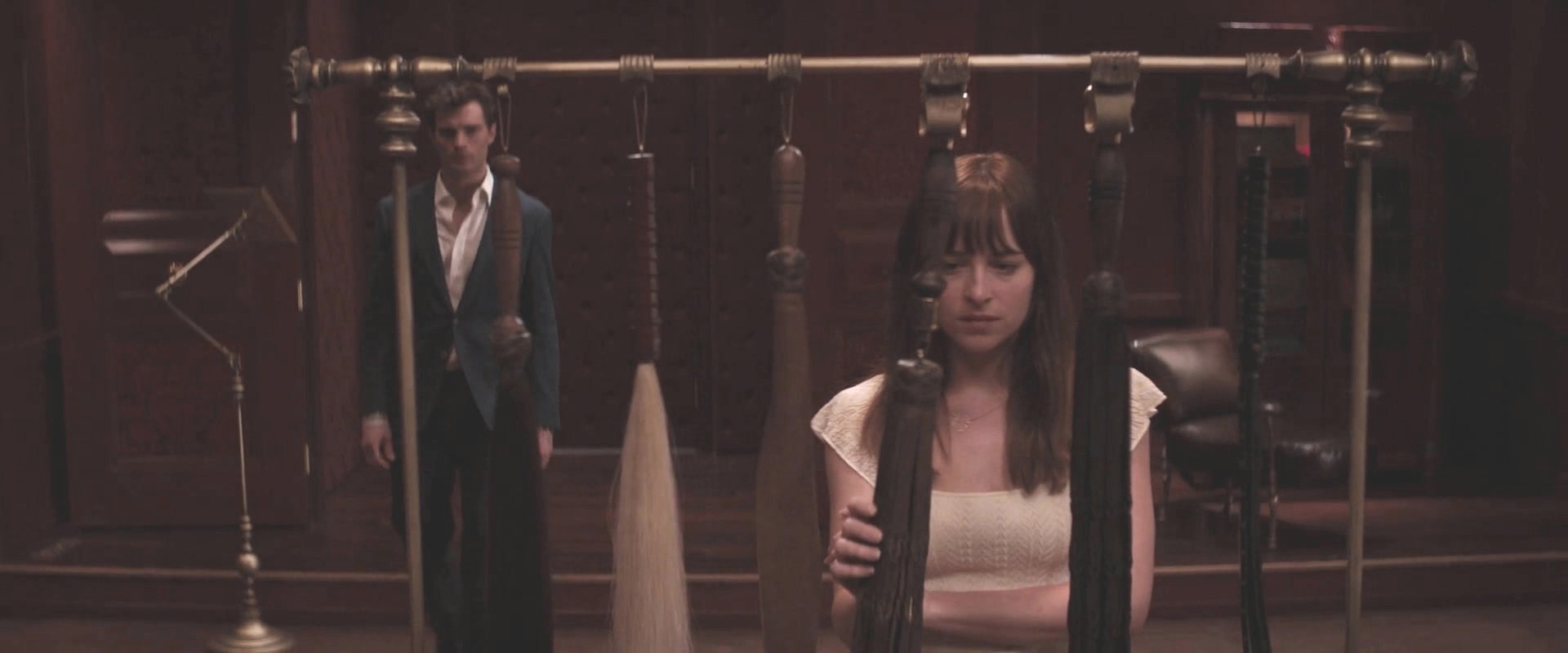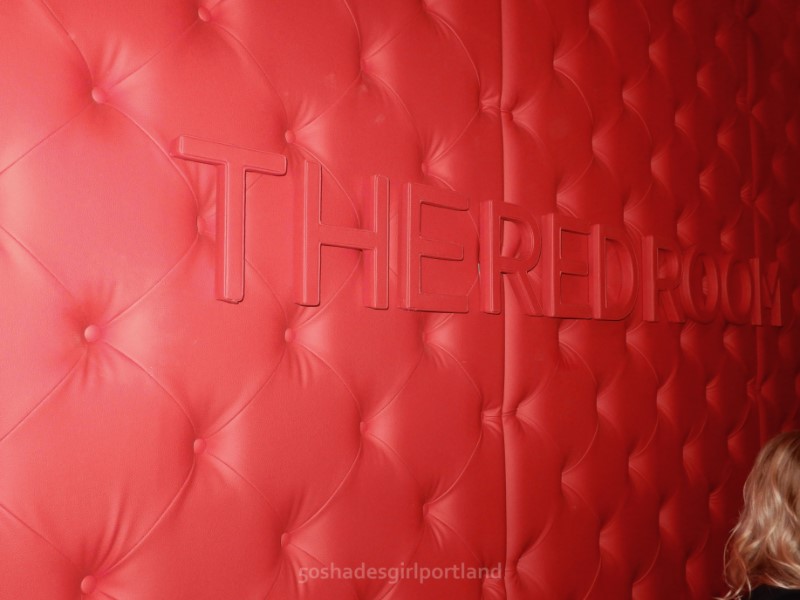 Inside this room they also had the metal stand that had Christians room controls on it.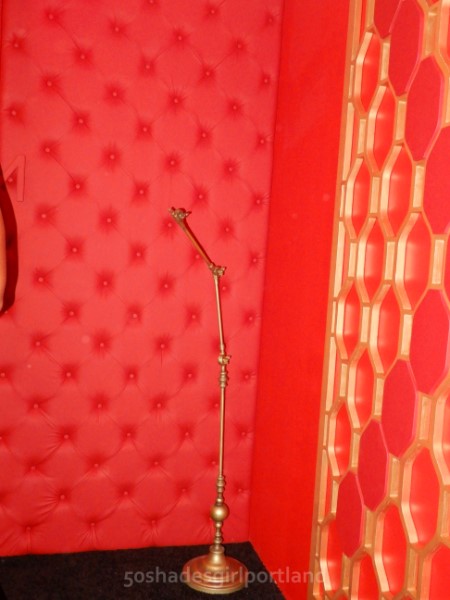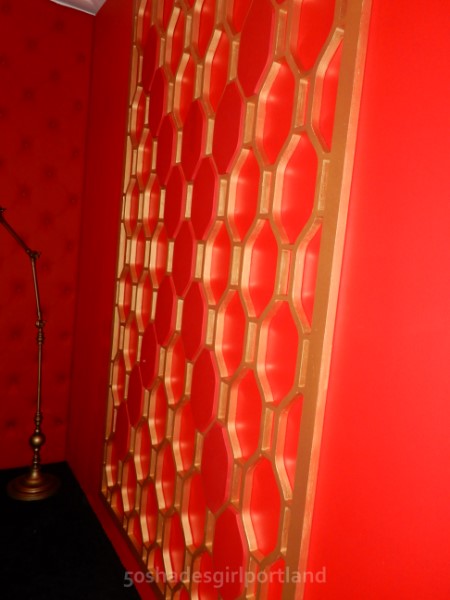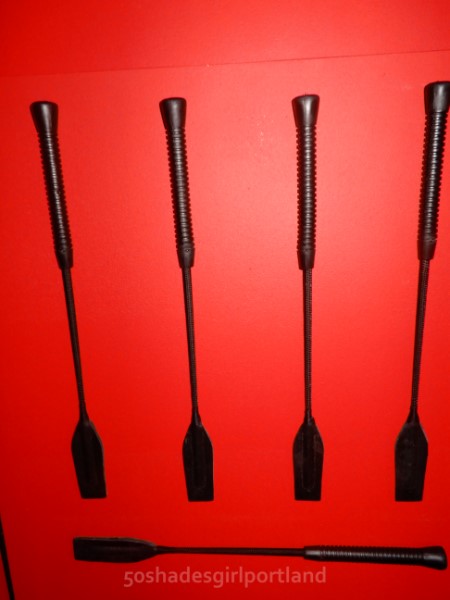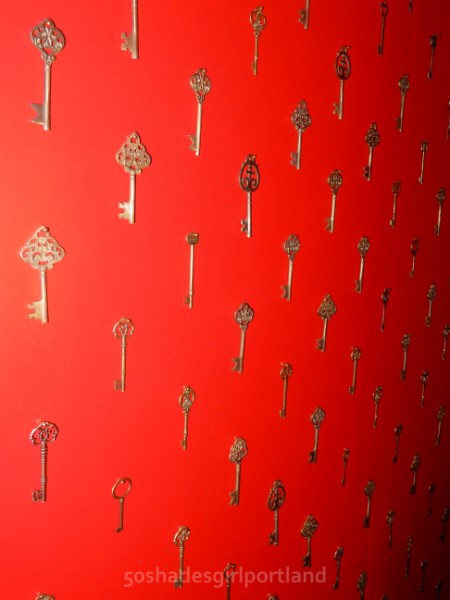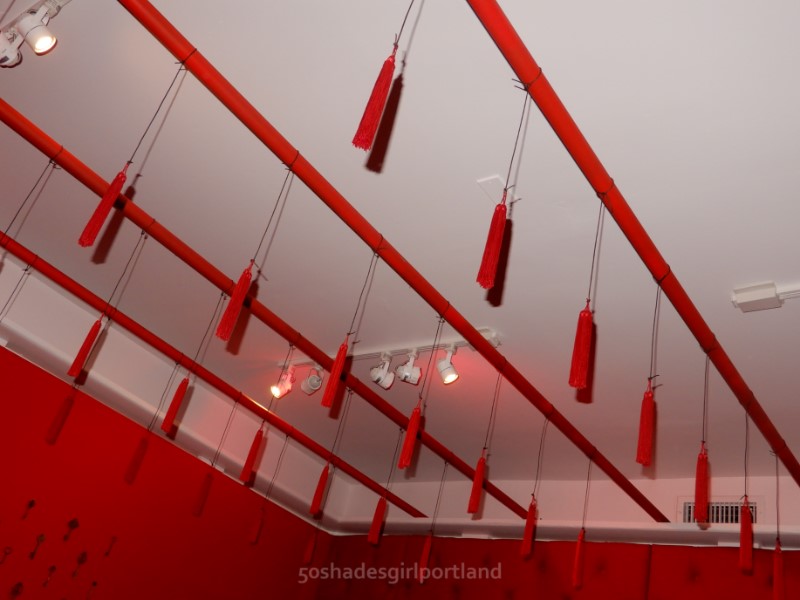 After the Red Room we stepped in the Forever Room. It featured a wall of roses like in the wedding scene.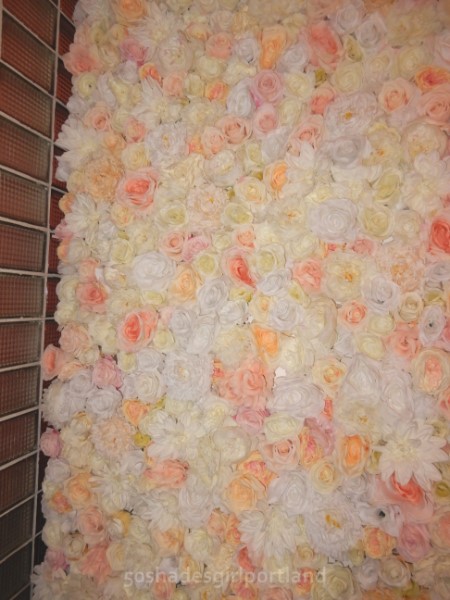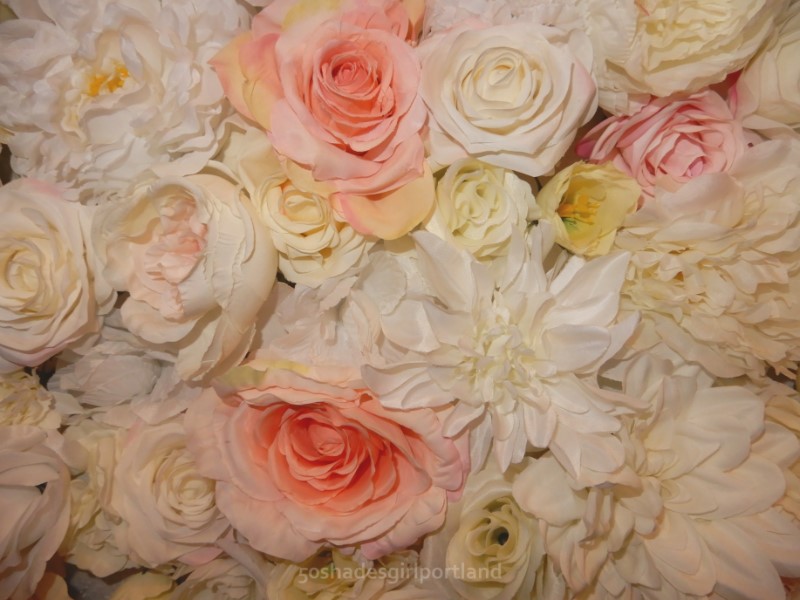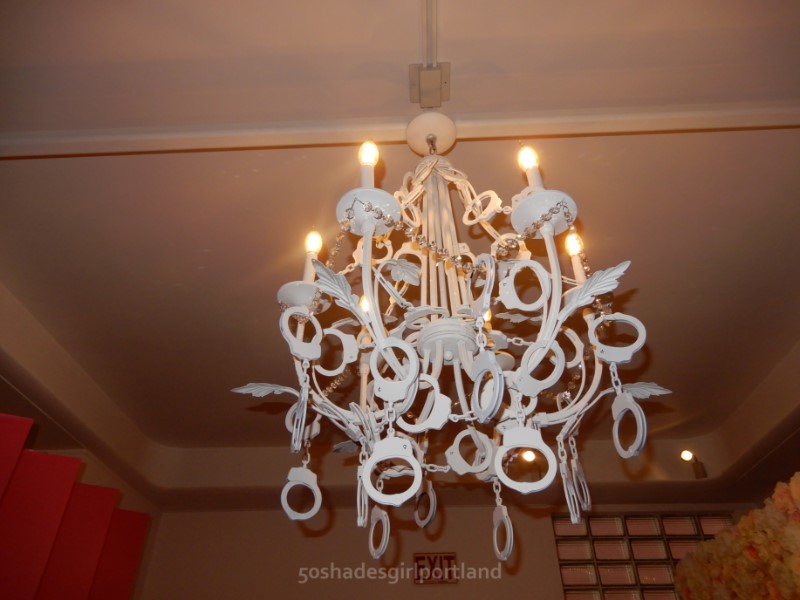 On the opposite wall was a large art piece with You Are Mine and then flipped to another saying.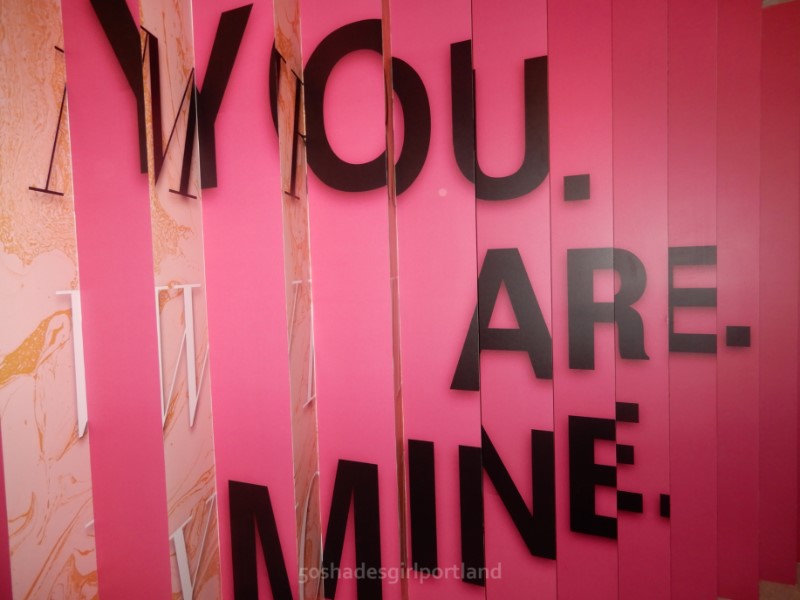 Lastly we entered a room with E. L. James signing books for everyone. There was also a wall of books in all different languages. Jamie and Dakota has left messages in the books the previous night. They also had all these small photos hanging from the ceiling featuring different scenes from movies.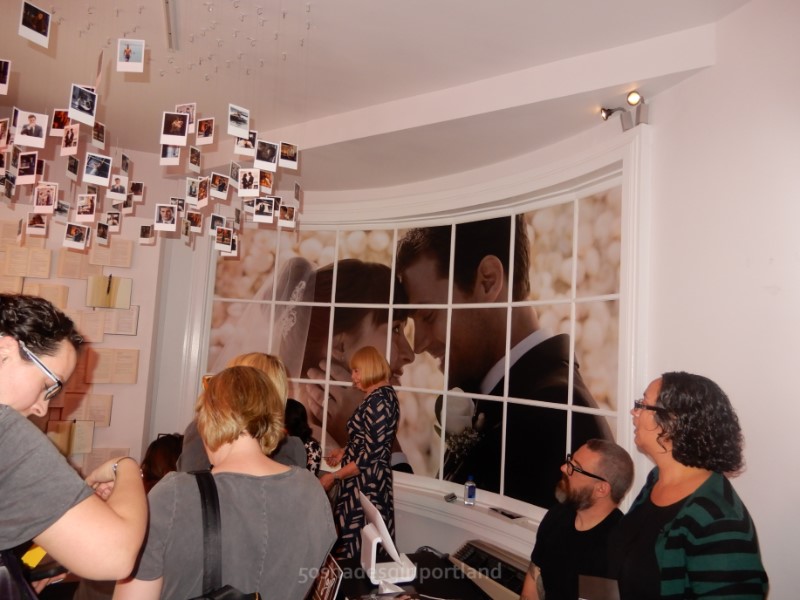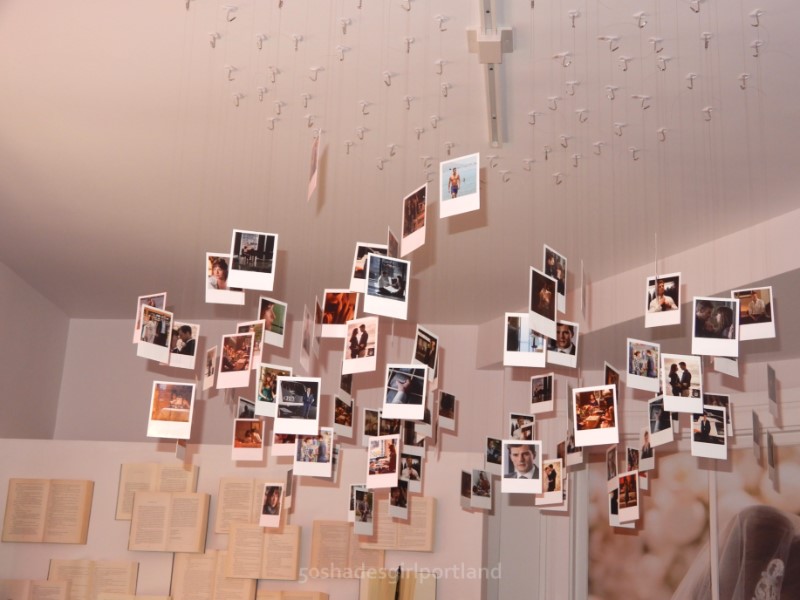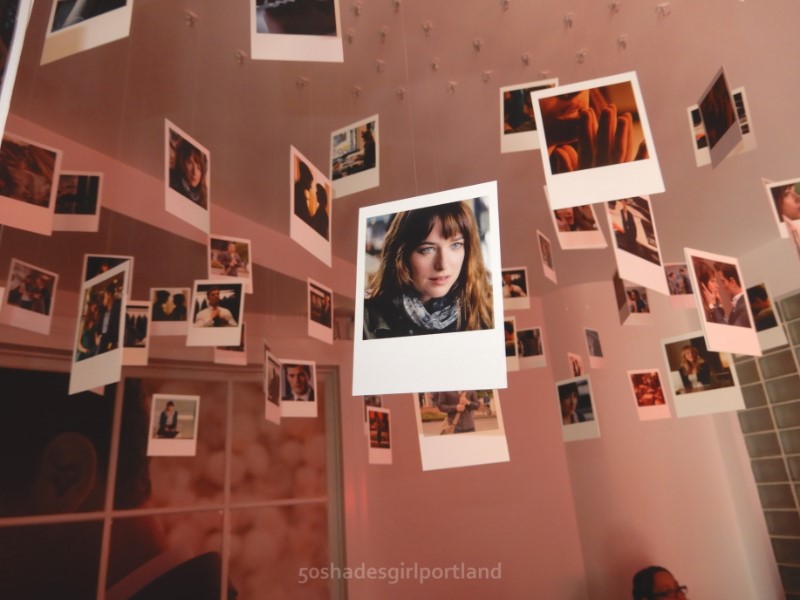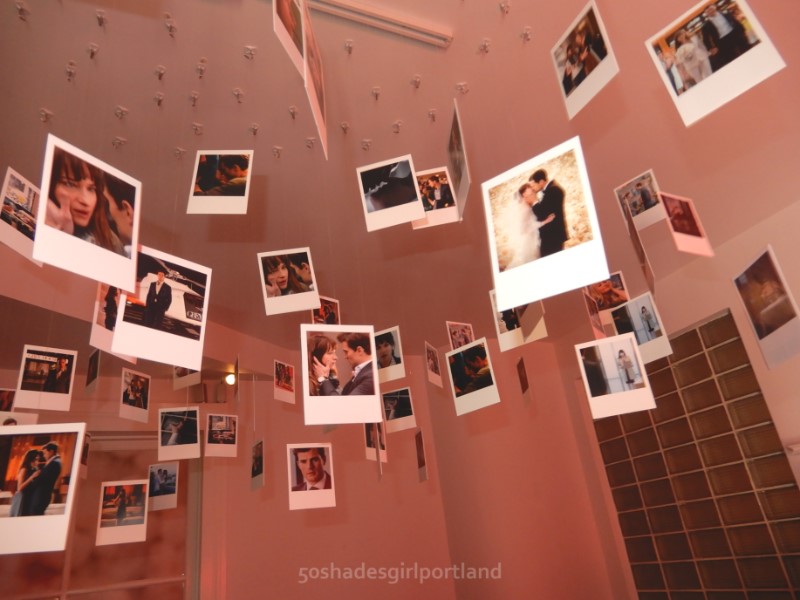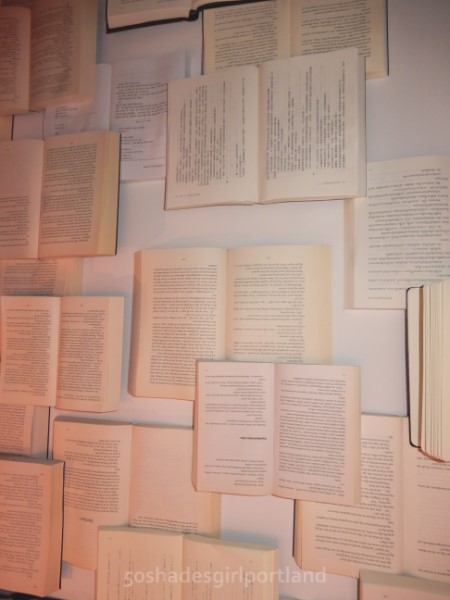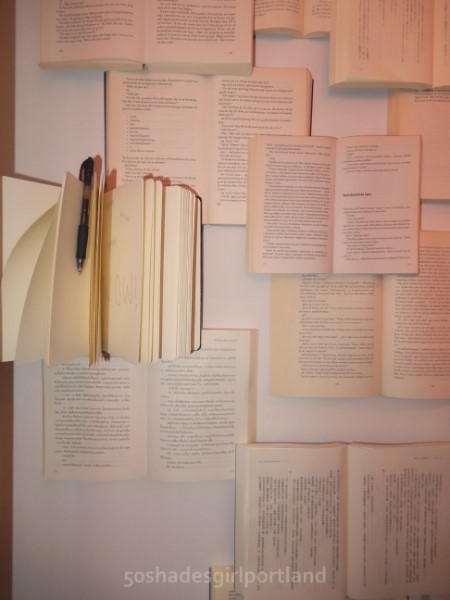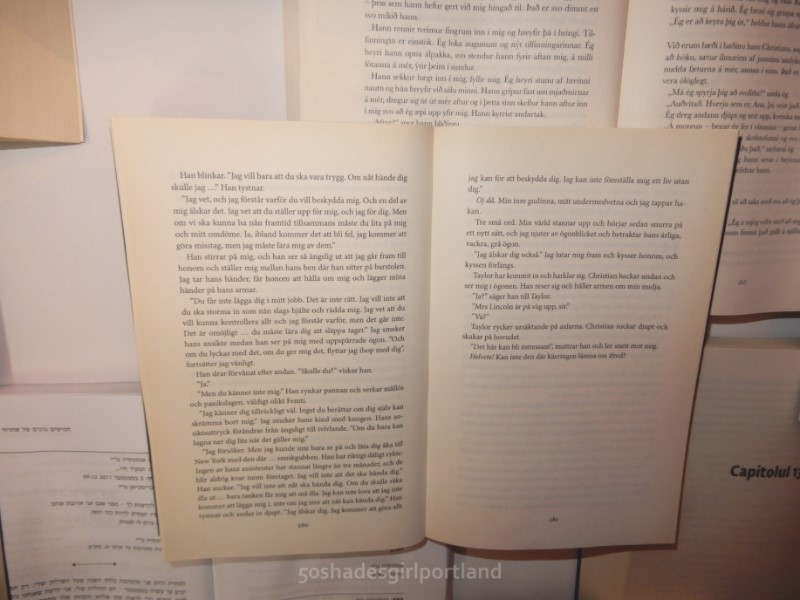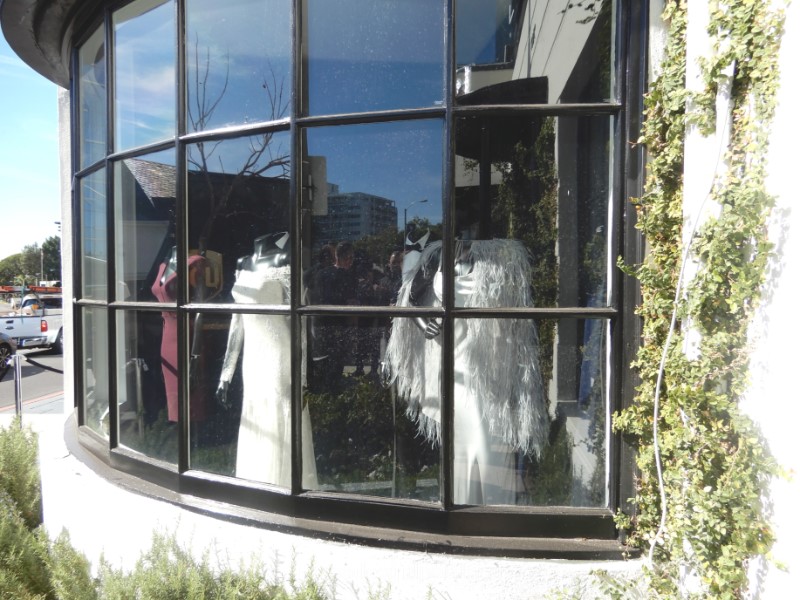 As I left the event I noticed that they had added some costume pieces behind the front window. I have featured those on another page here.
Thank you to Universal and E. L. James for making it a memorable Fifty Shades experience.