NEW FS DARKER TEASERS JAN 8 2016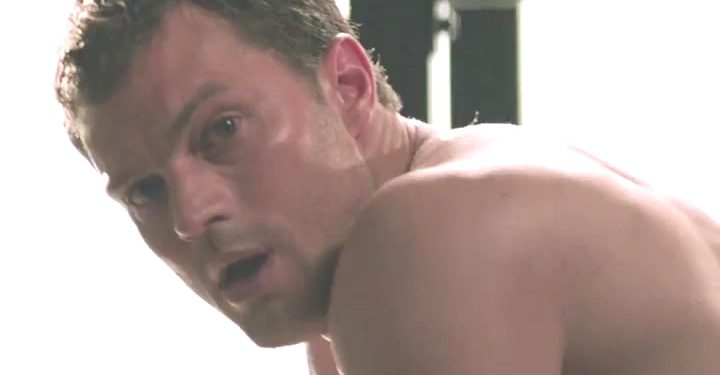 Recently there was a flurry of new tv ads, teasers and snapchat ads with old and new Fifty Shades Darker scenes to tease us until the movies release.  They share more Ana and Christian in his gym room and a few more quick looks at several other scenes from the trailer. They also shared more of the helicopter crash and Christians face of panic.
No More Secrets
Dressed To Impress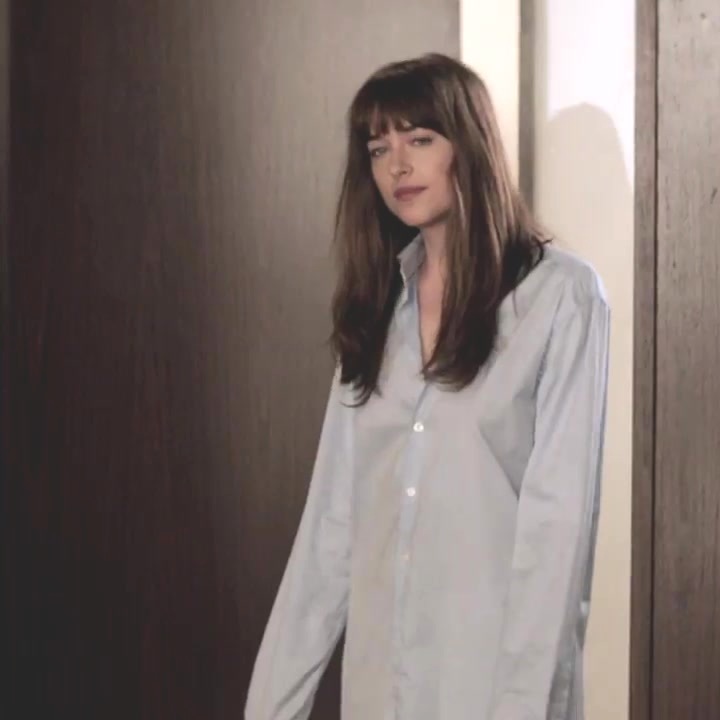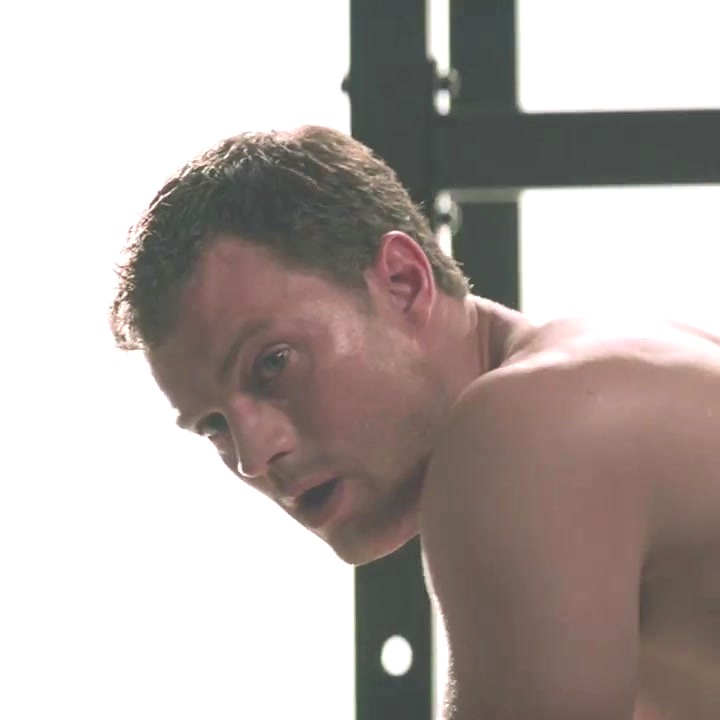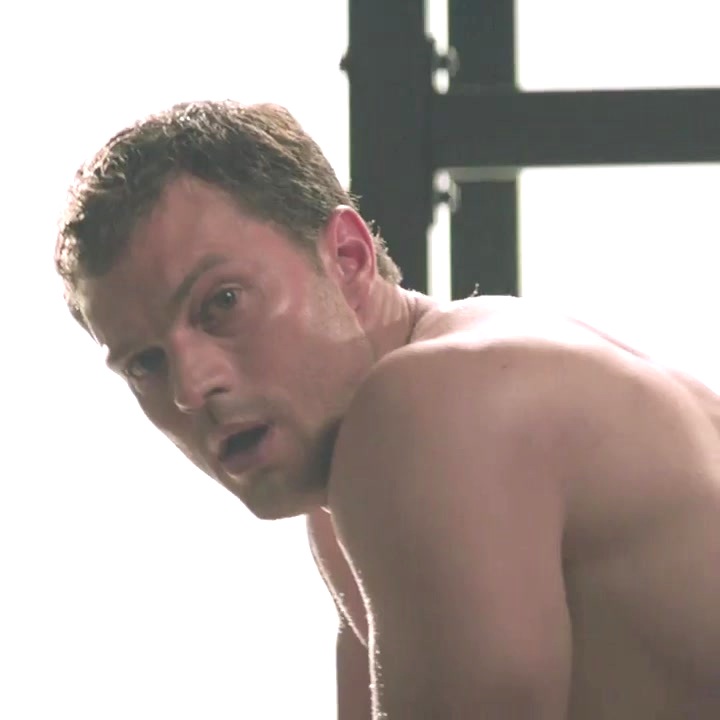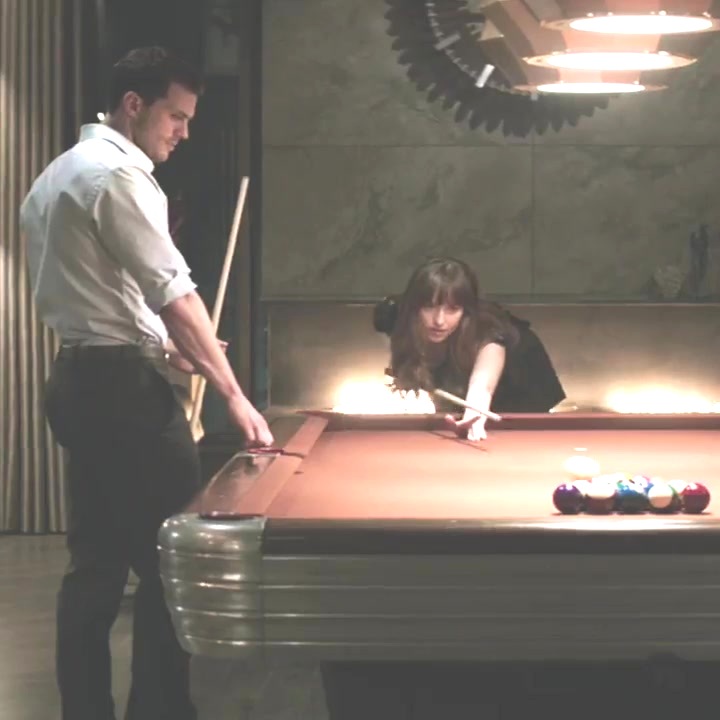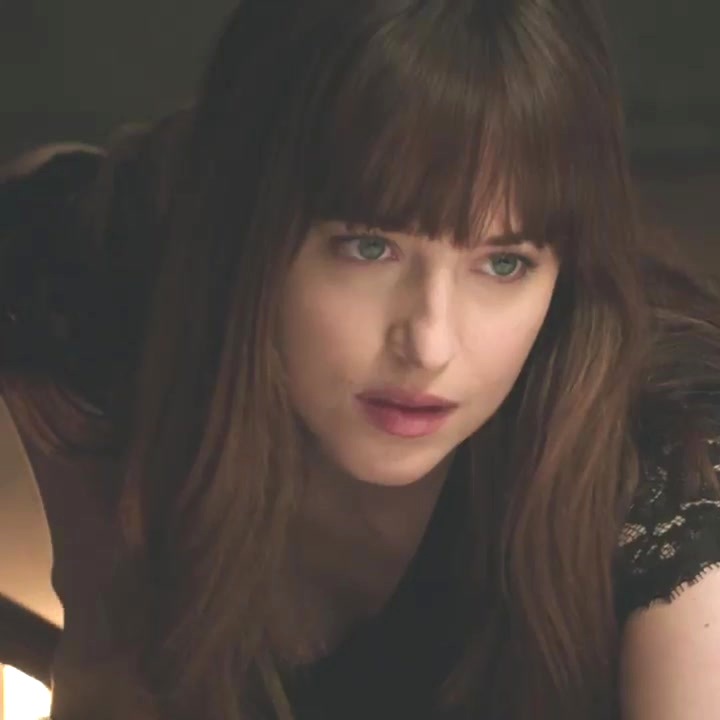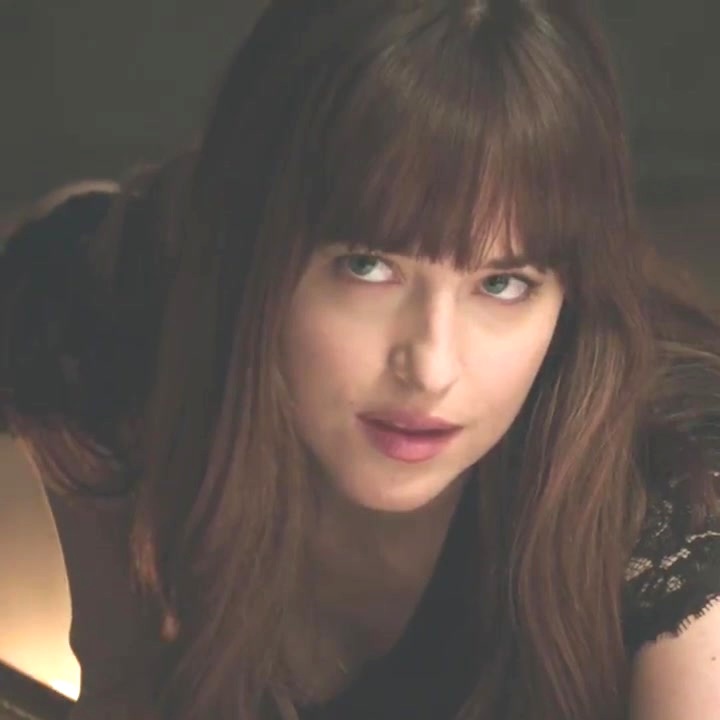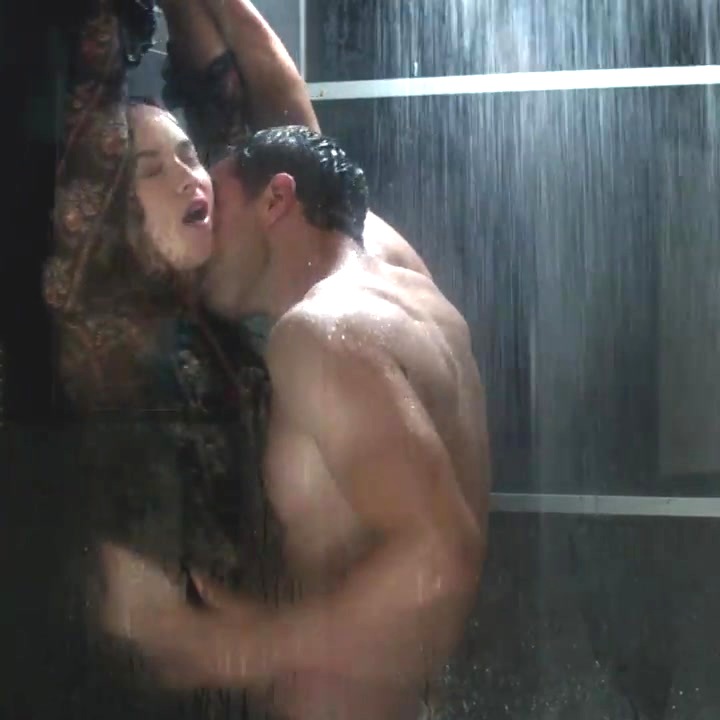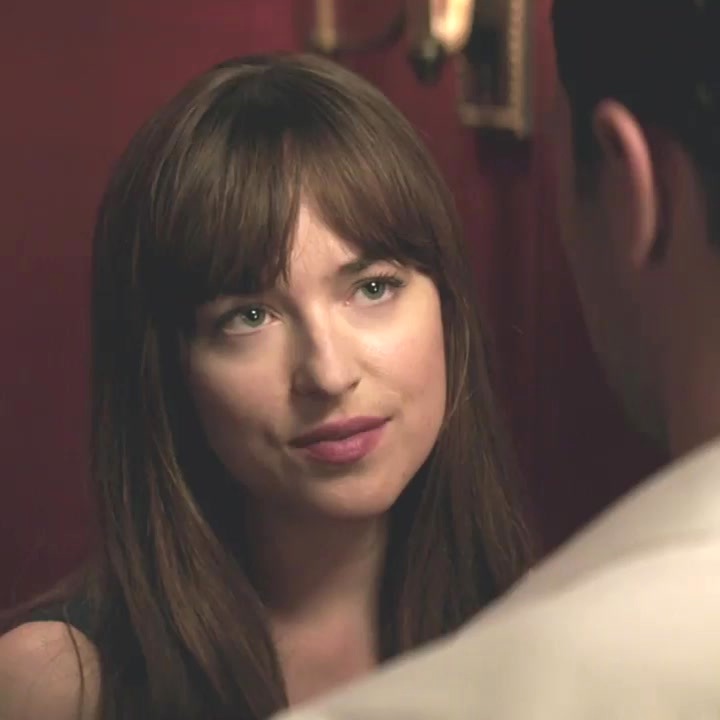 Credit to Universal Fifty Shades Darker.