FS DARKER FILM LOCATION DONALD'S MARKET (ERNIES)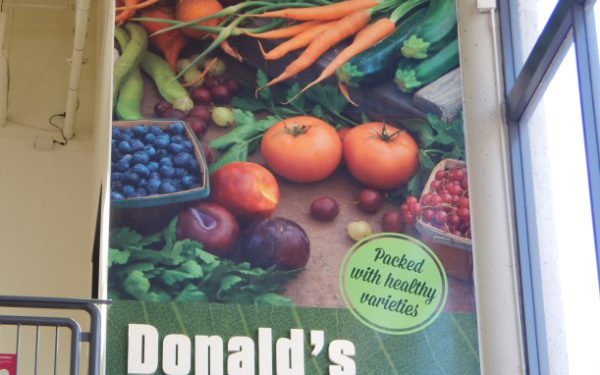 The Fifty Shades Darker production team used the quaint Donald's Market on the quay in New Westminster for a grocery shopping trip with Jamie and Dakota as Christian and Ana. The small market was perfect for them to pick up a few items for possibly a stir-fry dinner at Ana's apartment. The market is located on the boardwalk at the foot of New Westminster along the Fraser River. It's a beautiful area to enjoy on a bright sunny day. You can either drive to the area at the end of the boardwalk or walk over the pedestrian bridge from the downtown area of the city.
When you enter the market you can quickly see that it may be small but has an array of everything from groceries to kites. The filming took place with the store closed for the afternoon. Jamie and Dakota were seen shopping in the frozen food and produce areas possibly for that stir-fry. There are main checkout counters located at the front of the market that lead out the front glass doors. There is also another checkout at the back of the store. They feature a delicatessen area for quick bites.
Dakota and Jamie filmed here on the same day they were filming at The Anvil Center which is just a few blocks away in downtown New Westminster.
Lots more photos inside the market click here.
"When was the last time you were in a supermarket?"  Christian looks out of place, but he follows me dutifully, holding a shopping basket.  FS Darker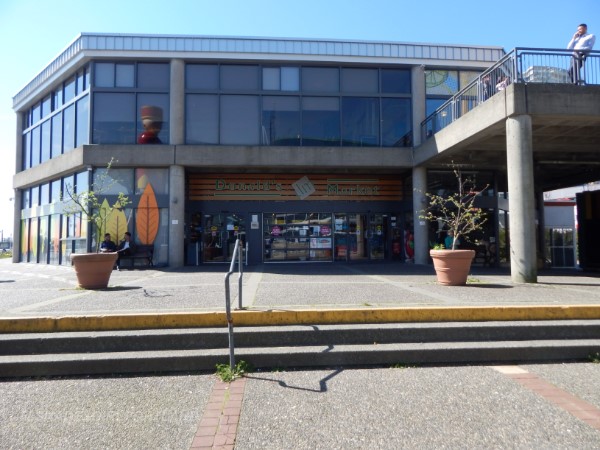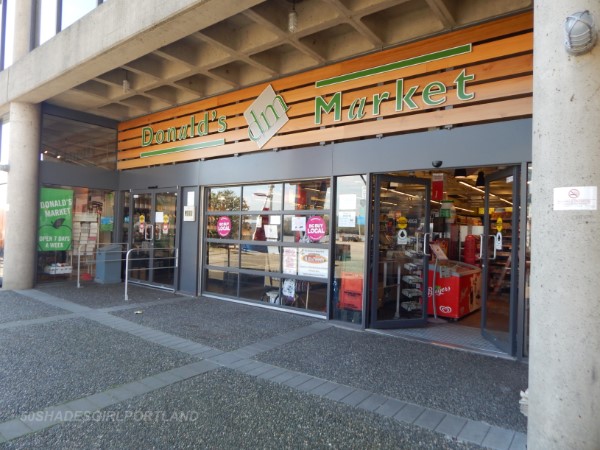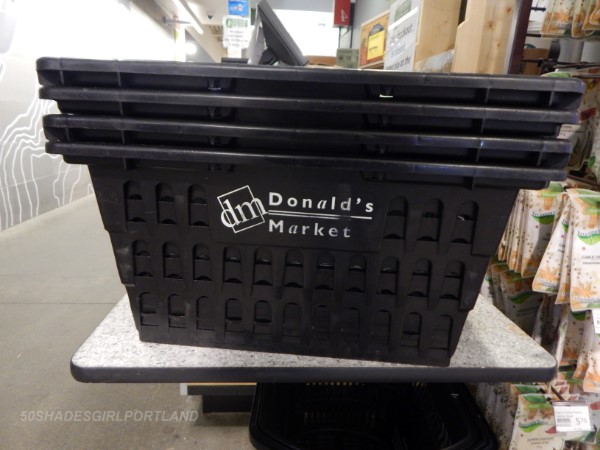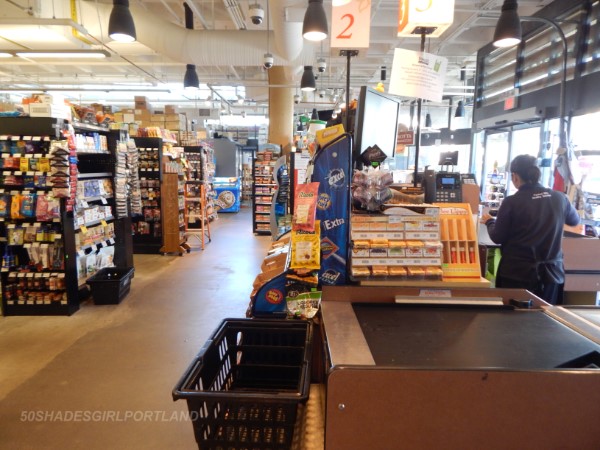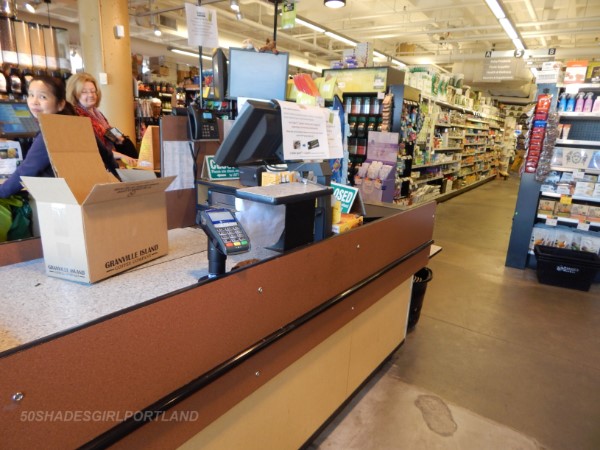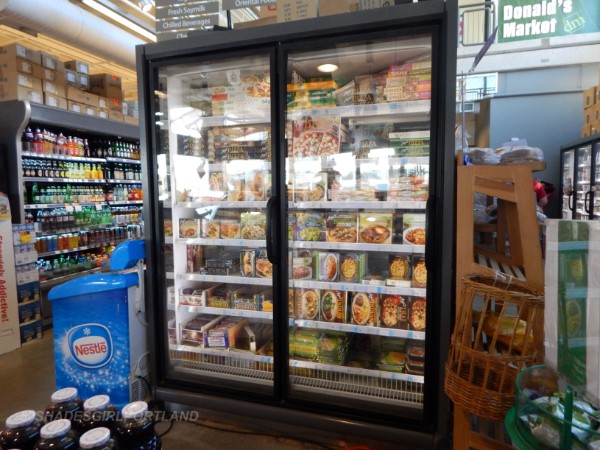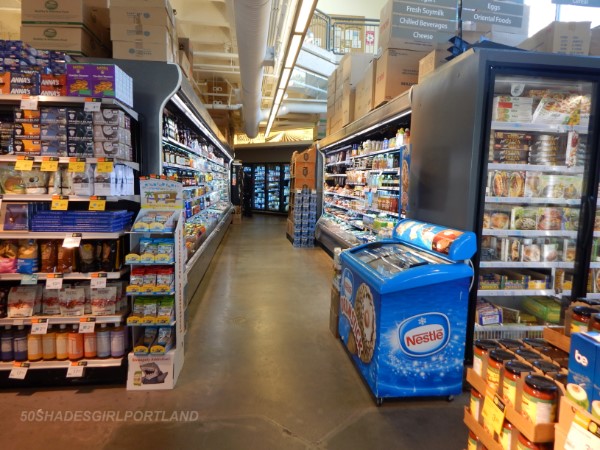 This frozen food area looked to be where they may have filmed with Jamie.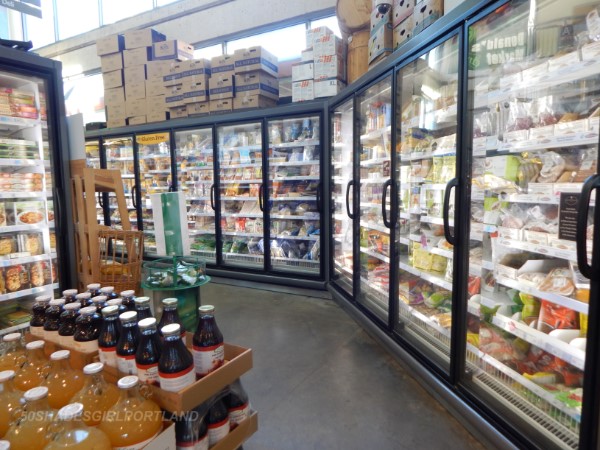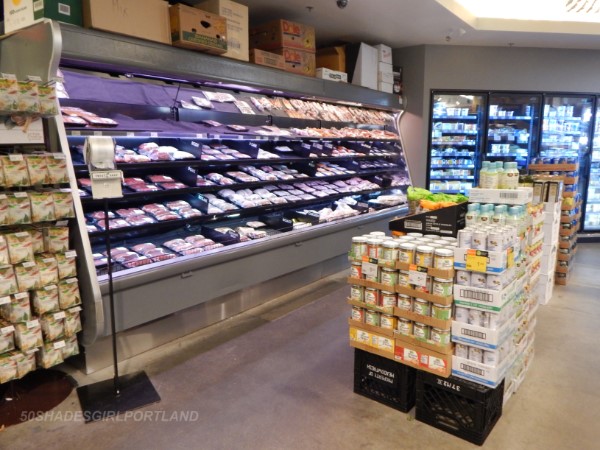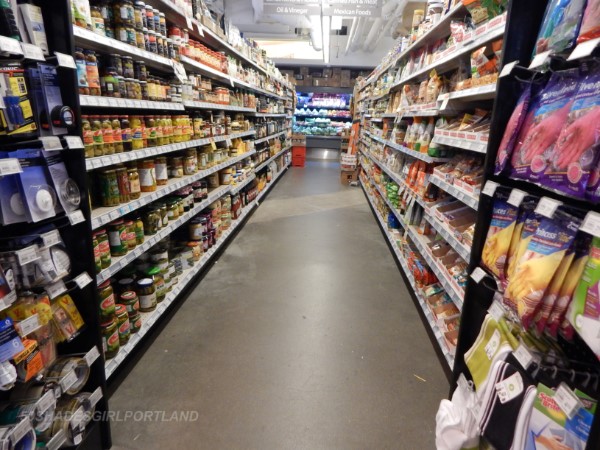 Lots of produce!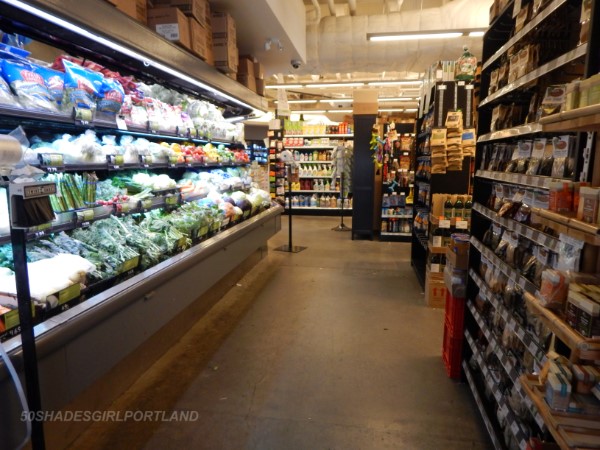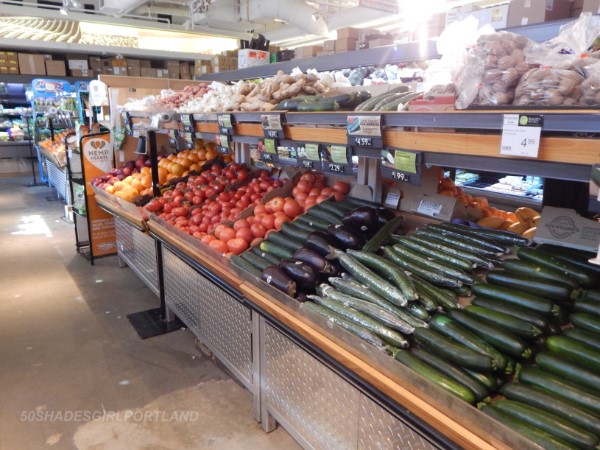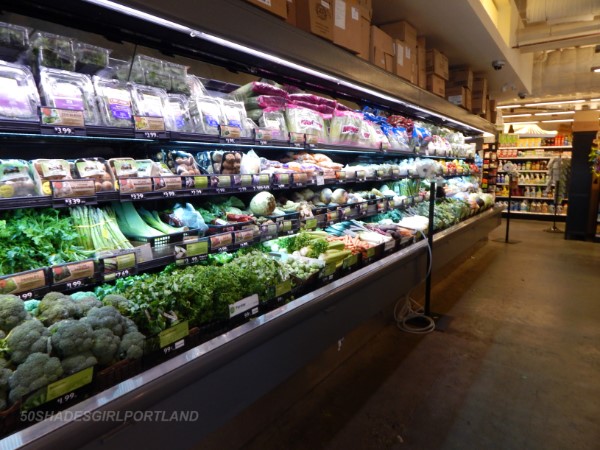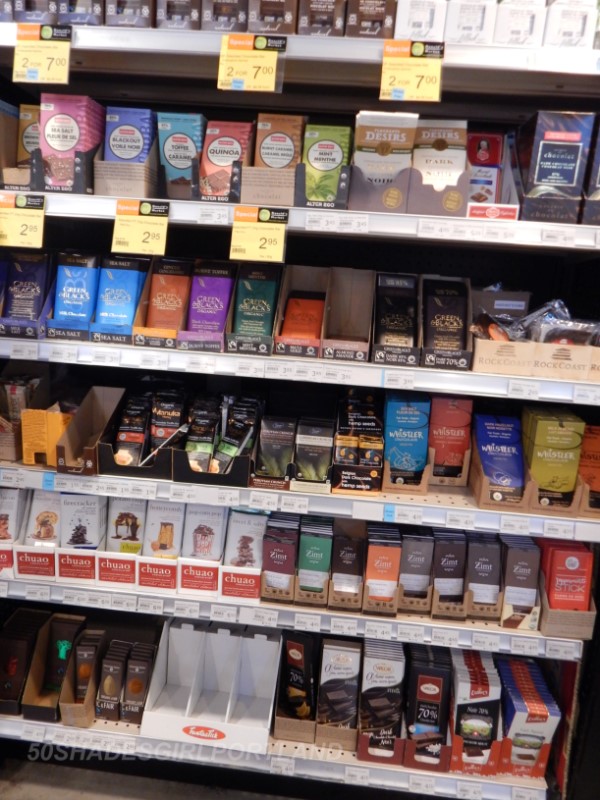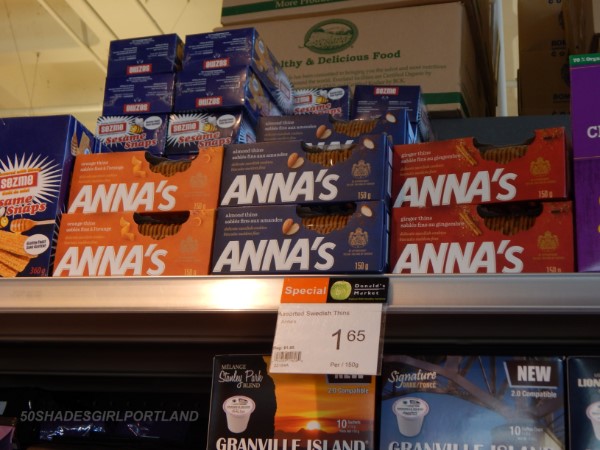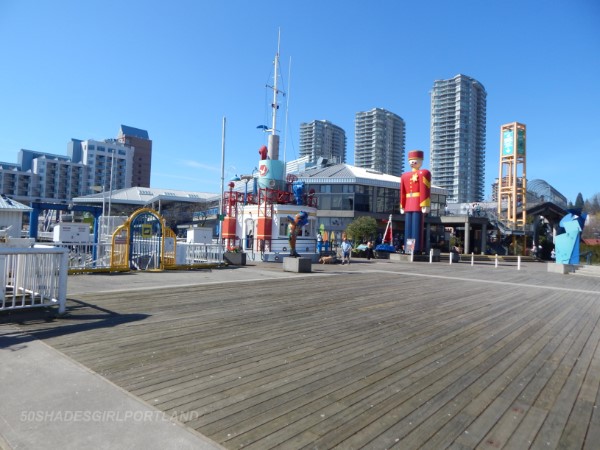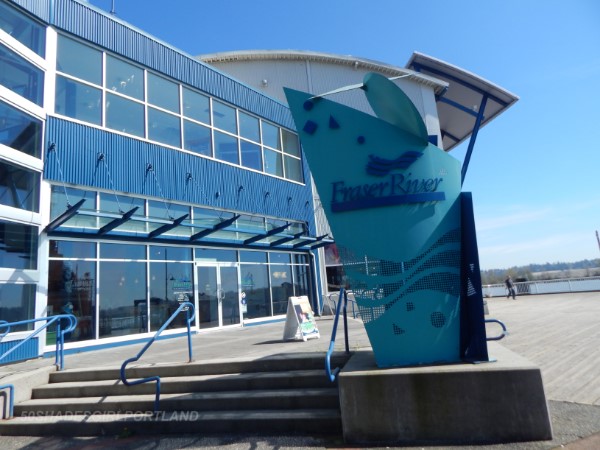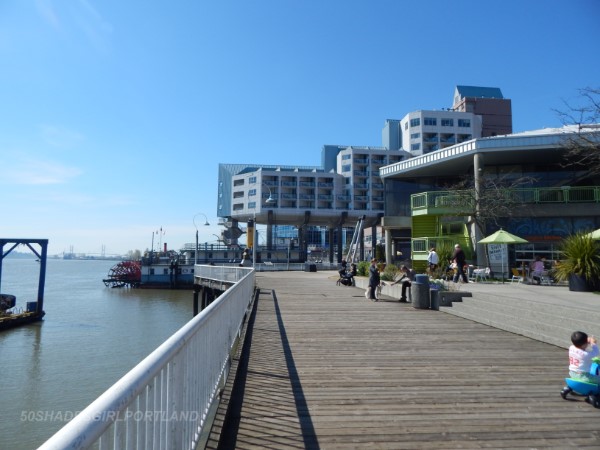 New Photos from bts video of filming at the market:
Thank you to Fifty Shades Darker for the new clip in the market: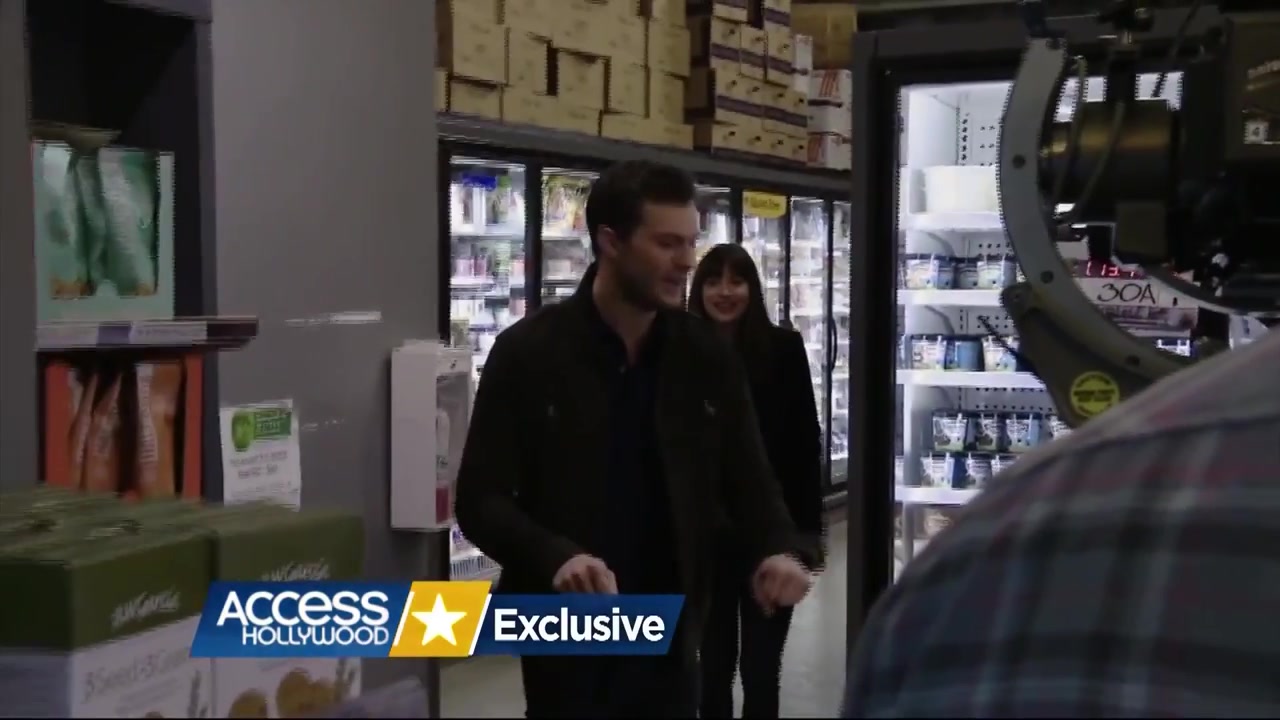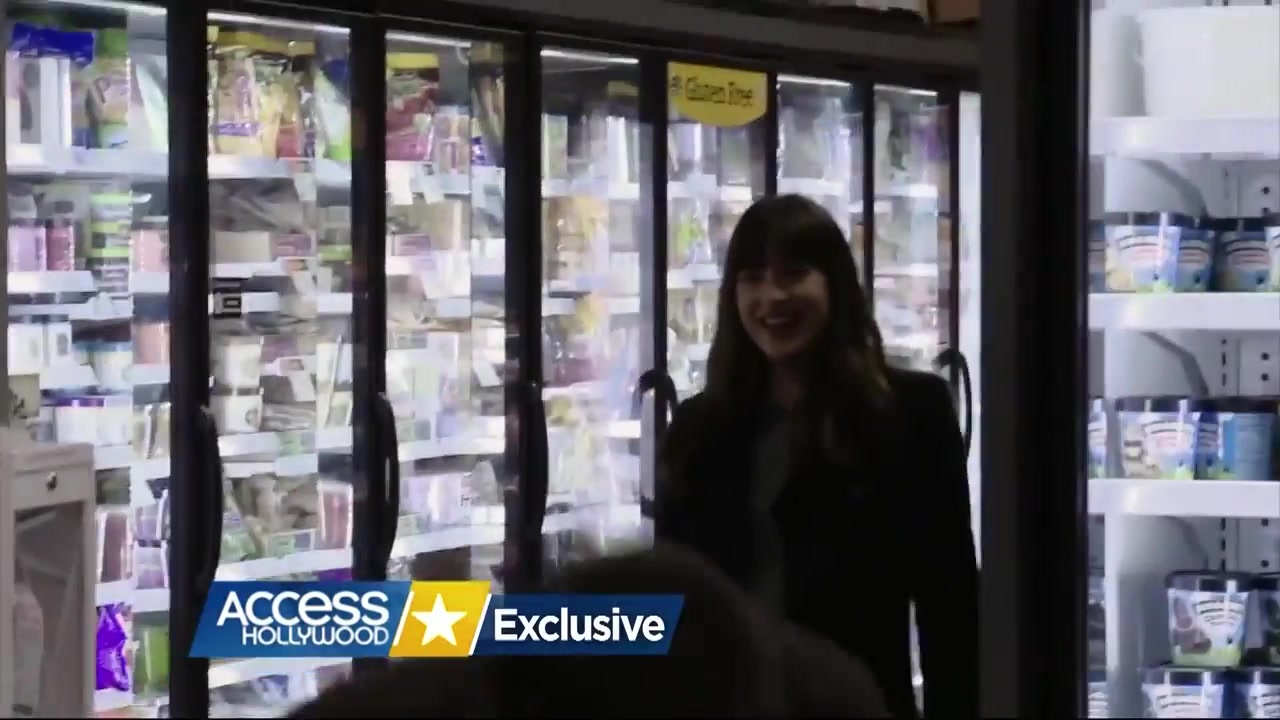 I was not personally at the market when they did filming for the movie. Credit goes to the photographers there that day: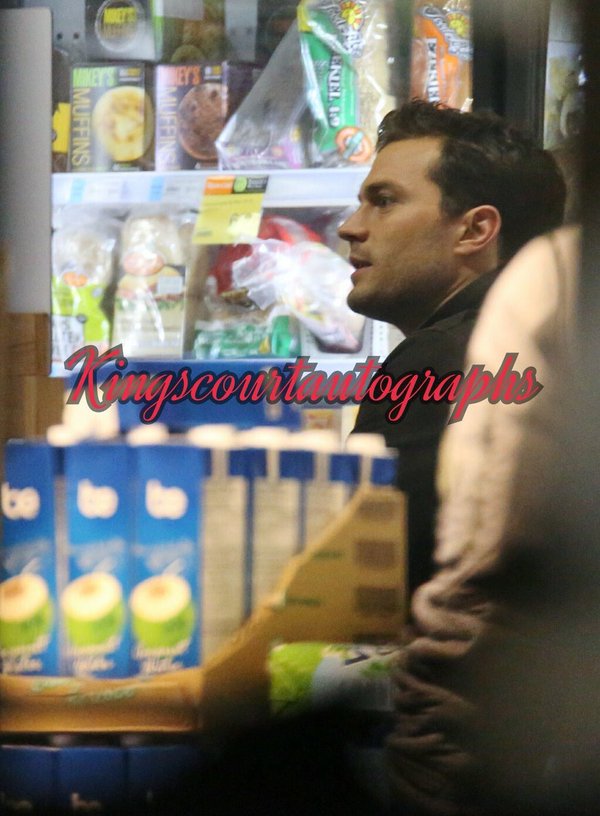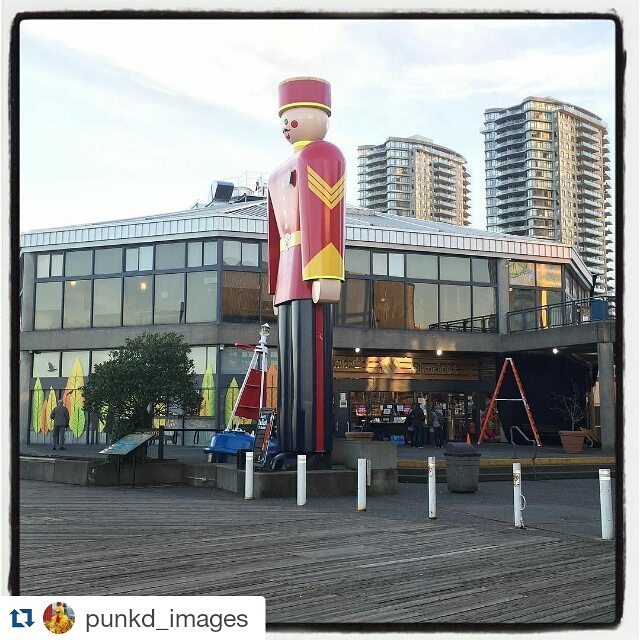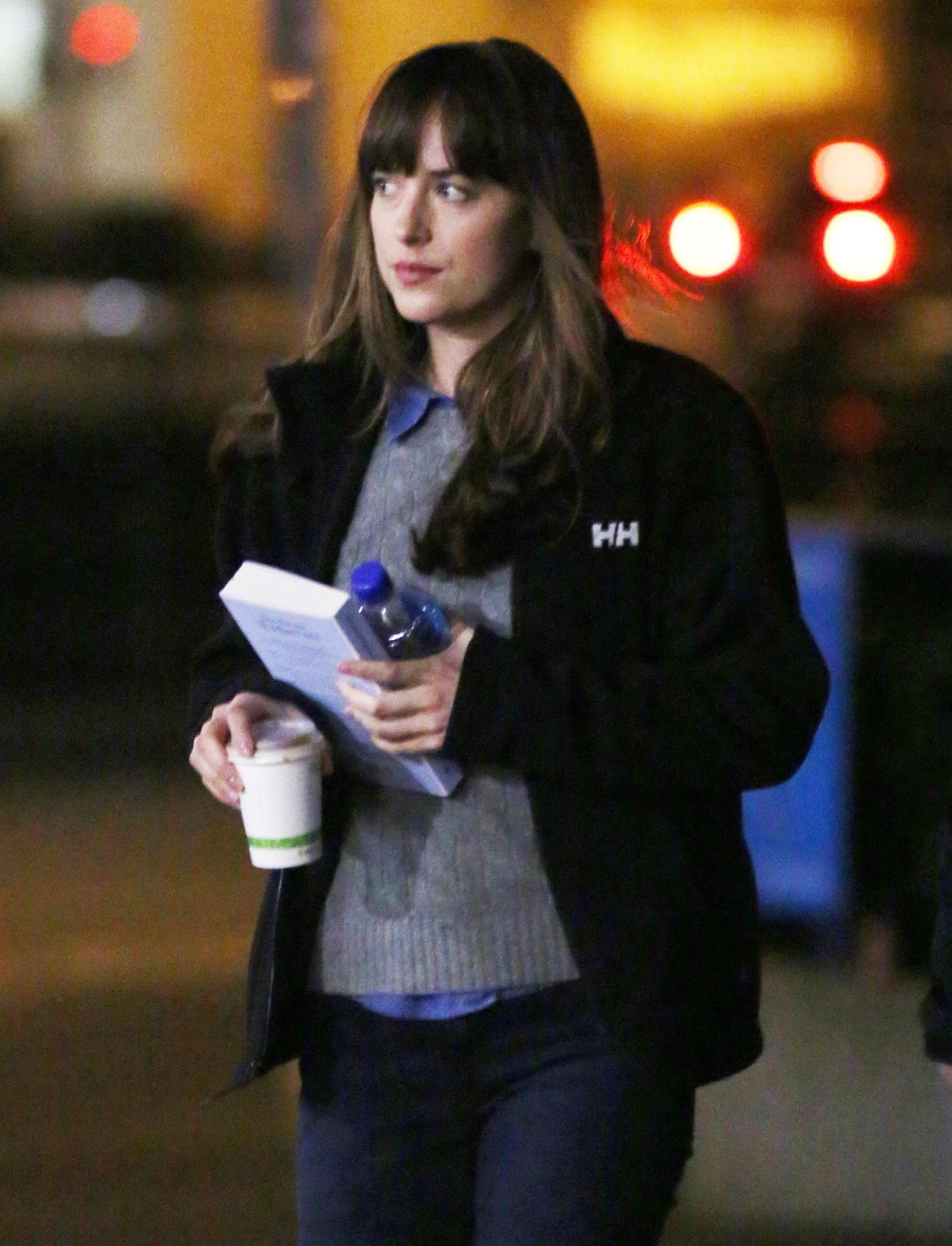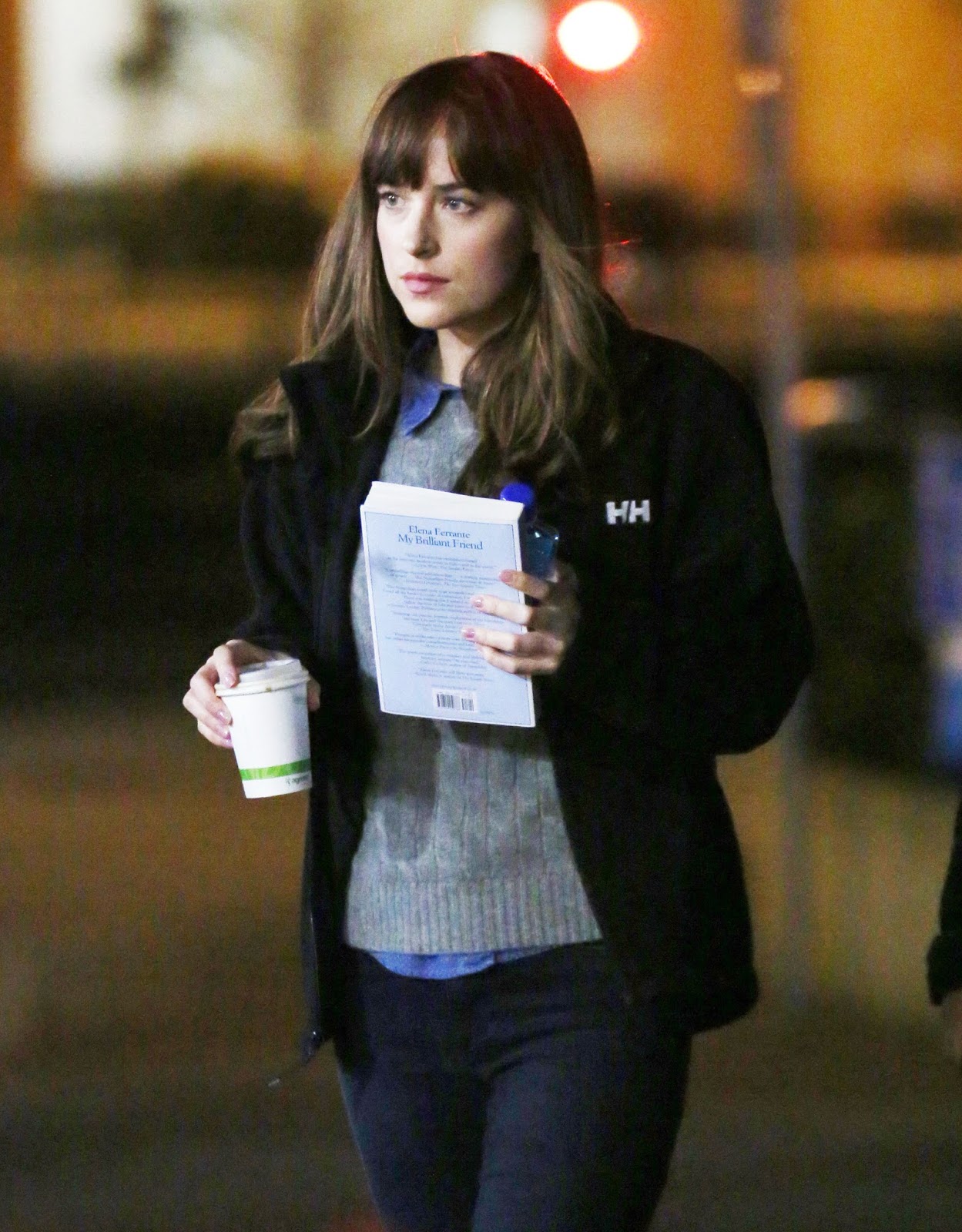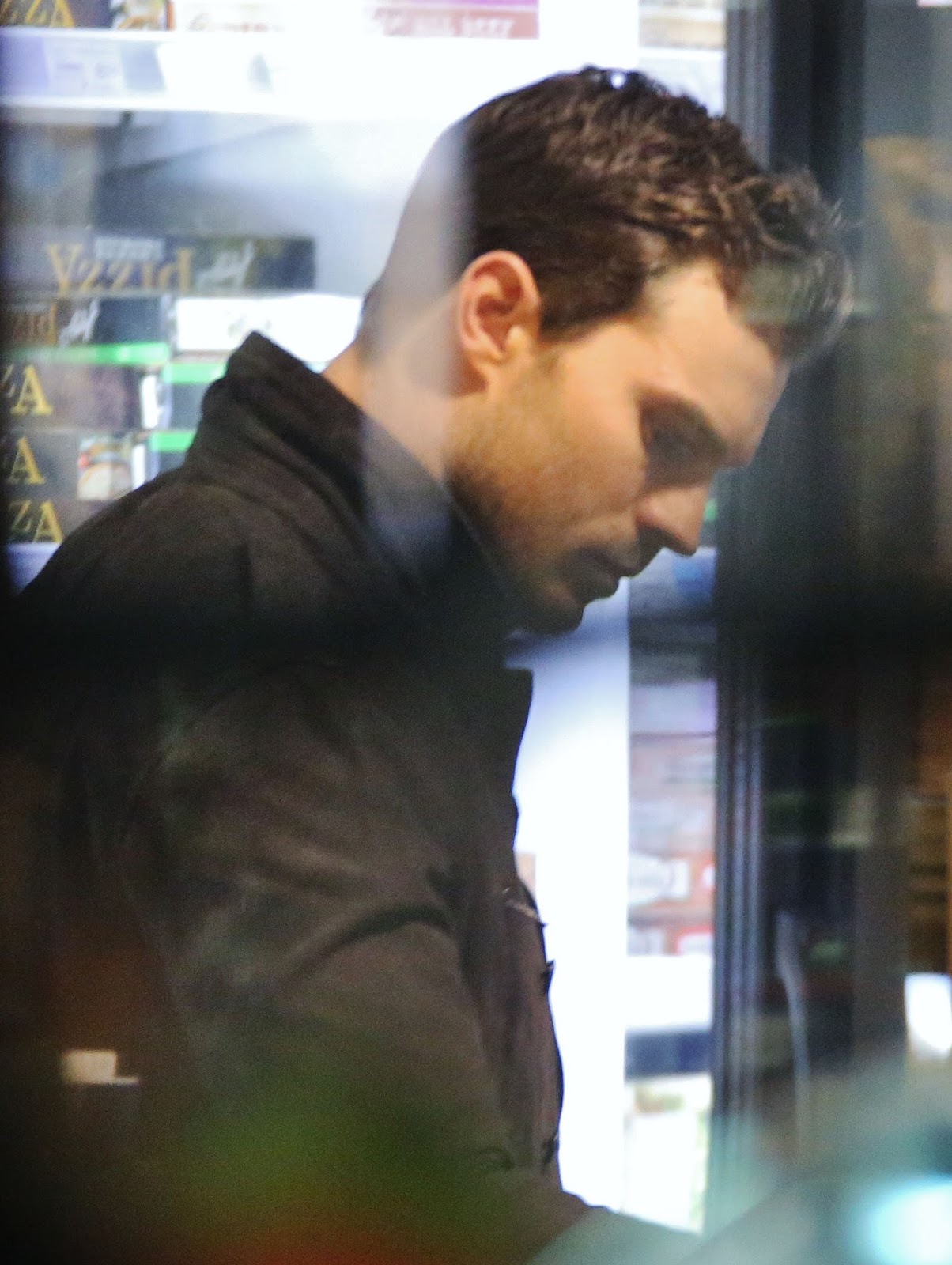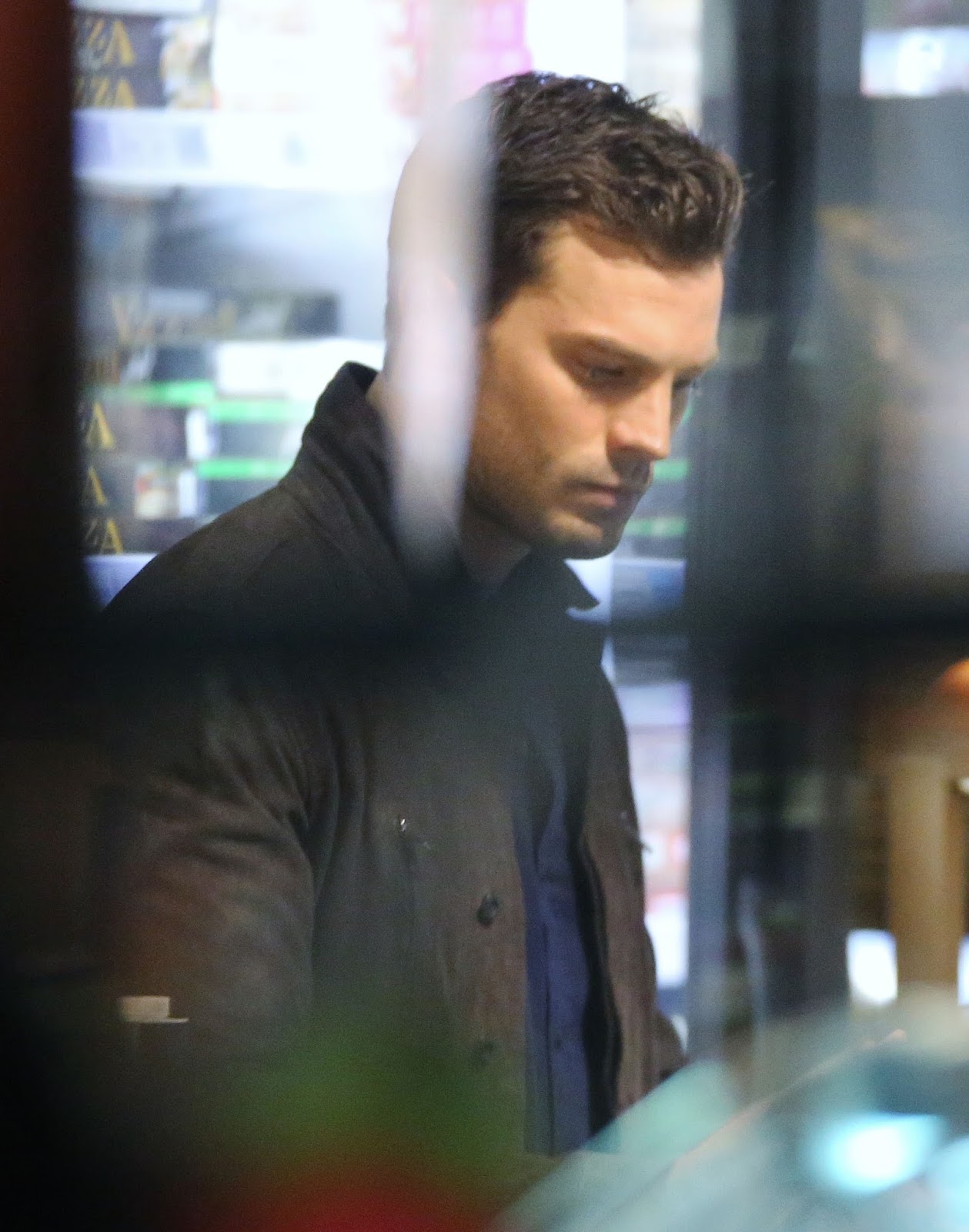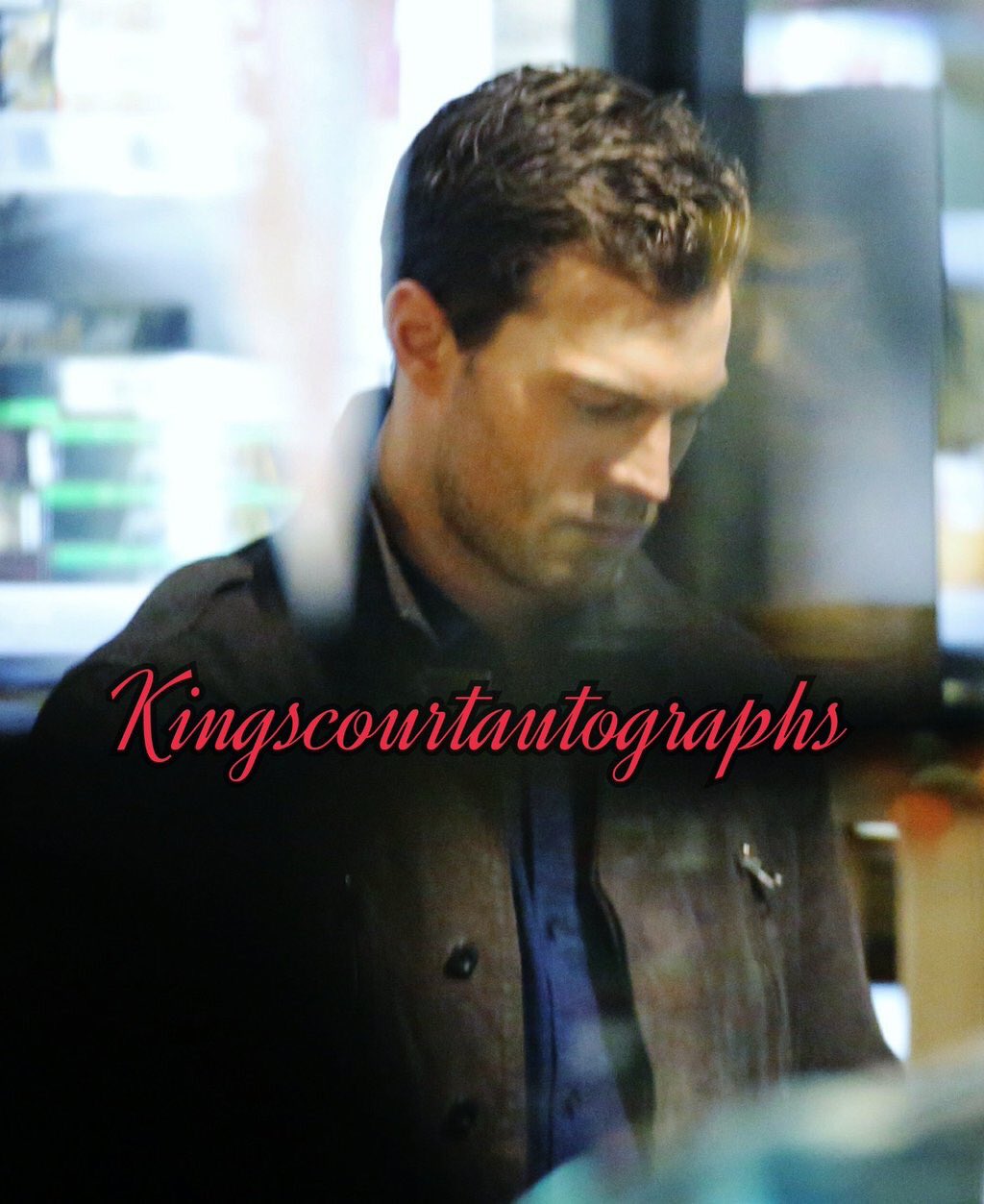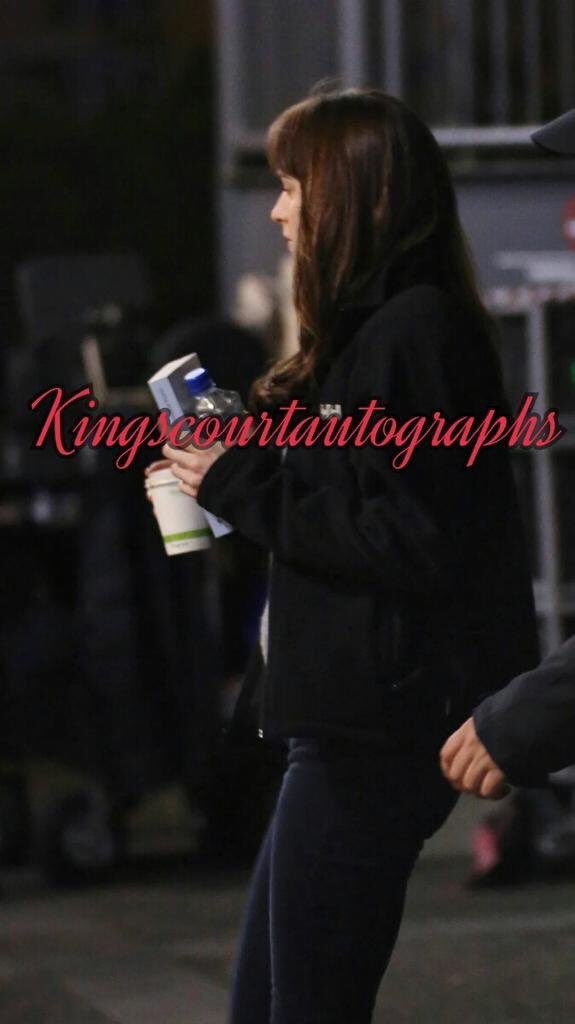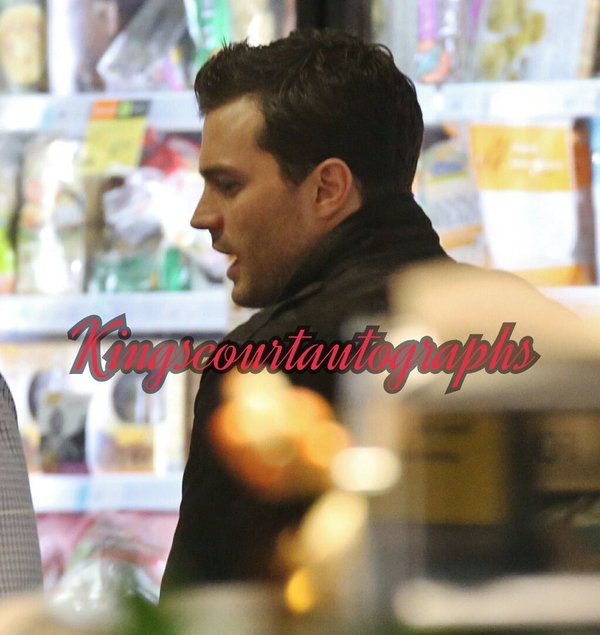 Thank you to Donald's Market for allowing me photo access. They also provided me with several of their shopping bags to share out to fans for a giveaway when the movie is released.