50 Shades of Grey Costumes
My passion is costuming so I was excited to find out more information about the costuming for the movie. The costumes are being designed by Mark Bridges who is a oscar winner himself for The Artist (2011). As the filming has started its easy to see that he is keeping pretty close to the books with Jamie Dornan in his Christian suit and tie while Dakota Johnson as Anastasia is in her casual college clothing. It will be interesting to see what he does with their clothing (or lack of) as the filming continues. I also could see a designer brand like Calvin Klein coming into play for Jamie Dornan. They got his fit.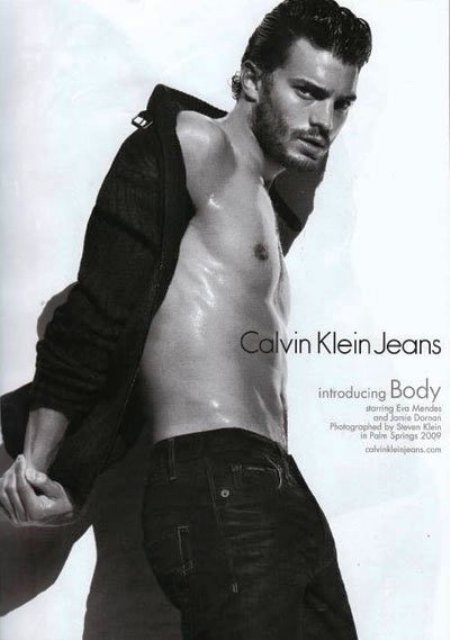 © 2013 – 2014, 50SHADESGIRLPORTLAND . All rights reserved. All information and materials contained on this website including text, photos, and logs are for the exclusive property of 50shadesgirlportland.com. Content cannot be reproduced, distributed, transmitted, displayed or published without consent from the author of the website.