Filming Photos From Vancouver
They are continuing to film Fifty Shades of Grey in Vancouver B.C. and there are new pictures coming out every day. Here are a few of Dakota Johnson off the set. She will for sure get use of those Uggs as the temperatures there are around zero degrees. Another photo came out of some filming of the fish house in Stanley Park with palm trees. Maybe a little bit of Georgia arrived in Vancouver. Thanks to Everything Fifty Shades for some of the pics.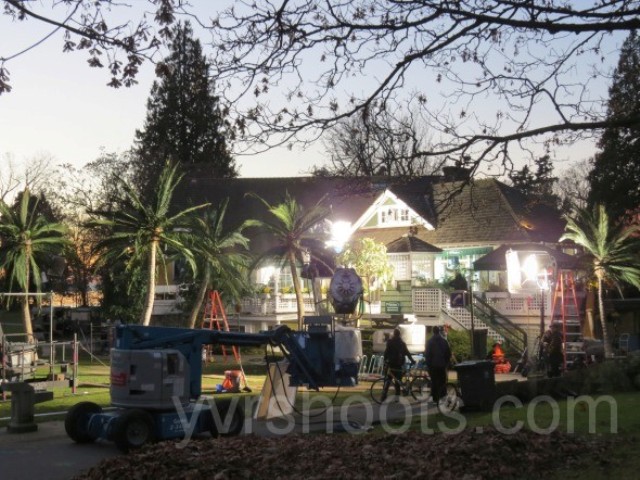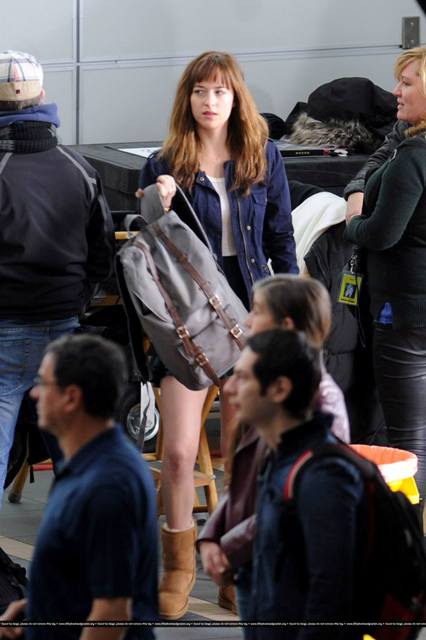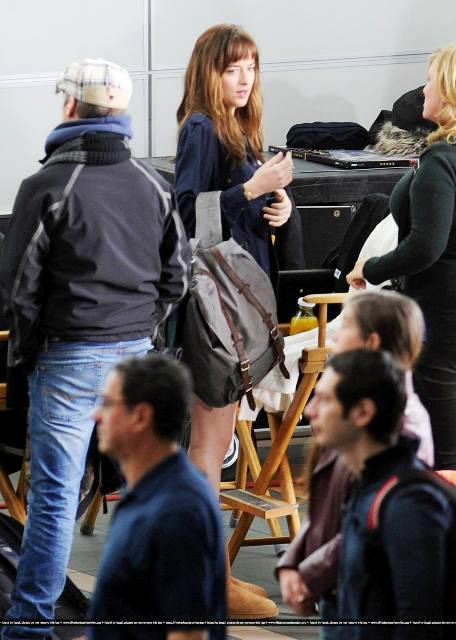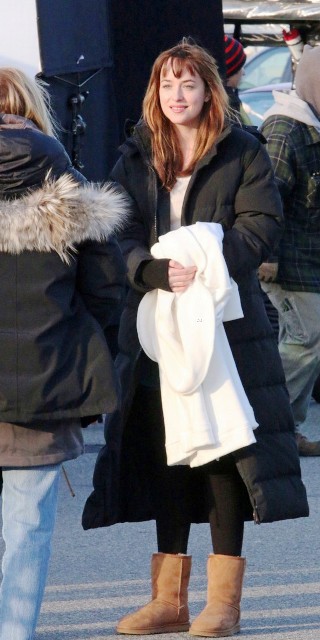 © 2013 – 2018, 50SHADESGIRLPORTLAND . All rights reserved. All information and materials contained on this website including text, photos, and logs are for the exclusive property of 50shadesgirlportland.com. Content cannot be reproduced, distributed, transmitted, displayed or published without consent from the author of the website.