FS DARKER SECOND TRAILER REVIEW AND NEW PHOTOS 12/7/2016

The second FS Darker trailer came out and it adds more beautiful scenes to the first trailer for the movie. It continues the new rich color tones and shows more of the love story between Ana and Christian. Darker to me is all about their developing love story and them coming together in some very emotional scenes. It looks like they have included these in the movie as well.
There are a few more new places added in this trailer including them eating at B. Kelly Cafe & Bakery, The Mile High Club, the library in Escala with the pool table and more Charlie Tango flying over Mount St. Helens. They have also shown us more of Escala with a new updated look that has warmer hues and rich textures.
You can see all the locations from the trailer with links here. 
Save the date for Fifty Shades Darker, get tickets to see it opening weekend!
Join fans at the special #FiftyShadesDarker masquerade event in Los Angeles! Find out how you can be eligible to attend http://unvrs.al/FSDOFRSVP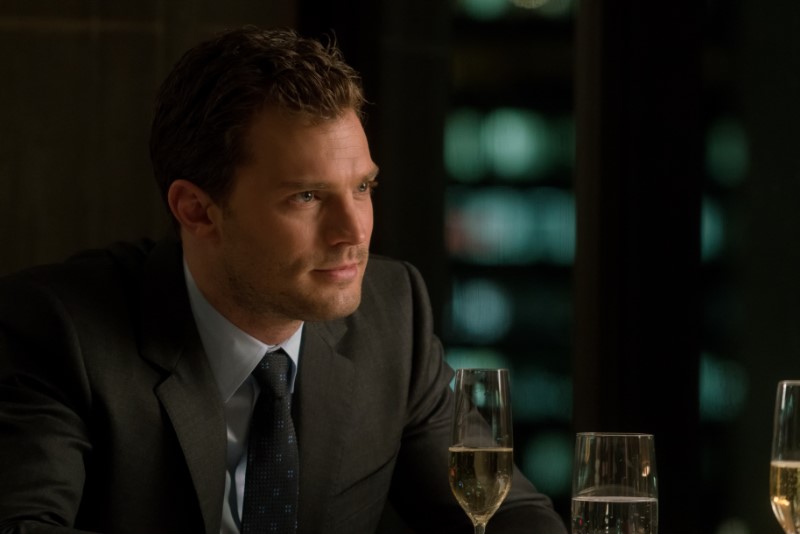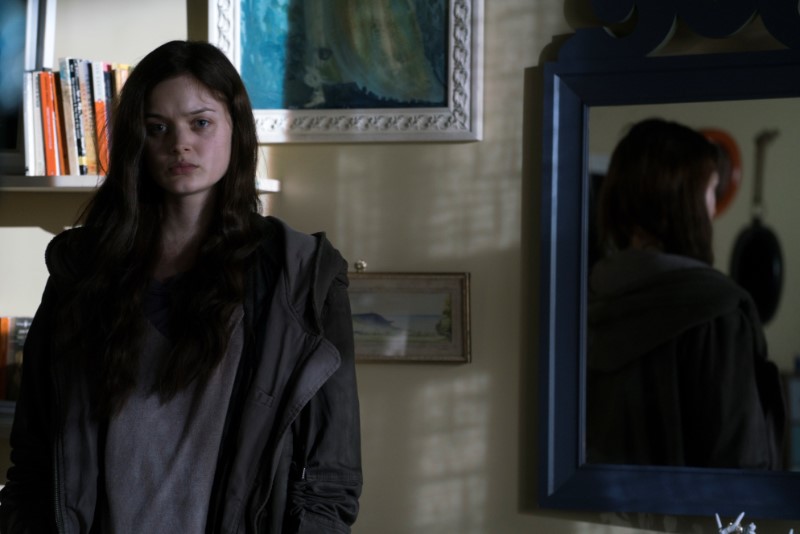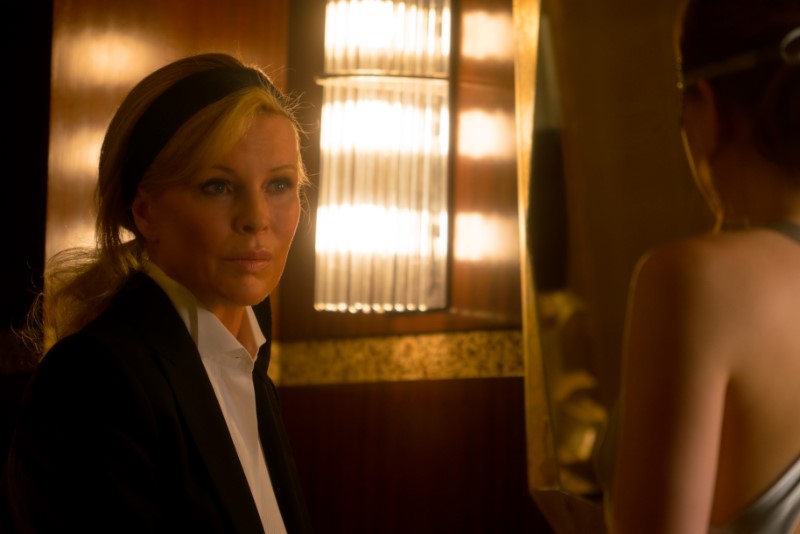 © 2016 – 2018, 50SHADESGIRLPORTLAND . All rights reserved. All information and materials contained on this website including text, photos, and logs are for the exclusive property of 50shadesgirlportland.com. Content cannot be reproduced, distributed, transmitted, displayed or published without consent from the author of the website.