FS Darker "Base Camp" Set Up February 15, 2016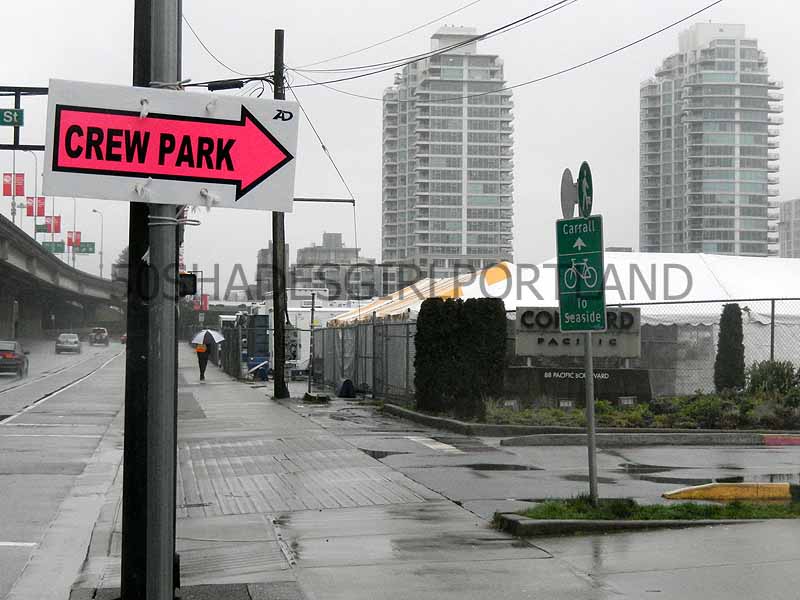 After I arrived in Vancouver I learned that they had set up their "base camp" for Fifty Shades Darker not far from where they are filming. A base camp is used for the trucks, trailers, tents and other equipment brought in for filming that is located near their filming. The filming studio for FS Darker is located about 20 minutes away at North Shore, so its quicker to have a separate area set up to use for the actors and crew. They usually shuttle the actors/crew from the base camp to the filming location. By the looks of the tenting set up it looks like they will be having extras for filming and serving their meals there as well. This lot is located at the end of False Creek near Rogers Arena. Thank you to @WhatsFilming.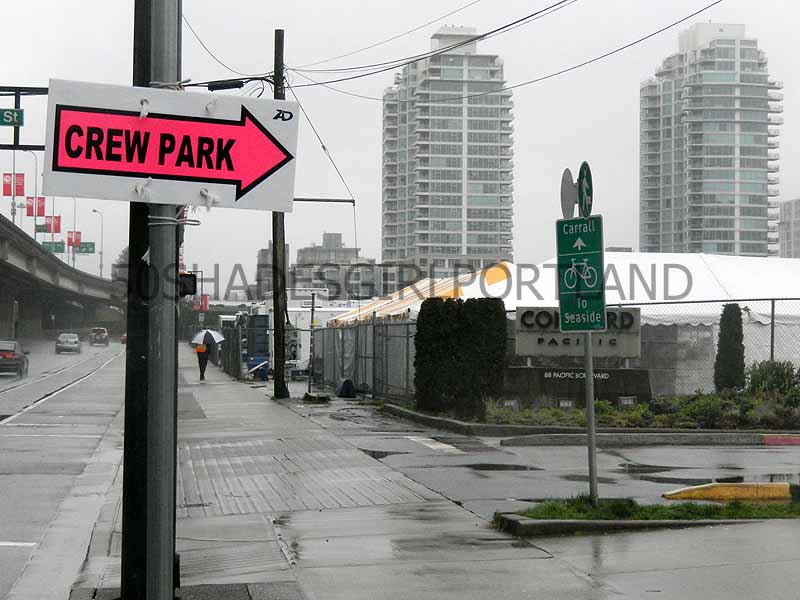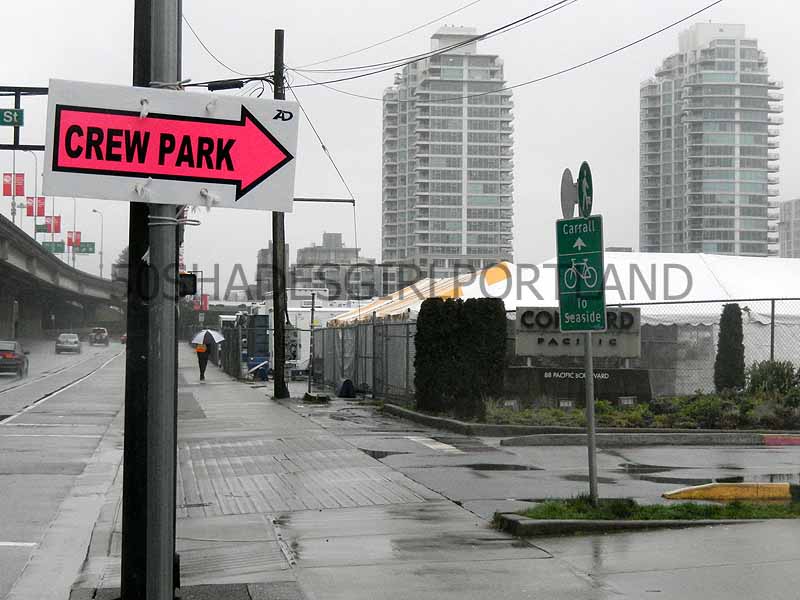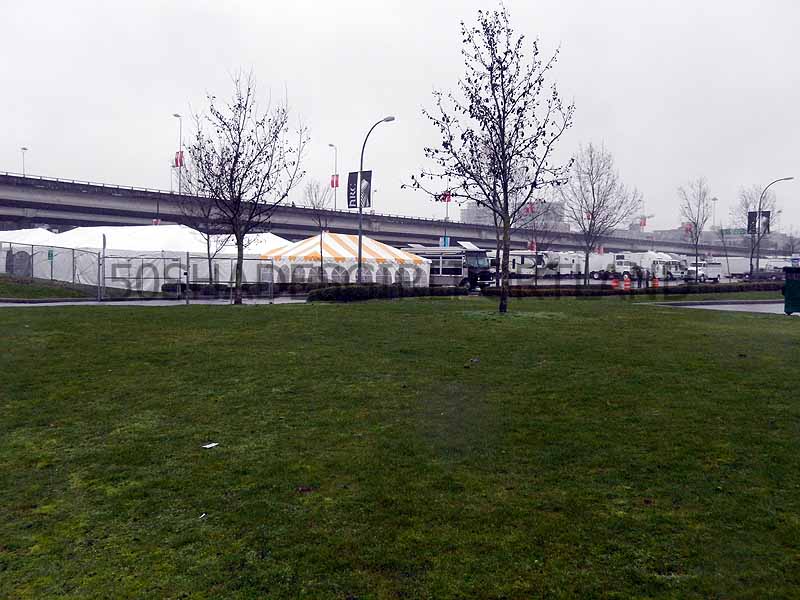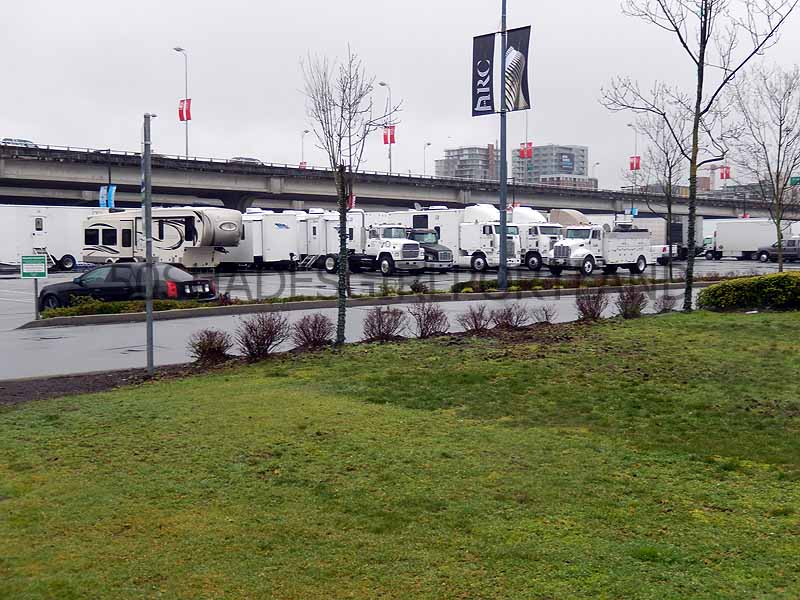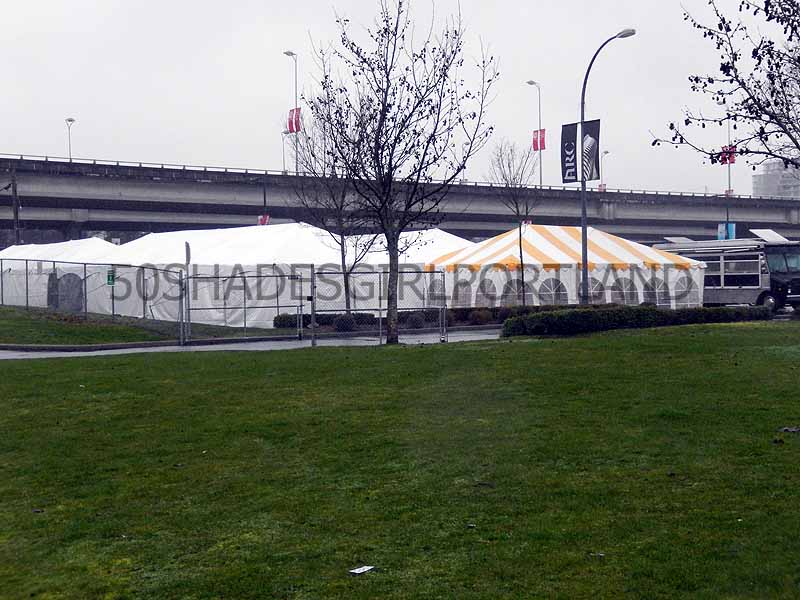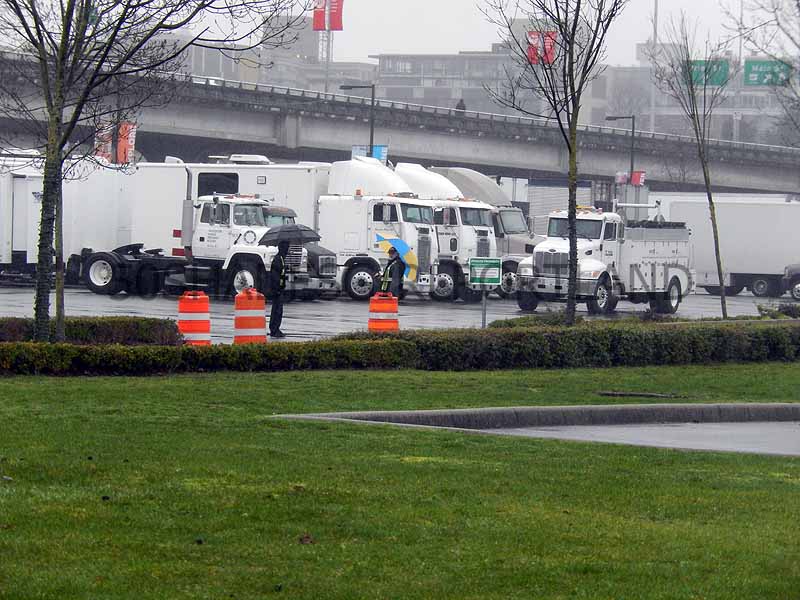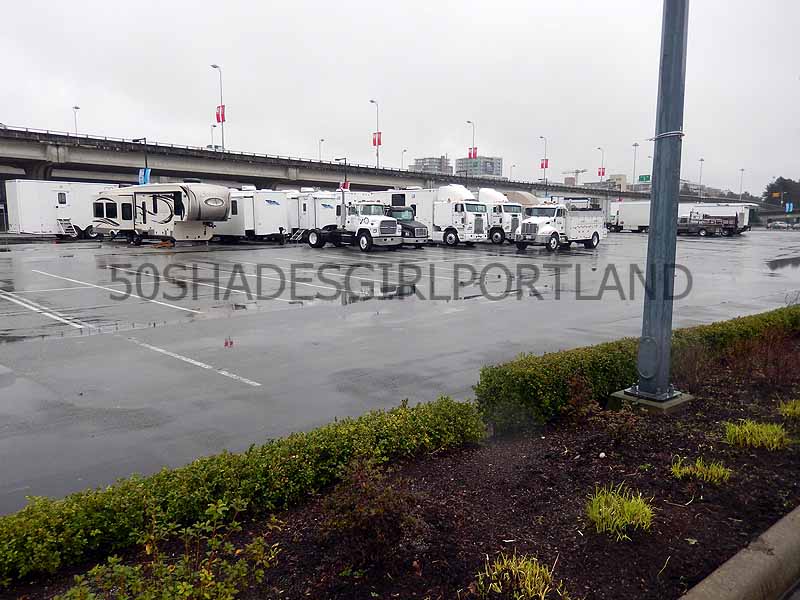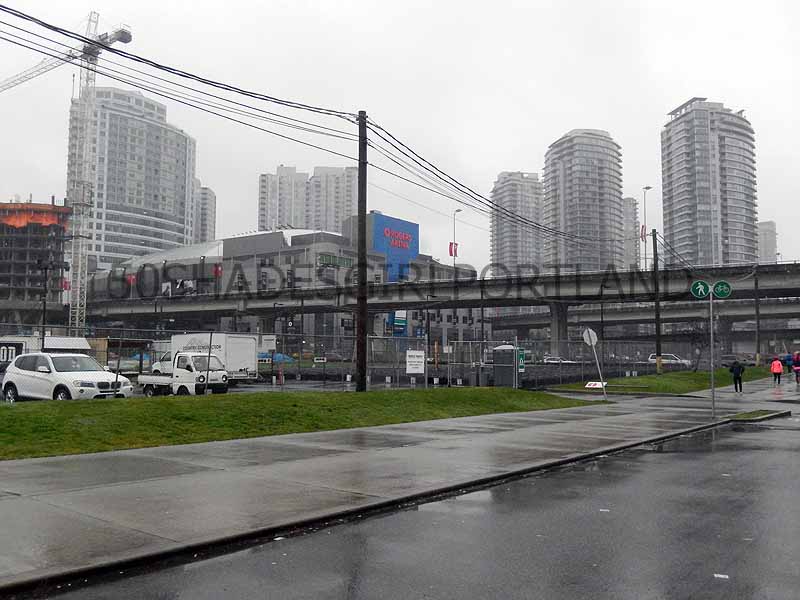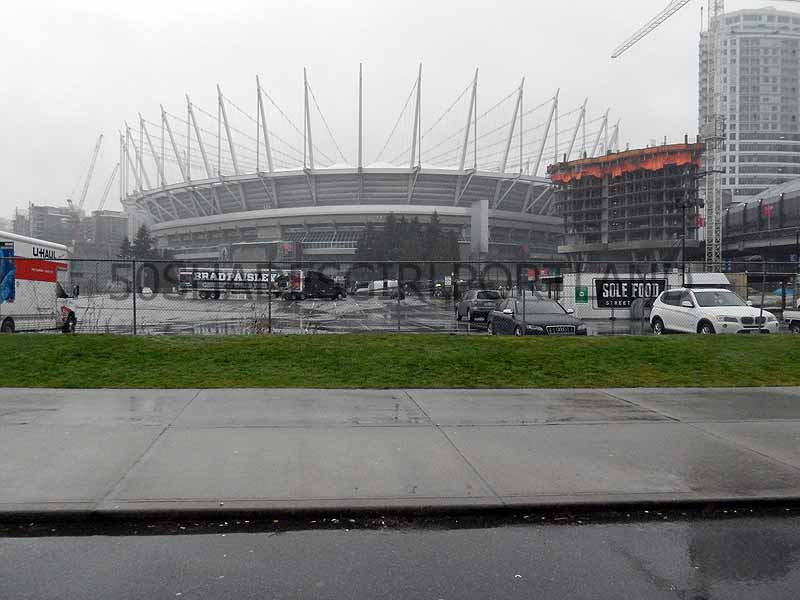 © 2016 – 2018, 50SHADESGIRLPORTLAND . All rights reserved. All information and materials contained on this website including text, photos, and logs are for the exclusive property of 50shadesgirlportland.com. Content cannot be reproduced, distributed, transmitted, displayed or published without consent from the author of the website.