The New Faces of Fifty Shades Darker/Freed
With the filming for Fifty Shades Darker ready to begin next week we now have several new faces for characters from the books FS Darker and Freed. The part of Elena Lincoln "Mrs. Robinson" has been one of the most anticipated by the fans. With Kim Basinger stepping into the role she brings a mature sophistication and sultriness that completes the character. The role of Leila is key to connect Christian Grey to his past submissives. Bella Heathcoate has the "submissive look" down pat, and looks like she can easily fill the role. I was really excited about the casting of Arielle Kebbel as I recognized her from two recent Hallmark movies. She has been  involved with several TV shows and movies. The newest casting news is for the character Jack Hyde. The actor everyone will love to hate, including Ana and Christian. Eric Johnson has a broad background in several movies and TV shows. His addition to the cast rounds out the major new characters for the movies to be filmed soon.
Kim Basinger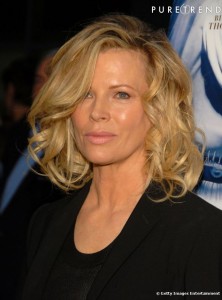 Bella Heathcoate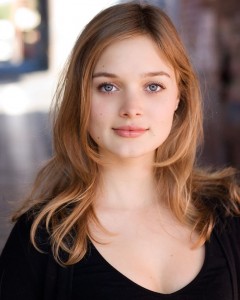 Arielle Kebbel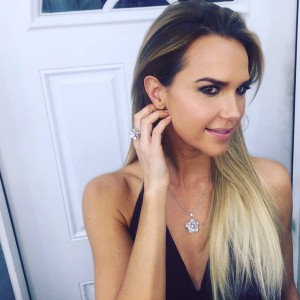 Eric Johnson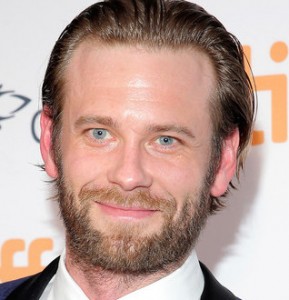 © 2016 – 2018, 50SHADESGIRLPORTLAND . All rights reserved. All information and materials contained on this website including text, photos, and logs are for the exclusive property of 50shadesgirlportland.com. Content cannot be reproduced, distributed, transmitted, displayed or published without consent from the author of the website.