FS DARKER REVIEW ABOUT THAT CIGARETTE….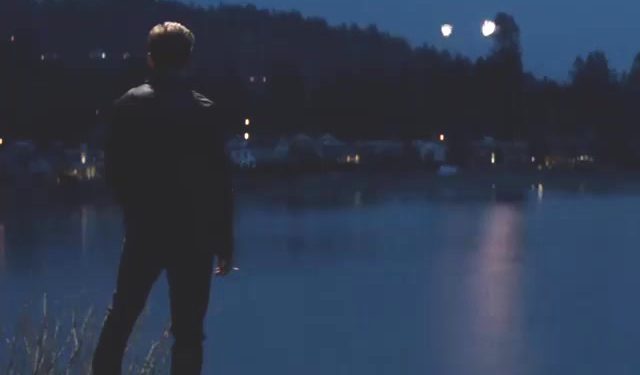 The opening of the FS Darker movie begins with Christian Grey tossing and turning in bed, dreaming through a flashback nightmare from his abused early childhood. As the young Christian runs to hide under the kitchen table his mothers "pimp" follows him, looking for him under the table. The pimp has a cigarette in his hand and we see it slowly moving toward the young Christian Grey. It's a visual image that conveys the depth of his "Fifty Shades of Fucked Up" that is so powerful the audience carries that image until the end of the movie.
The final scenes of the movie are of Christian Grey's Birthday Party with all his family and friends, and his proposal to Anastasia. It's a joyous time for them both and the loved ones surrounding them as the fireworks explode in the sky.
The movie then cuts to a view of Jack Hyde nearby overlooking the fireworks smoking a cigarette. We then see that he is holding a family photo of The Greys, and he then uses his cigarette to burn through Christians face. It is definitely another visual image that shows Jack Hyde is not going away anytime soon. It shows the audience that Jack Hyde has more history with Christian Grey and that we will see it played out in FS Freed.
The use of the burning cigarette at the beginning and then the end of the movie definitely ties together Christians young past and Jack Hyde. It also shares with the audience the troubled past of Christian Grey and all that he has had to deal with in his life. While the movie doesn't share his time with his shrink Dr. Flynn, I think Christian himself emotionally reassures Ana several times that she's what he needs and not his past lifestyle. That she IS enough for him, for his future.
FS Darker to me has always been the true beginning of their love story. The back and forth banter, the truth of his past shared with her and their coming together in the end. FS Darker sets the tone for FS Freed and the continuation of their story.