FS DARKER MOVIE NEW/OLD LOCATIONS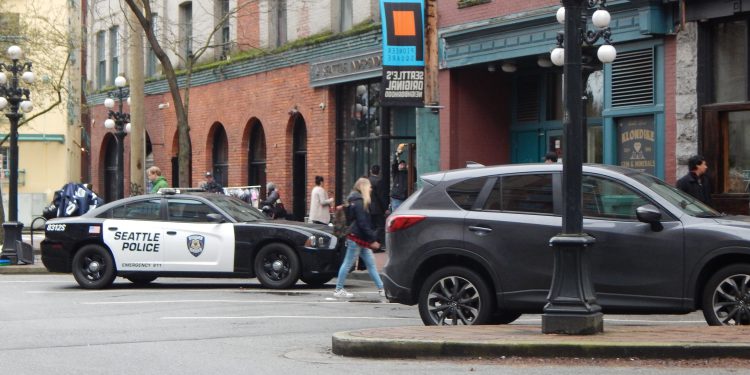 Fifty Shades Darker and the first Fifty Shades of Grey were both filmed in Vancouver BC. A few of the filming locations were reused like Ana's Seattle apartment, The Grey Mansion filmed at Casa Mia, the Pool House filmed at Rio Vista and The Fairmont as The Heathman. The tricky part is where they have filmed new locations for FS Darker that were the same location/different place for the first movie. In one location its even a different state for the same location.
One of the first places that we see is when Ana and Christian are having breakfast at B. Kelley Cafe and Ana spots Leila across the corner. For FS Darker the production brought in the same turquoise banners that are in Seattle's Pioneer Square and hung these all around Gassy Jack Square and the surrounding streets in Vancouver BC. The look is so similar it could easily fool anyone. We also see the square when Ana is riding through the square on the "Seattle" bus. The corner where Leila is standing is actually the same exact spot we see in the first FSOG as being in Portland, OR, near The Heathman where Christian saves her from the biker riding by. They did do a new sign on the restaurant so it is now Utilikilt for FS Darker and Freed. Interesting that when I visited Seattle's Pioneer Square for filming Freed, there is actually a Utilikilt store in the square.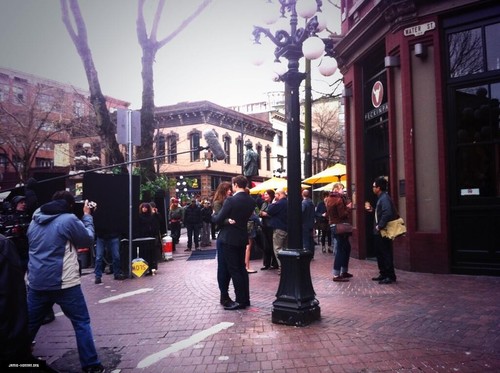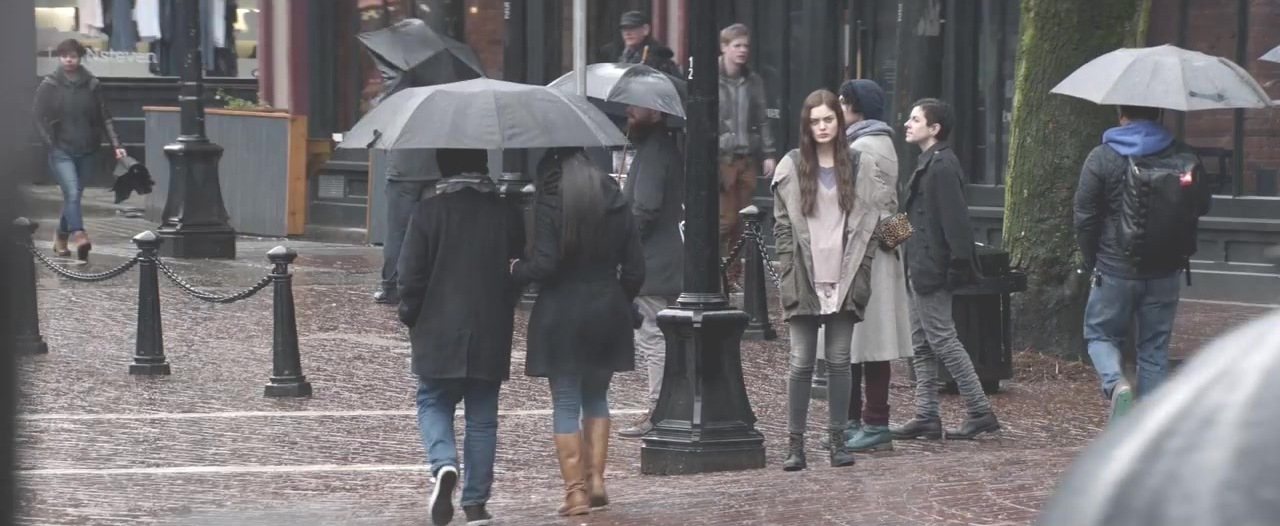 Fifty Shades Darker and Freed did a lot of filming along Alexander Street in Gastown. The new exterior for SIP is located on the street and used frequently. Surprisingly enough, this same exact portion of the sidewalk is used for FSOG with Jamie jogging in the rain down the sidewalk. You might get a glimpse of the yellow buildings at the corner and the railing along part of the sidewalk. You can see FSOG Filming on Alexander street here.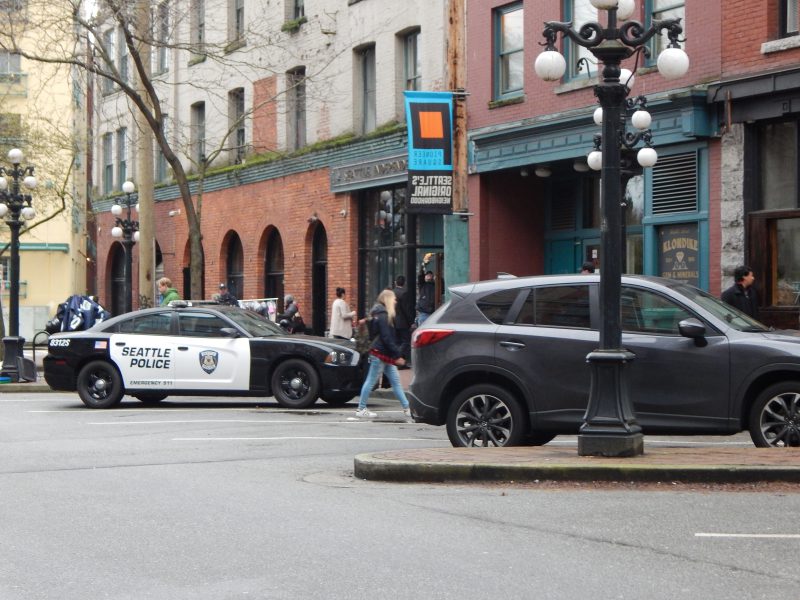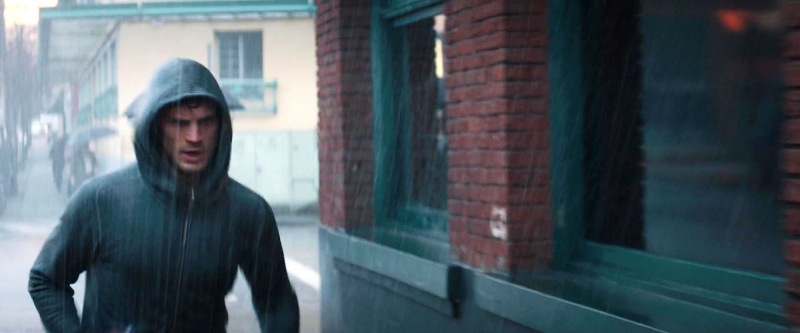 The last location placement from FSOG to Darker is Jameson House. When Ana returns to "Escala" in the rain, she stops on the sidewalk and looks up. We assume she is looking up at the Escala building. If you look over her shoulder behind her across the street, you can see the lobby/entrance to Jameson House. Jameson House is the actual building that was used inside for CG Grey House Office Lobby. They also used this same lobby/entrance for filming with FS Freed with Jack Hyde entering and standing at the counter. You can see these filming locations for Jameson House, Terminal City filming.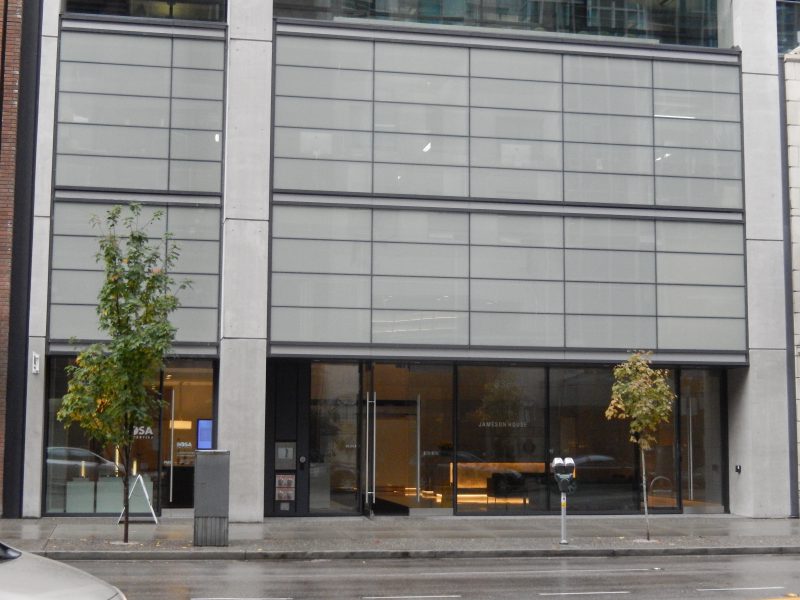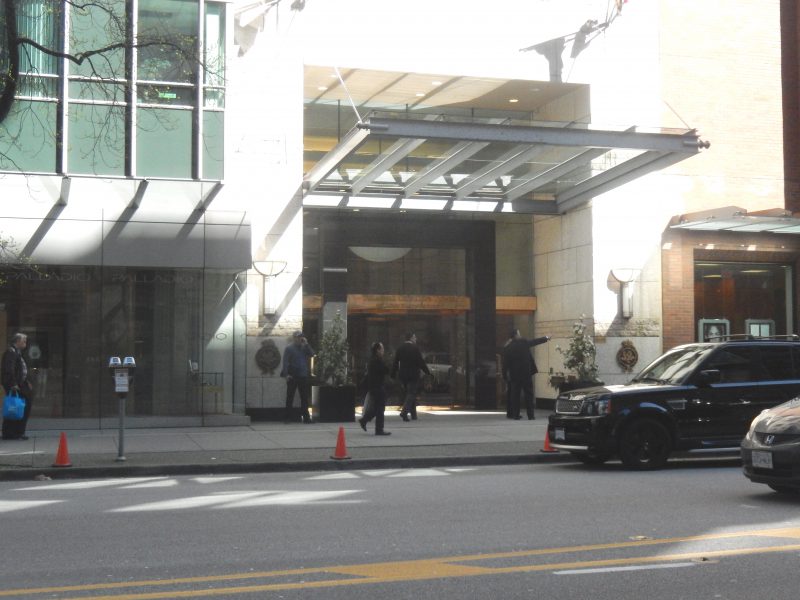 Fifty Shades Darker and Freed filmed at many new locations as well as  recycling a few from the first FSOG. Its exciting to see these on the big screen.