FS FREED Movie Filming: AUDI Q7 & R8 AT Cecil Green Park House Apr. 11 Part 2 of 4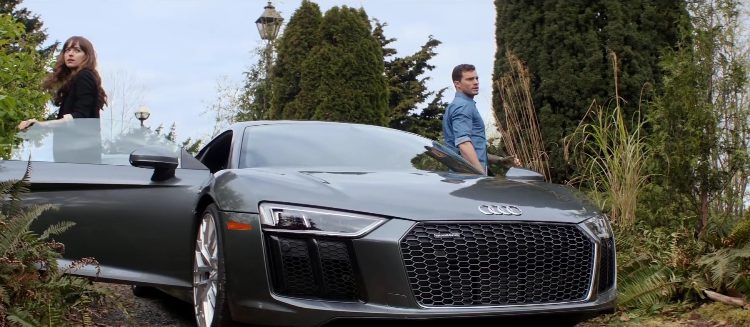 Filming of FS Freed continued this week at a new location on the University of British Columbia Campus. They took over the Cecil Green Park House and the grounds surrounding this lovely home. It is used primarily for weddings and special events utilizing the indoor and outside garden areas.
The production crew set up at a close by parking lot with several trucks and equipment. Their cables were seen winding along several gravel pathways and sidewalks. Several types of lighting and cameras were in the house as well as set up outside for several scenes.
When I arrived I first noticed that the Audi Q7 and R8 were parked along a gravel driveway which crossed the front entrance of the house. They had filmed using the cars during the first scenes filming outdoors with Ana and Christian arriving to the house with Jamie at the wheel of the R8. Max Martini and Brant Dougherty were also at the house and used the Q7. The last scene of the day was with Max and Brant sitting inside the Q7 which was behind the R8. Jamie and Dakota walked from the house towards the R8, Jamie gives Dakota the keys and she hops in the drivers seat. That's where the scene ends.
Here are pics and videos of the Audi Q7 which has been seen a few times for filming already, and the new 2017 Audi R8 V10 Coupe. This R8 is a new model from the first movie and is not the spyder (convertible).  It is only available by special or in the US and Canada. I believe the color is the same as the previous R8 in the Daytona Grey but I do not have that confirmed.
You can see more of the filming at Cecil Green here:
More information about the Cecil Green Park House can be found at their website. 
These new photos are from the Fifty Shades Freed trailer and they are amazing!
Aww to hear that engine roar….
The Audi Q7 parked for filming behind the R8.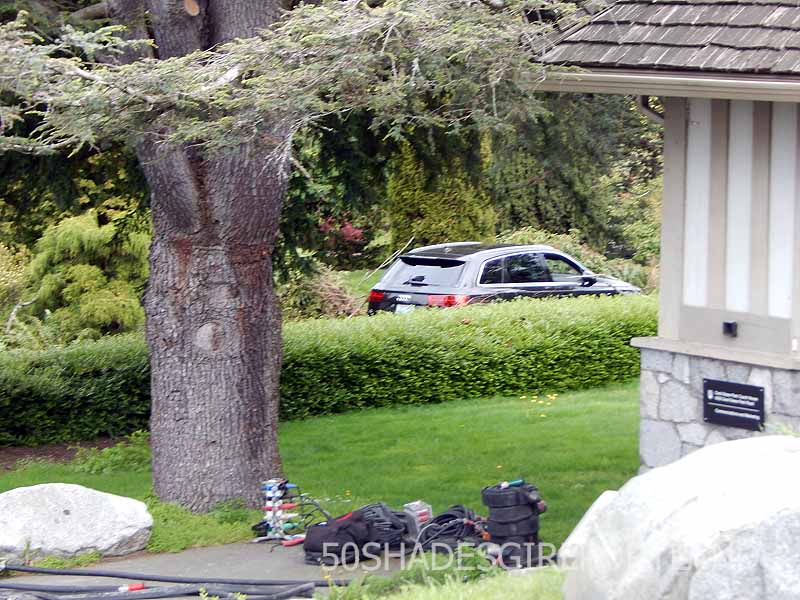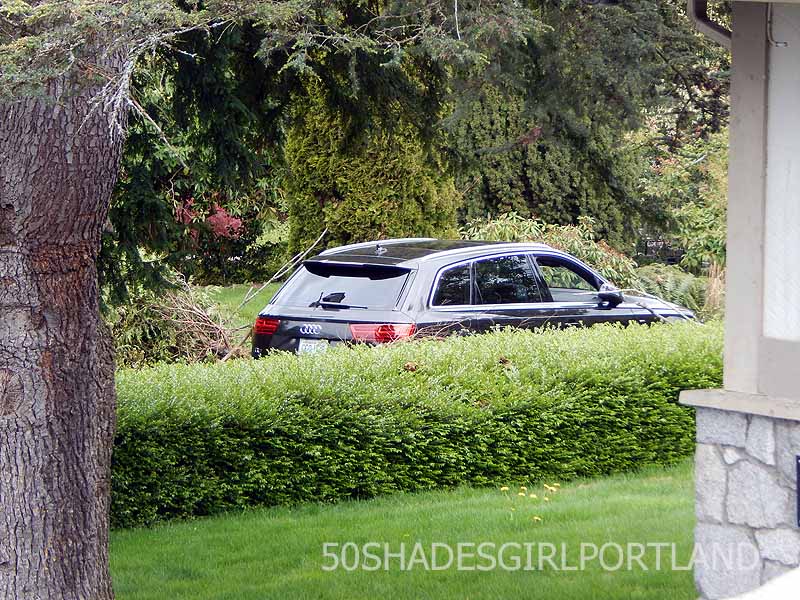 The Audi R8 parked for filming: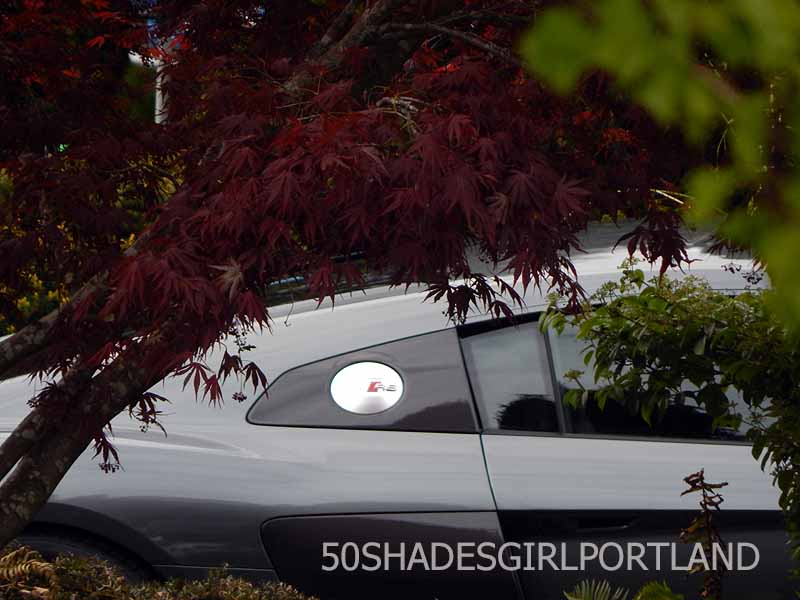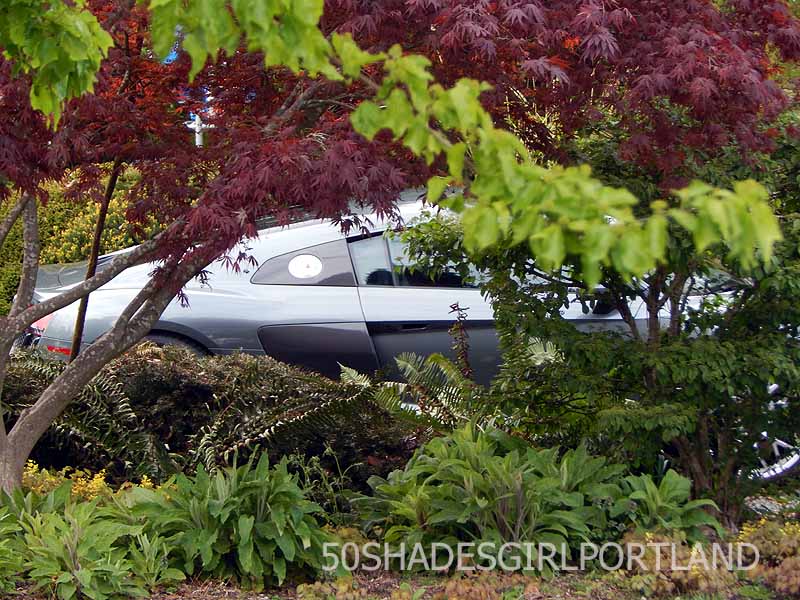 Jamie Dornan walking back from filming the scene with the R8: