FSOG MOVIE GRADUATION ENTRANCE UBC MACMILLAN LAND AND FOOD BLDG.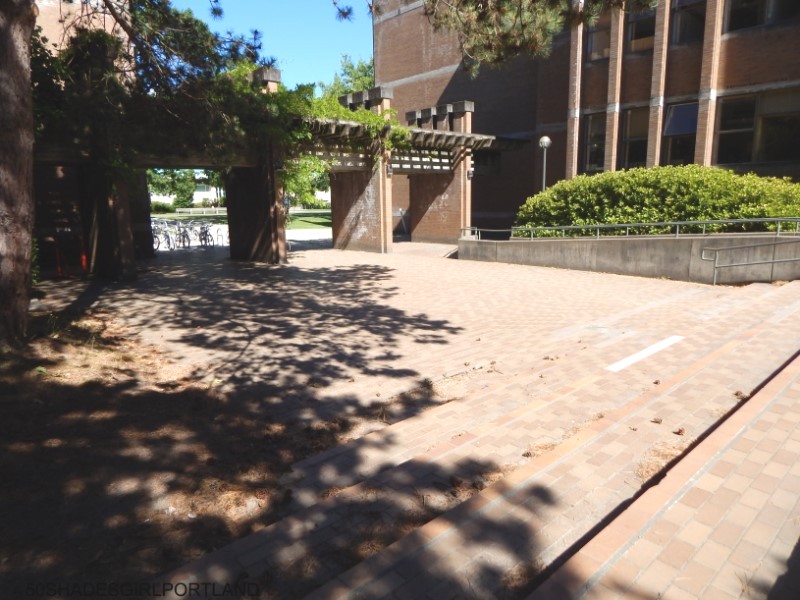 The MacMillan Land and Food Building is located at the south end of the campus and was a bit tricky to find. They are currently constructing a tall new building next to it. The buildings entrance is located right on the main mall walkway. As soon as we entered the brick walled area it was easy to recognize it as the walkway entrance used for the graduation entrance. Ana and Kate enter along the brick wall and are soon joined by her father. They all then walk up the steps towards the entrance doors. They part ways there and enter the doors. The graduation was filmed at The Chan Centre which is at the opposite end of the campus. The Fifty Shades production crew definitely utilized the whole campus with their filming.
You can read about the other UBC locations used for filming here:
Frederick Wood Center
Irving K Barbur Bldg.
The Liu Institute
MacMillan Bldg.
Parking Lot with Jose/Ana
Student Union Parking Lot
The Chan Center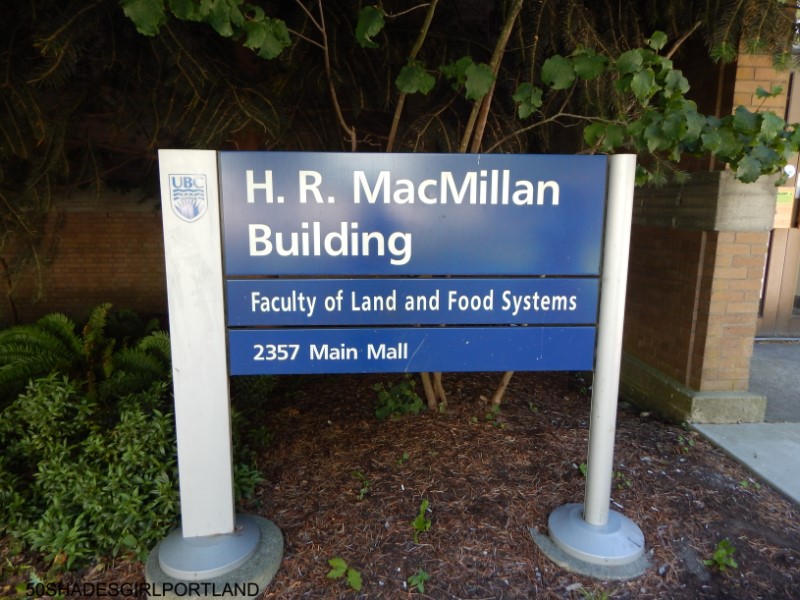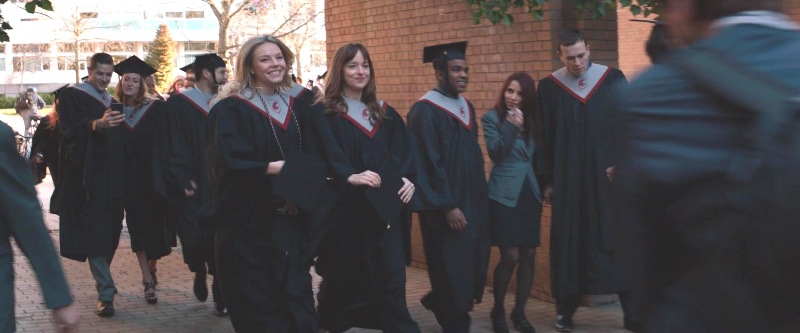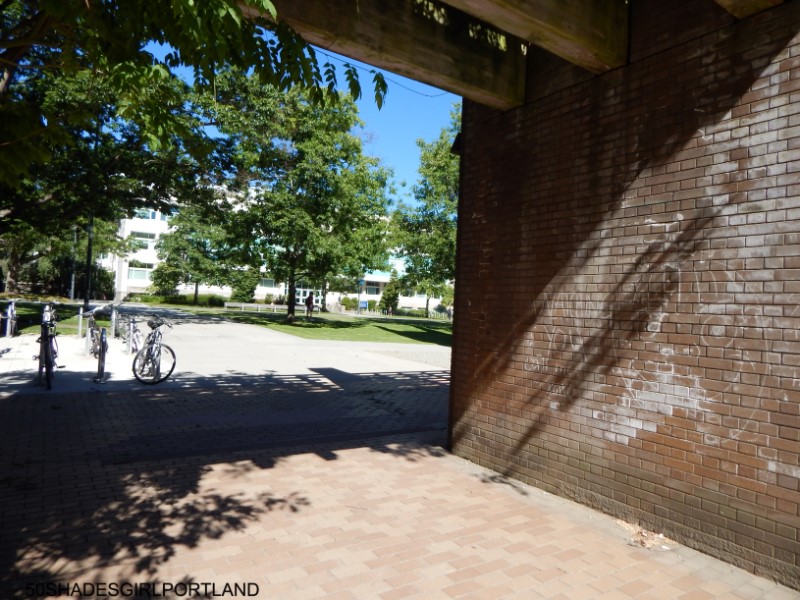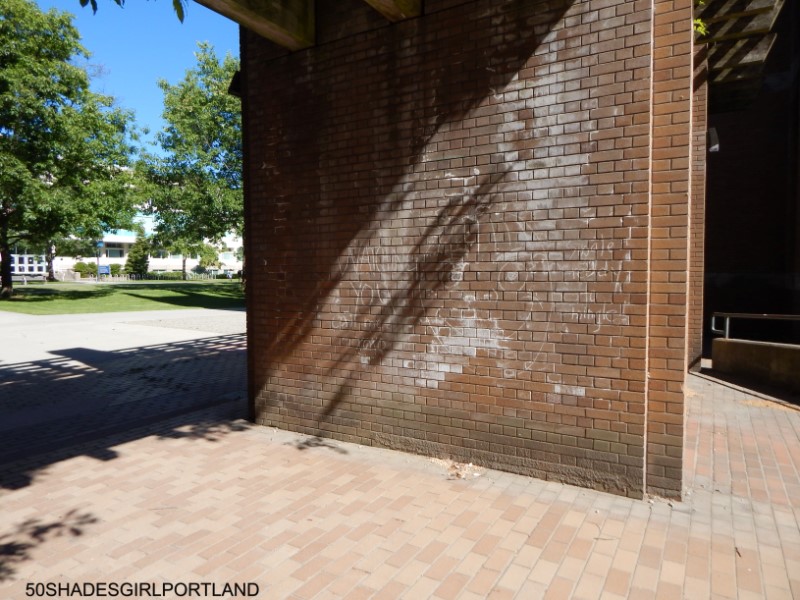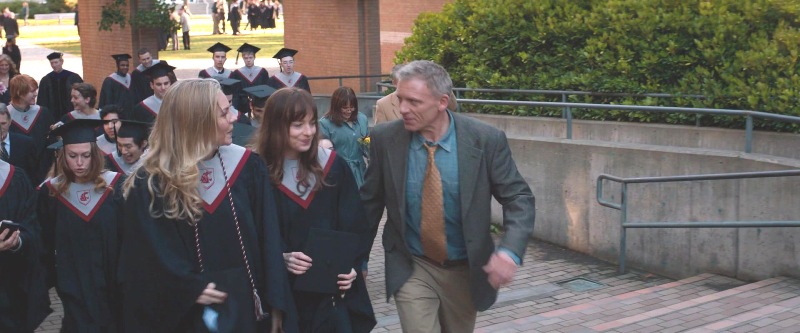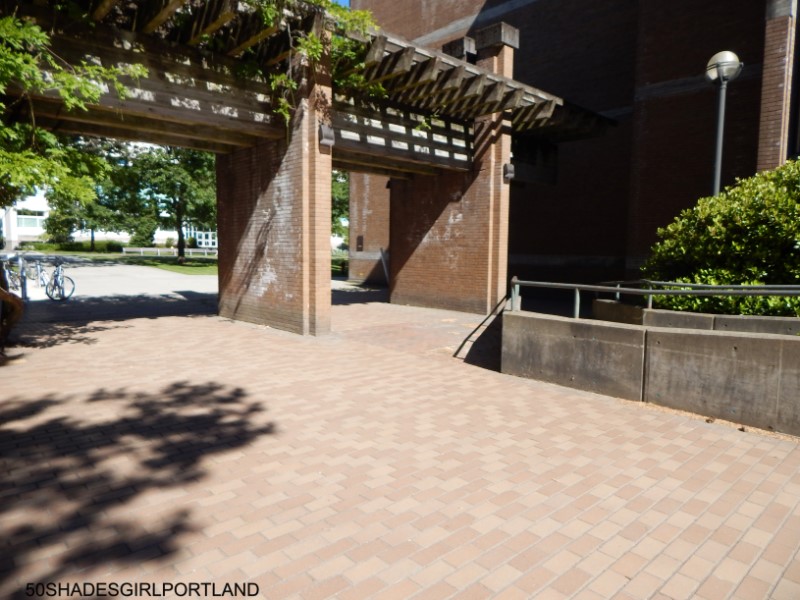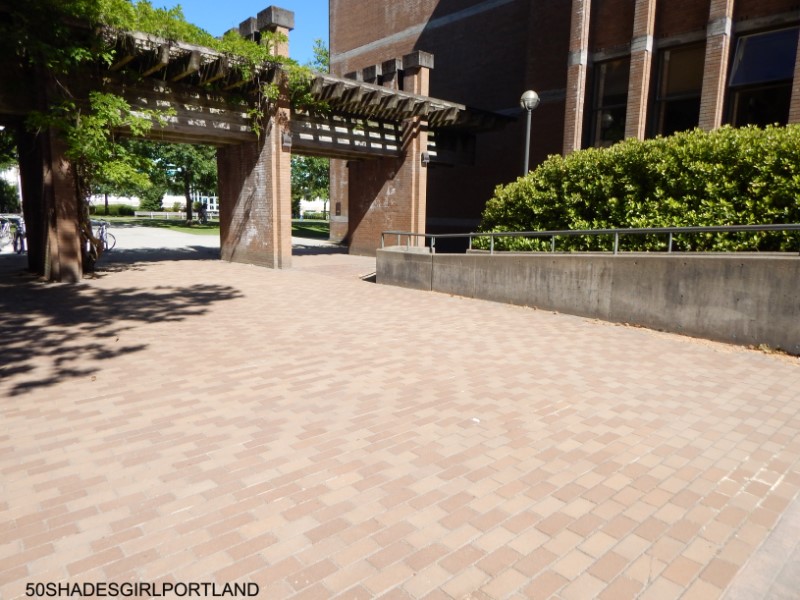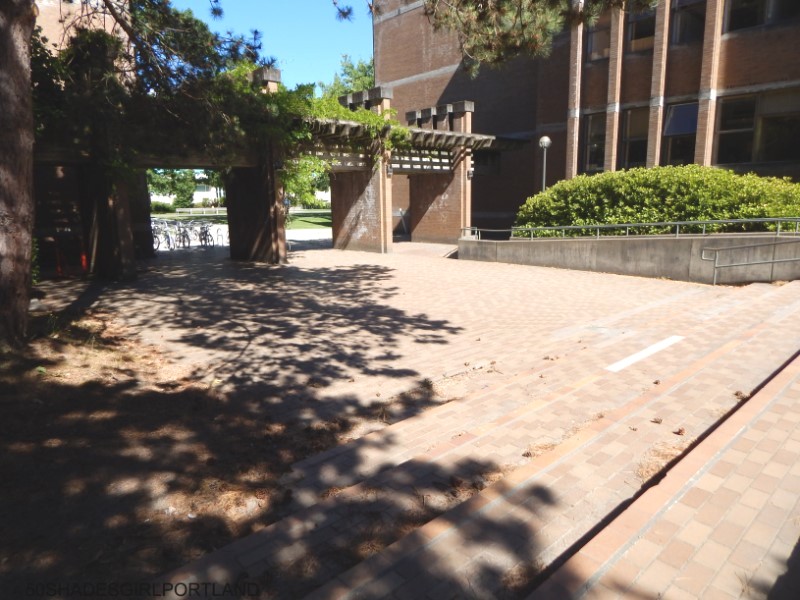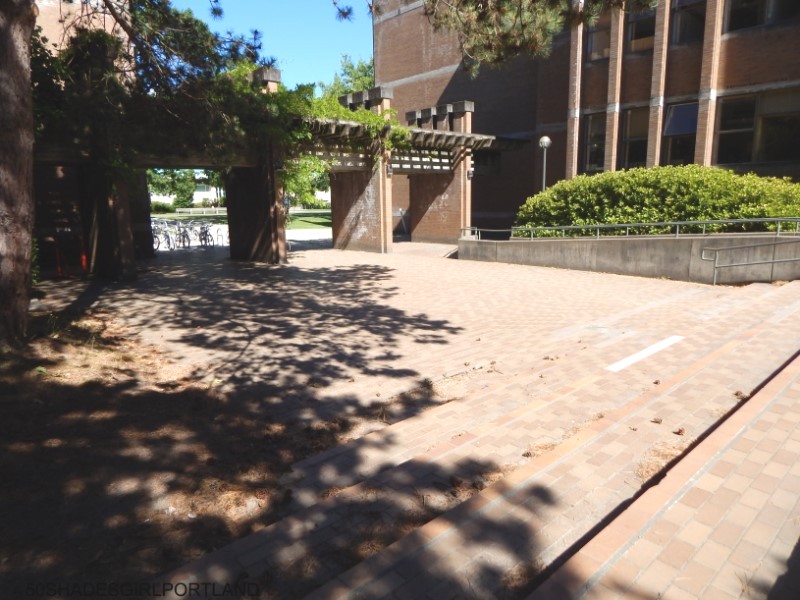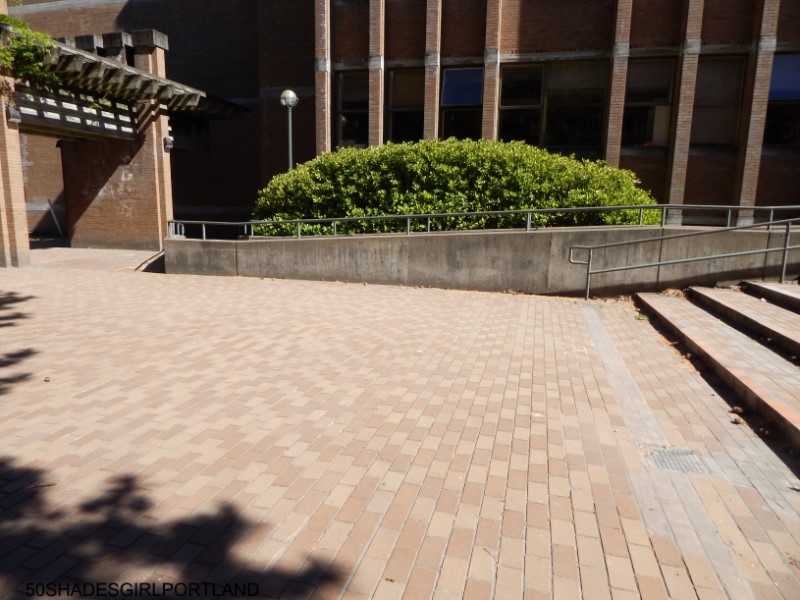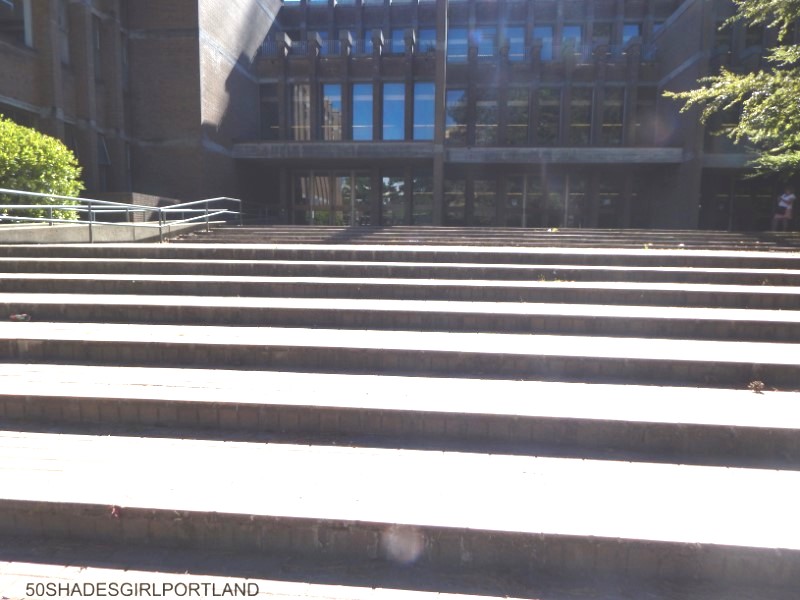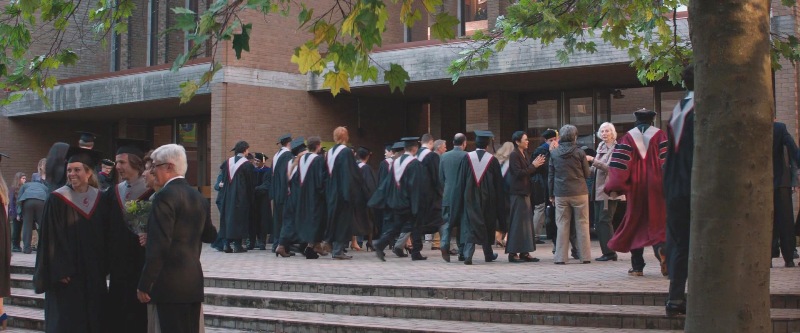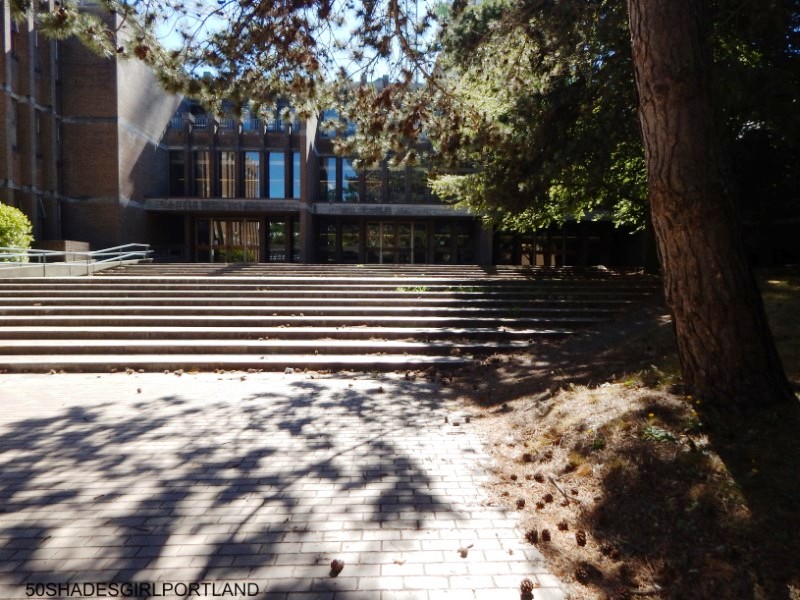 © 2015 – 2018, 50SHADESGIRLPORTLAND . All rights reserved. All information and materials contained on this website including text, photos, and logs are for the exclusive property of 50shadesgirlportland.com. Content cannot be reproduced, distributed, transmitted, displayed or published without consent from the author of the website.