NYC FSOG BILLBOARDS AND TIMES SQUARE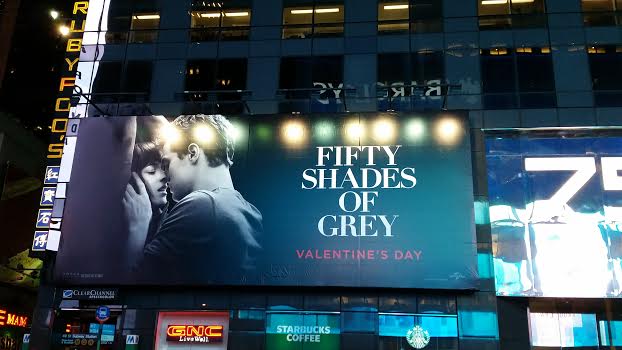 After arriving in NYC for the Fifty First on Today Fan Event I wanted to visit Times Square. It had been 10 years since my last visit to NYC. My hotel was about half a block from the main section of the area. I was also on the look out for the Fifty billboard. It turned out that I was just a couple of blocks from the Fifty billboard and found it that night too. It was bitter cold but a magical night of lights!  It turned out that I passed by the Fifty Shades billboards several times during the trip on my way to the Ziegfeld Theater and The Today Show.  The fifty billboard is located on 7th avenue between 49th and 50th.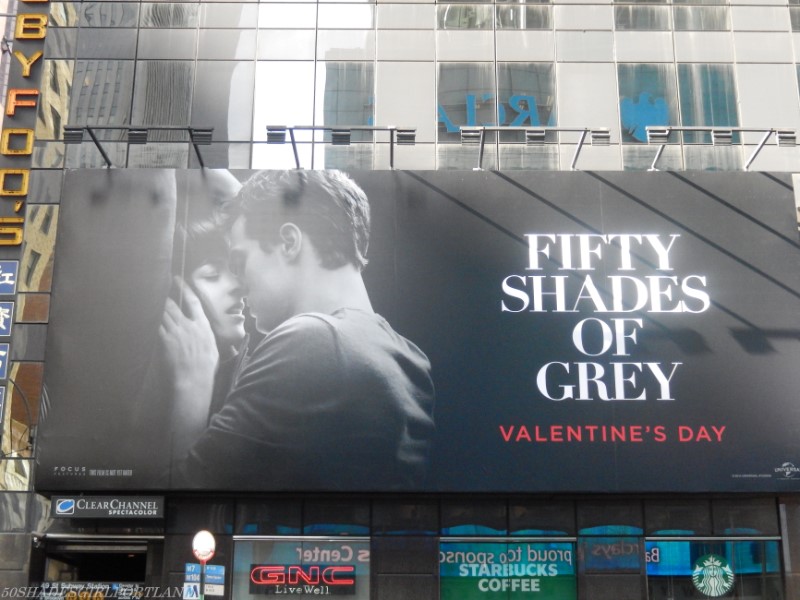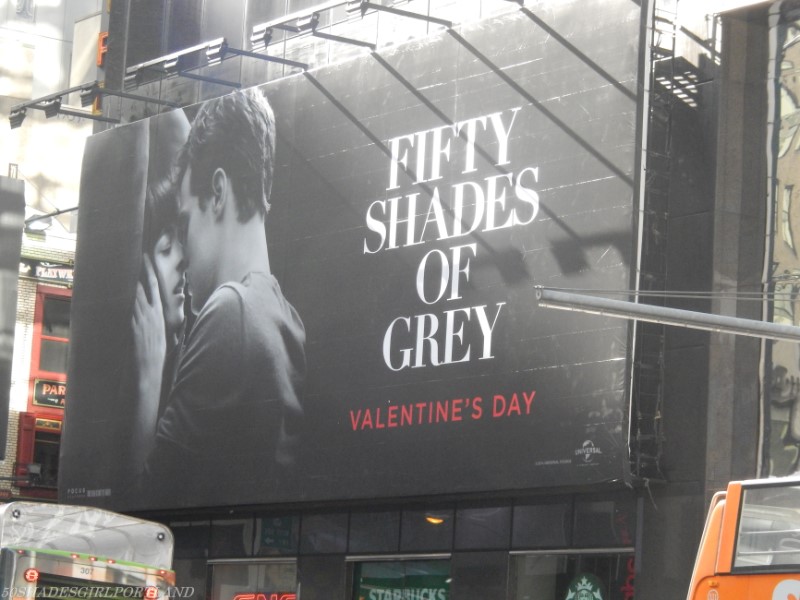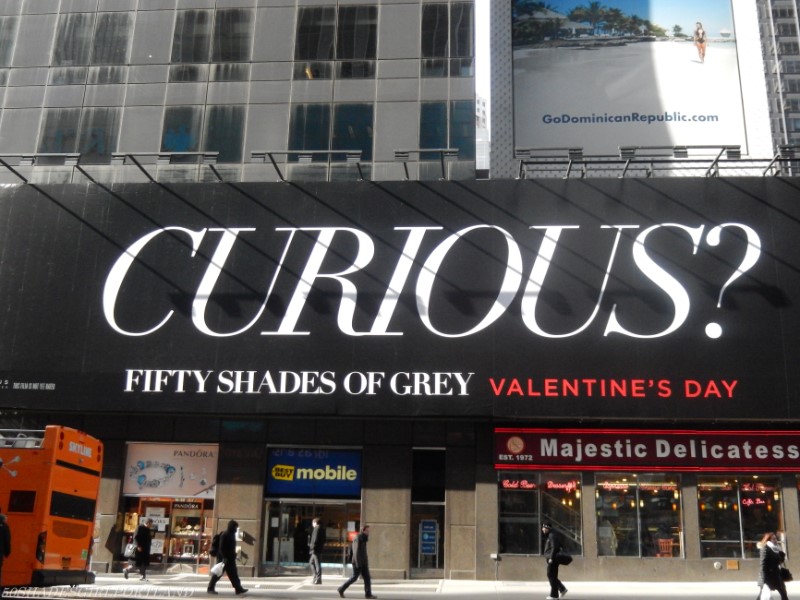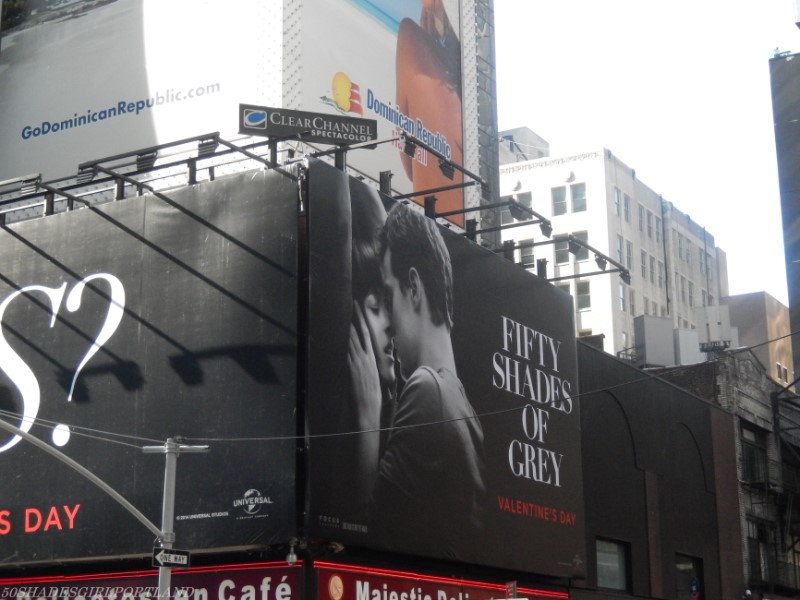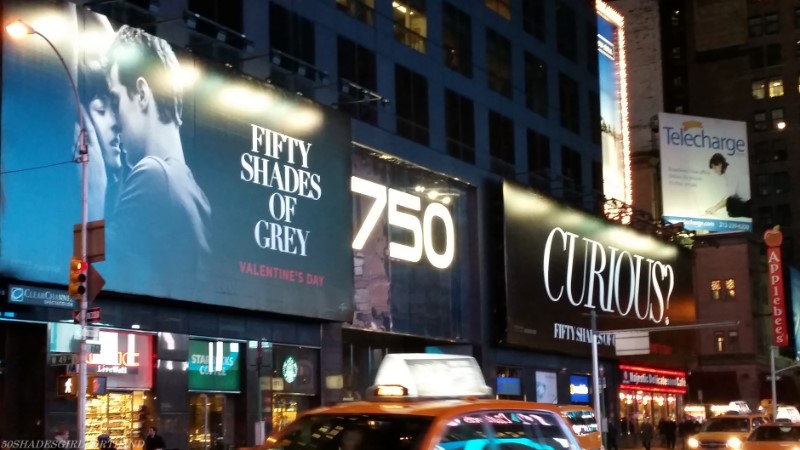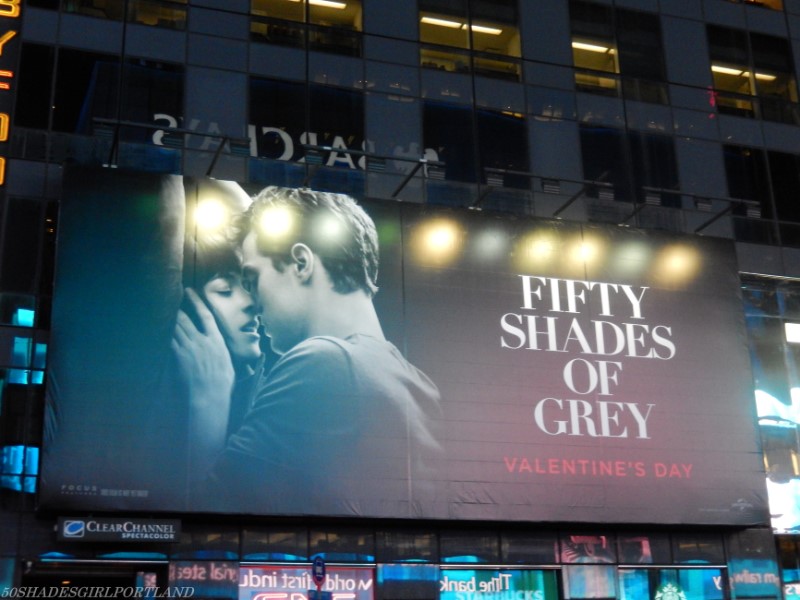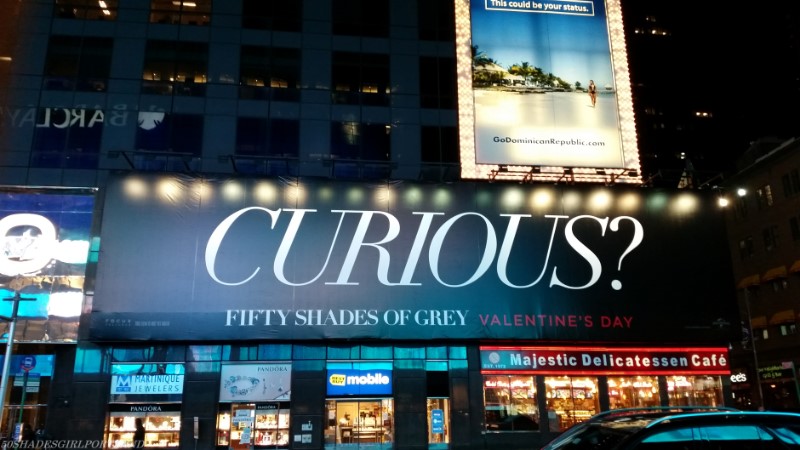 TIME SQUARE AT NIGHT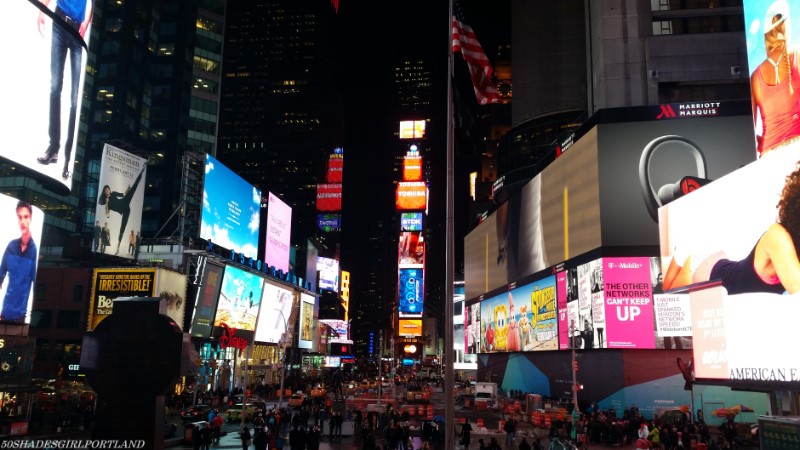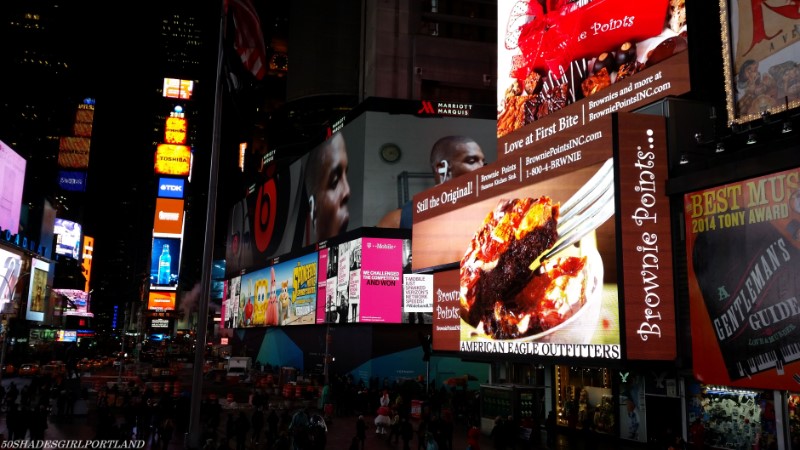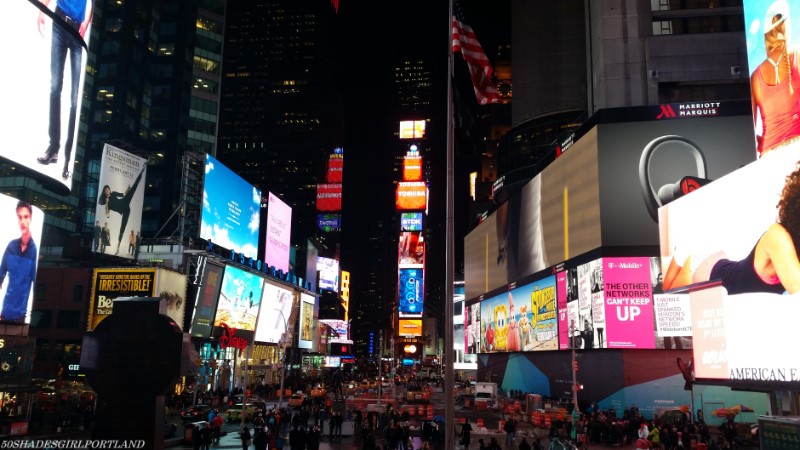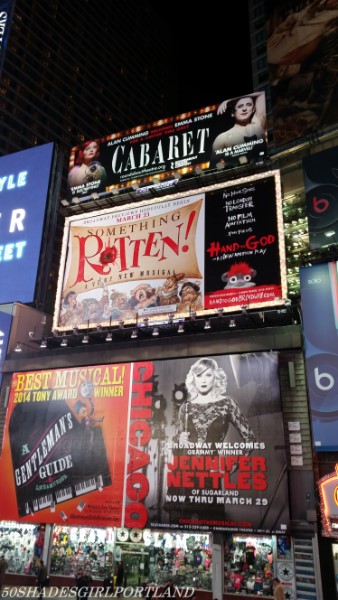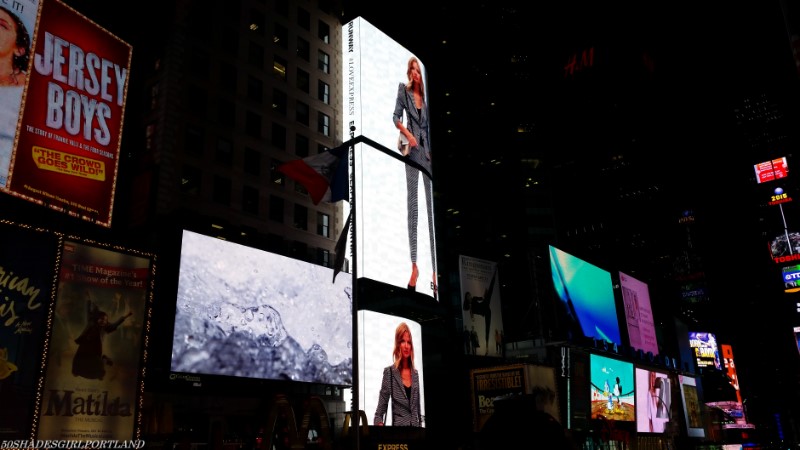 © 2015 – 2018, 50SHADESGIRLPORTLAND . All rights reserved. All information and materials contained on this website including text, photos, and logs are for the exclusive property of 50shadesgirlportland.com. Content cannot be reproduced, distributed, transmitted, displayed or published without consent from the author of the website.