RITA ORA Signs with Italian Designer Roberto Cavalli
Just came out today that Rita has signed with Italian clothing designer Roberto Cavalli. This great article came out today on The Daily Mail.
Rita Ora has signed a new deal with Roberto Cavalli. The sartorially savvy singer is set to appear in new adverts for the Italian fashion house and shared pictures from the photo shoot with fans over the weekend. Rita, 23, teased the news on Instagram as she uploaded a picture with the designer's wife and business partner Eva Cavalli captioned: 'Get ready bots we might have another surprise for you'.
The snaps were taken by actor and R&B singer, Maxwell, who gave more details in his own captions. He wrote: 'congratulations to @ritaora for the amazing shoot with photography by @francescocarrozzini for @eva_cavalliaka @roberto_cavalli f/w collection #cavallifriends'. The group had been out with Russell Simmons to celebrate the deal with a dinner at Omar's in West Village.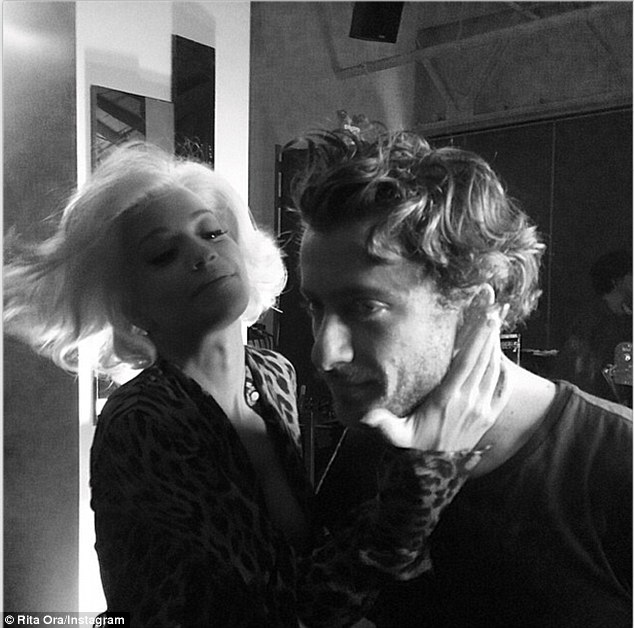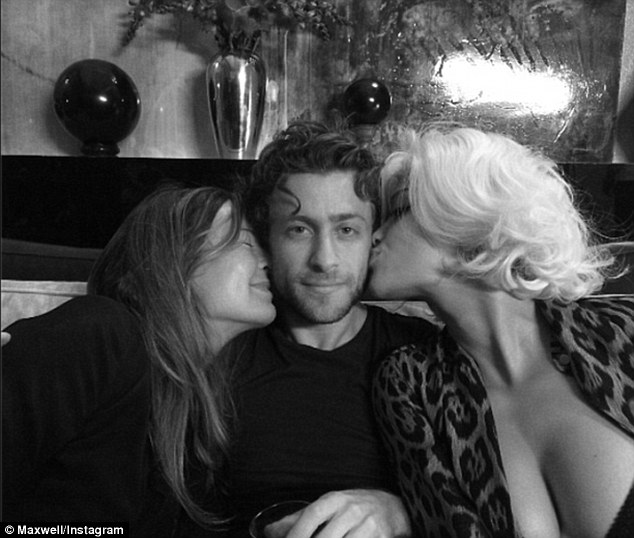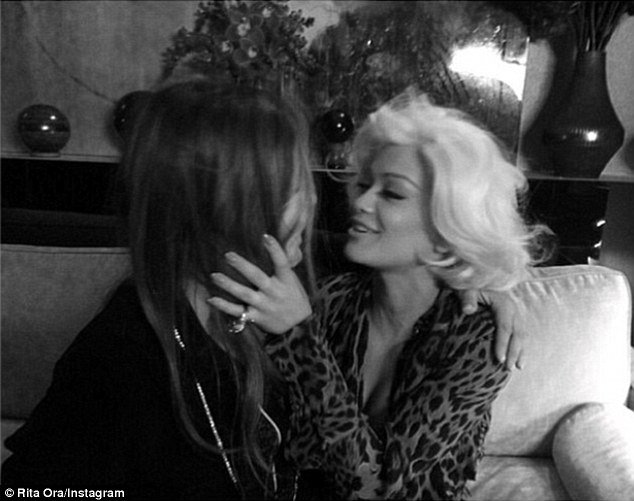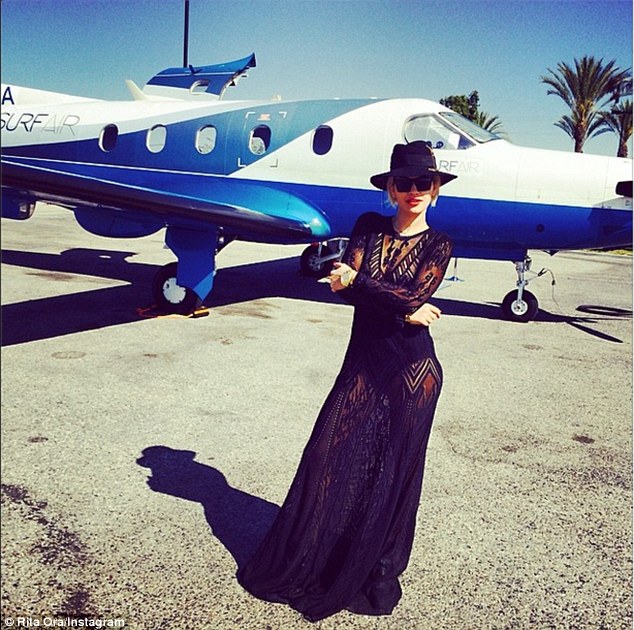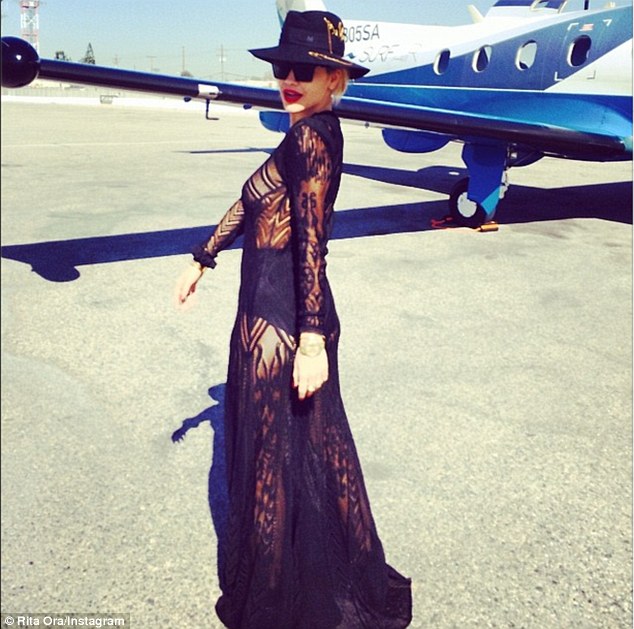 You can read more Rita Ora here.