RITA ORA'S 'GREY' INSPIRED ADIDAS COLLECTION
Rita Ora signed on with Adidas last year to collaborate on several new collections of their athletic wear. The newest to come out is a "Grey" inspired design of black with gray and a spattering of silver. It is available in several different pieces from track jacket to t-shirt to a beanie. I have to admit I love anything Rita wears so I have been excited to see what she reveals with Adidas. You can find her collections in a Adidas Original Store or online.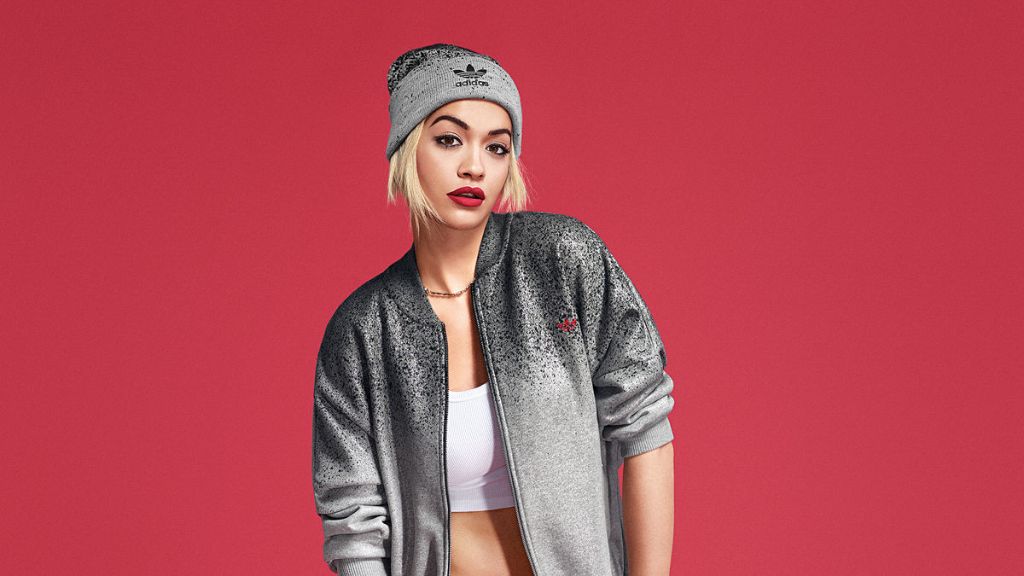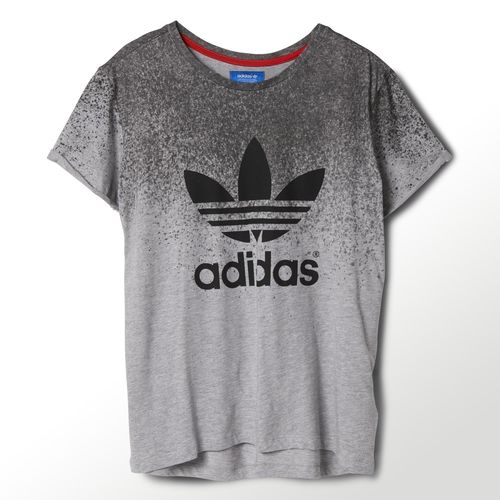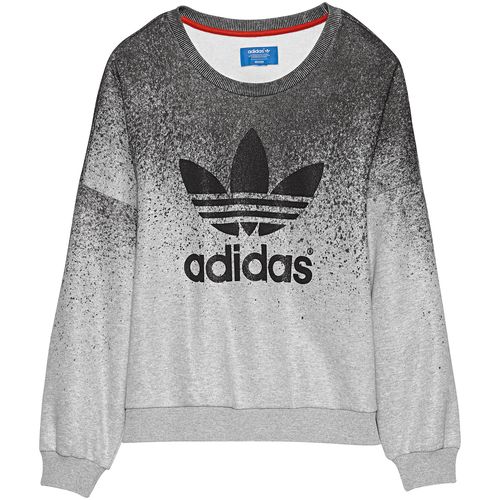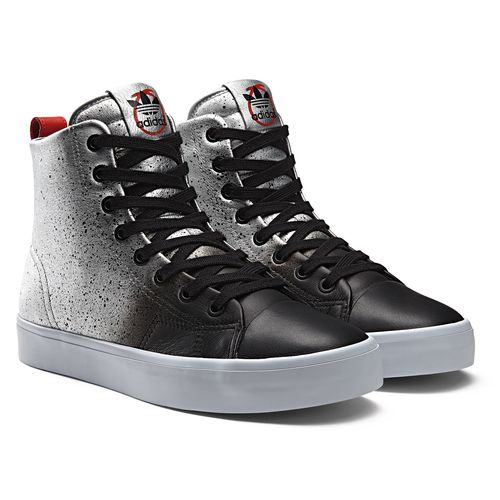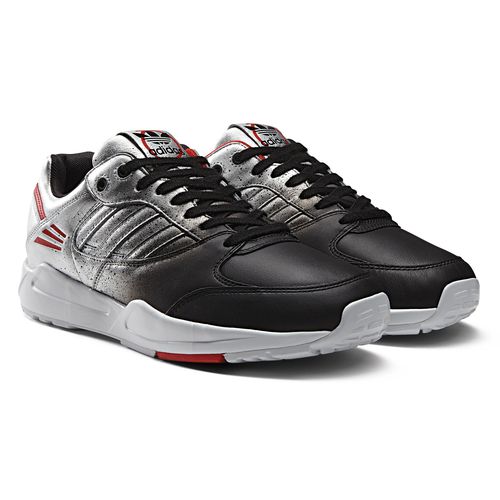 Can not wait to see her as "Mia Grey" .