FSOG BOOK LOCATION: The Heathman Marble Bar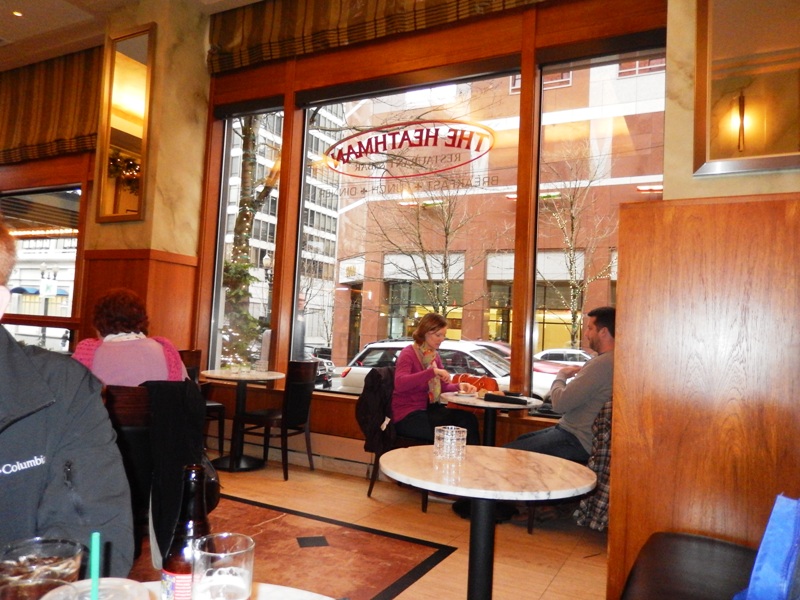 I stopped in at The Heathman Marble Bar last week to check it out for myself. It has beautiful marble columns, floors and tables. The entire Heathman is currently decked out for Christmas so I am planning a return visit after they have put it all back to normal. I did hear that they are building a replica of the Marble Bar in Vancouver BC for the filming. That will be interesting to see how they duplicate all the beautiful marble.  I ordered the hot cider which was brought in a full pot. My friend enjoyed their signature 50 Shades of Gin cocktail and we also had an appetizer cheese plate. Cheers!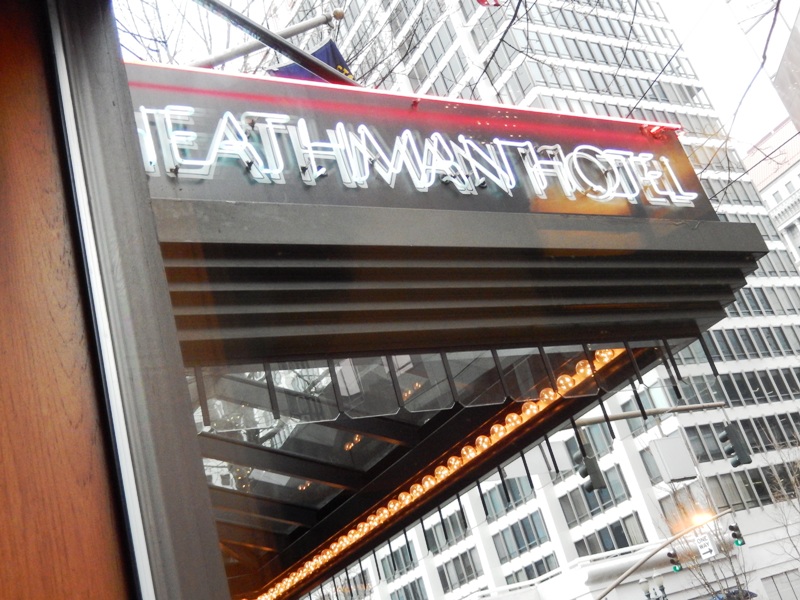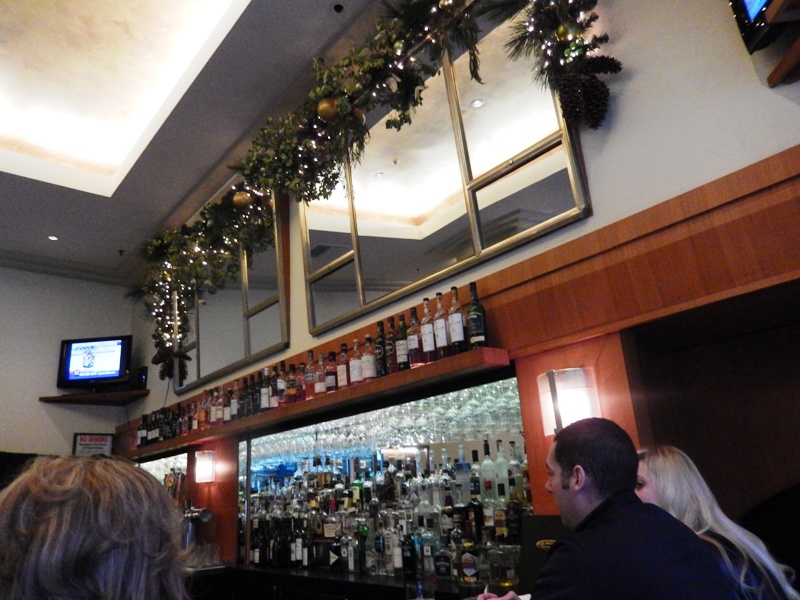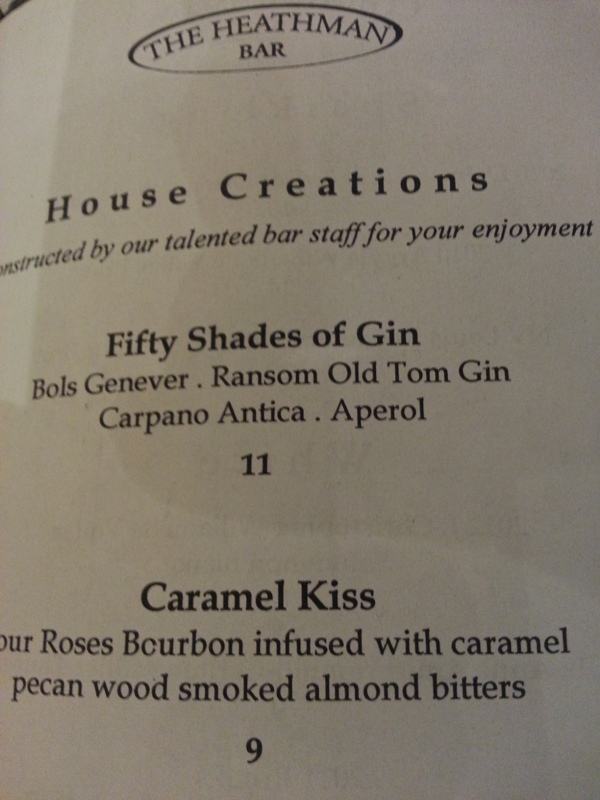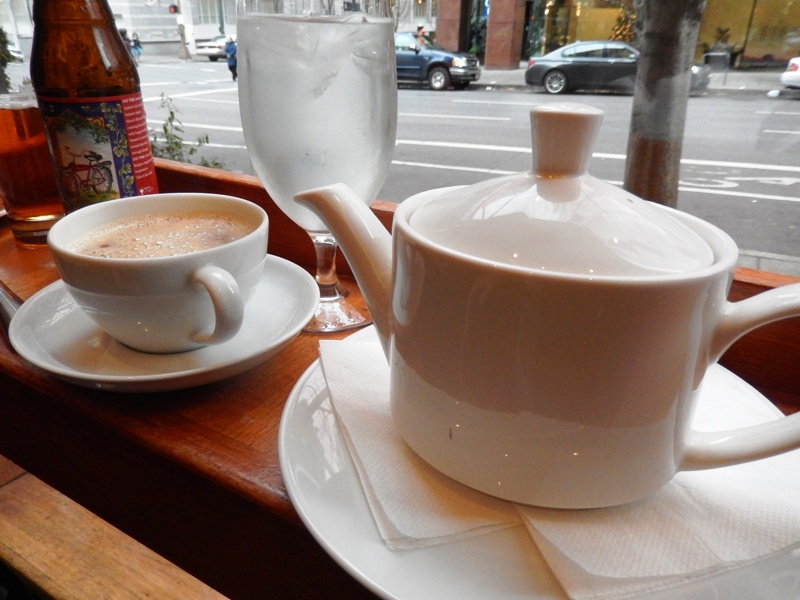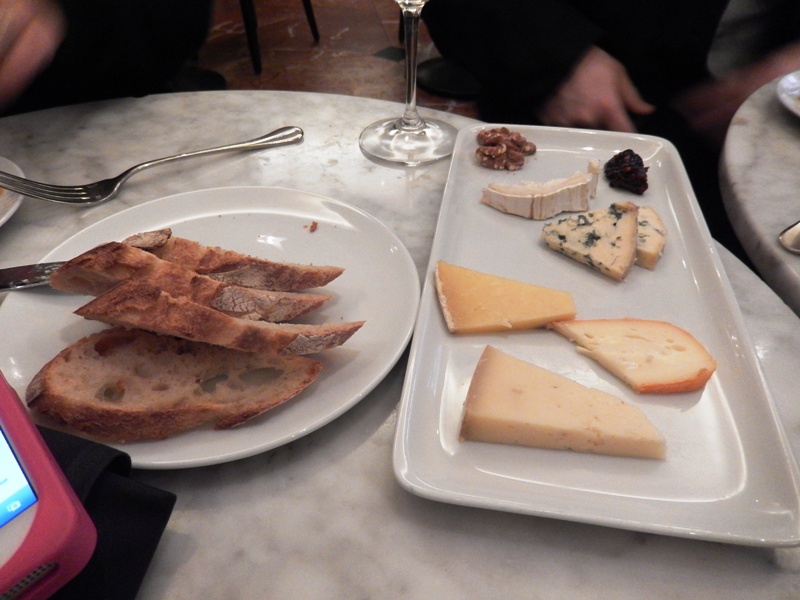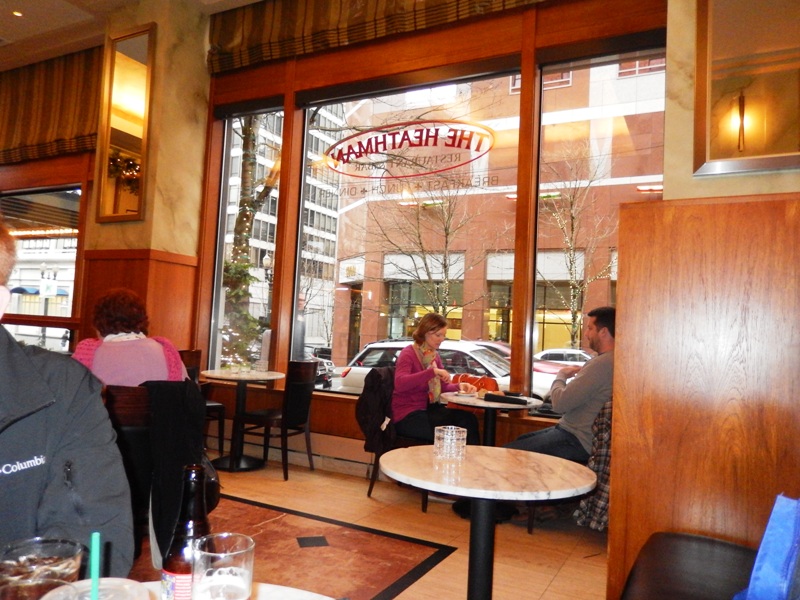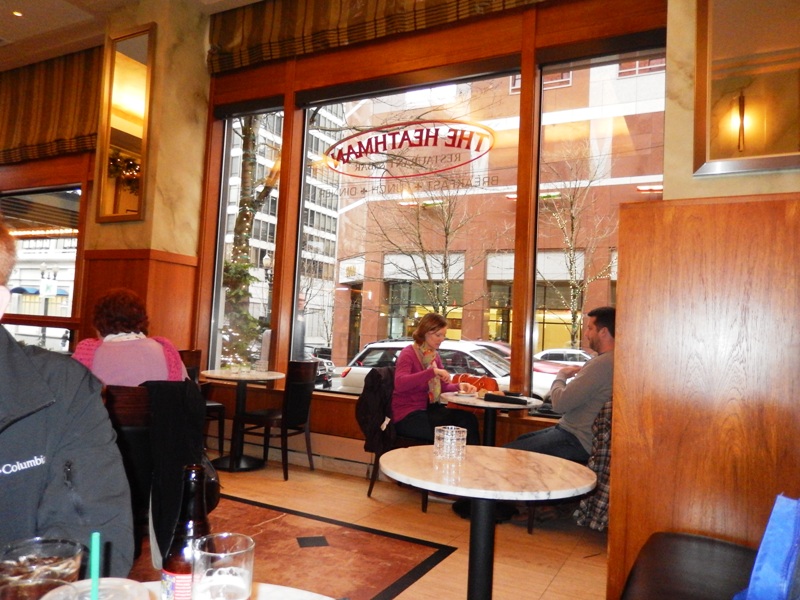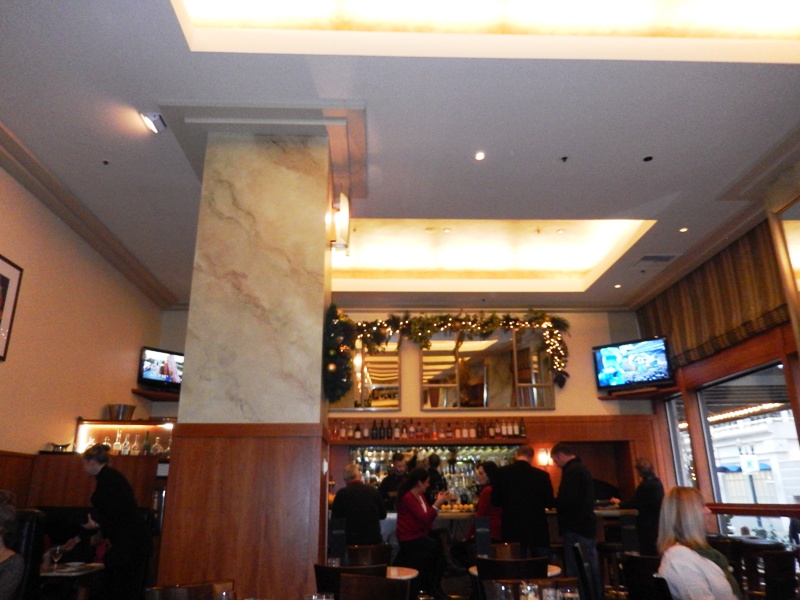 © 2013 – 2017, 50SHADESGIRLPORTLAND . All rights reserved. All information and materials contained on this website including text, photos, and logs are for the exclusive property of 50shadesgirlportland.com. Content cannot be reproduced, distributed, transmitted, displayed or published without consent from the author of the website.