BEHIND THE BUILDING OF THE RED ROOM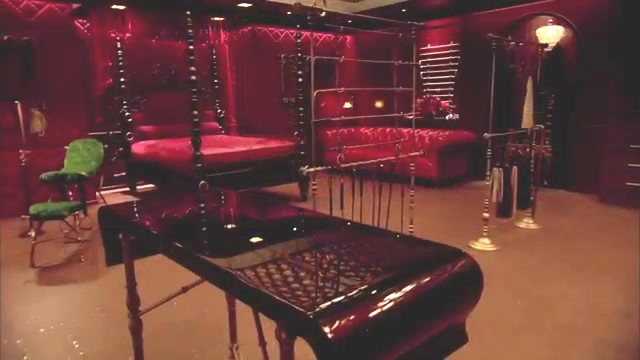 This new video is out showing the behind the scenes planning and building of the Red Room in Christian Greys Apartment. It shows so many details that went into the room including the lighting above the ceiling grid, the placement of the implements on the walls and racks and the placement of the furnishings. I have been in contact with some of the people who provided furnishings for the Red Room and you can read about the making of the implements here and furniture here. 
This video was released on The Today Show.