FS FREED Filming Location Artmania (Aspen Dress Store)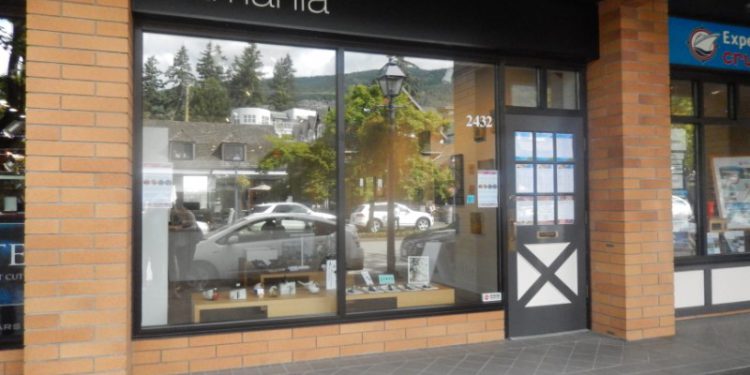 The Filming for the Aspen dress shop was done in the Dundarave Village store Artmania. They filmed it on the same day as they filmed across the street at Stamford Spa & Salon as the Aspen Mountain Jewelry. The Artmania store was transformed into a dress shop where they added a curtained dressing room behind the counter area to the back of the store. I was able to visit the store after filming took place and learned that they did add the dressing room area and kept most of the shelving and artwork on the walls in the front part of the store. They did bring in some racks of clothing and mannequins for display. The filming took place with Dakota Johnson (Ana), Eloise Mumford (Kate) and Rita Ora (Mia). They did build two brick-like tall corner wall pieces that were added to the front walkway in front of the store. They were like corner pieces put into place for filming.
You can read about the filming at the Aspen Mountain Jewelry store here.
Here is day of filming: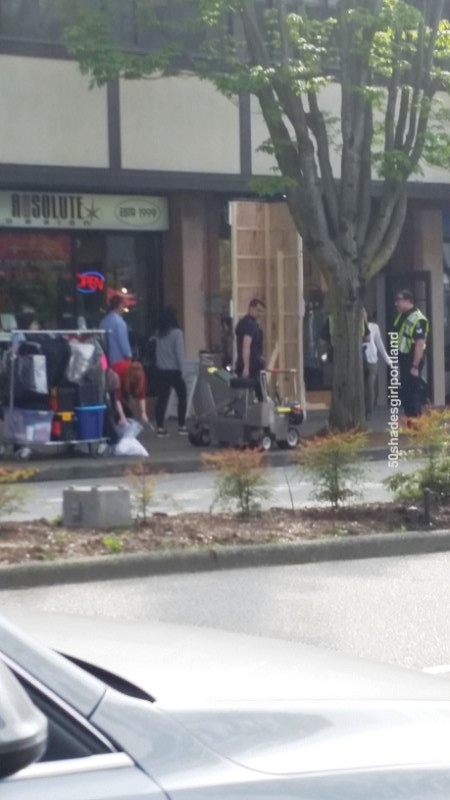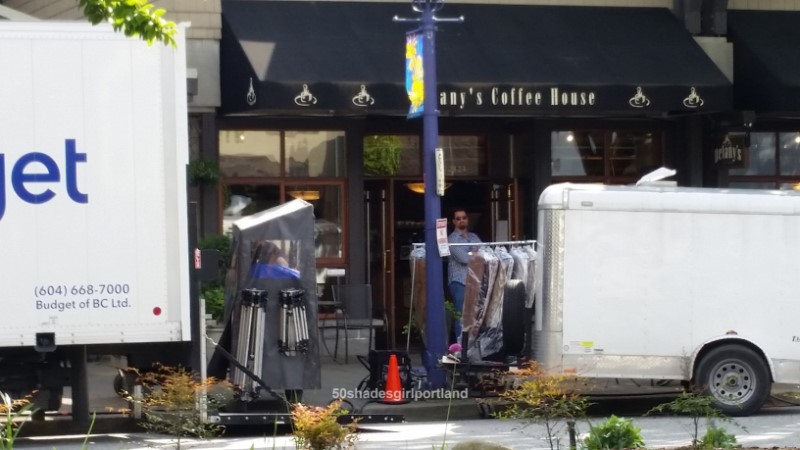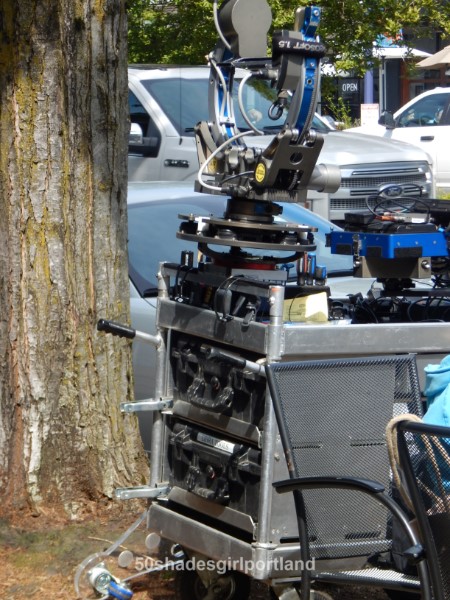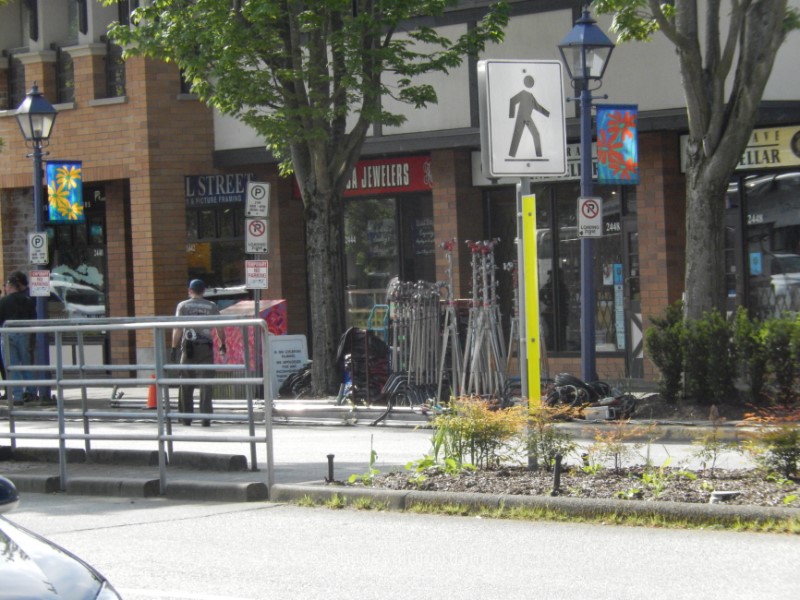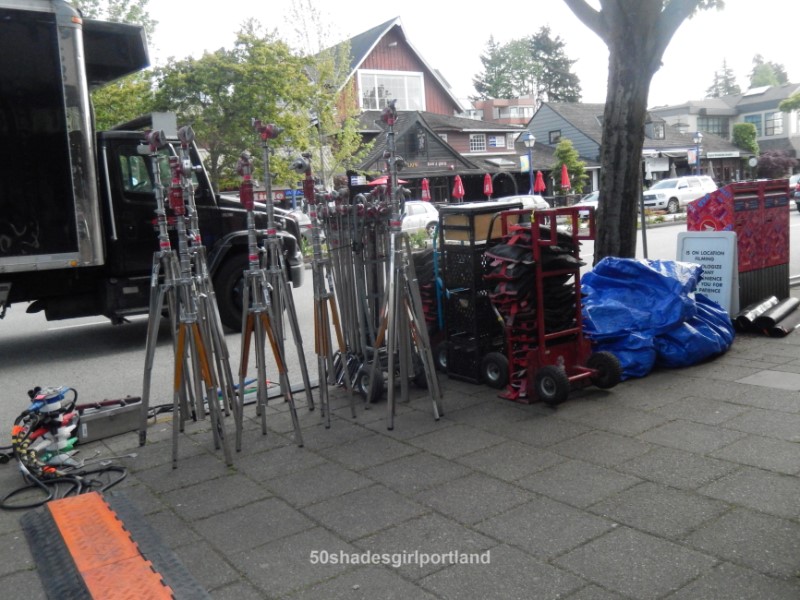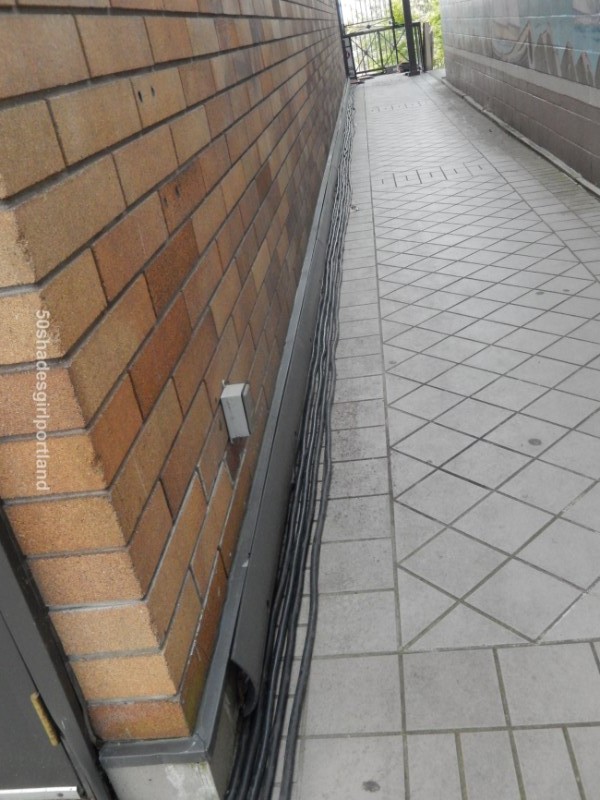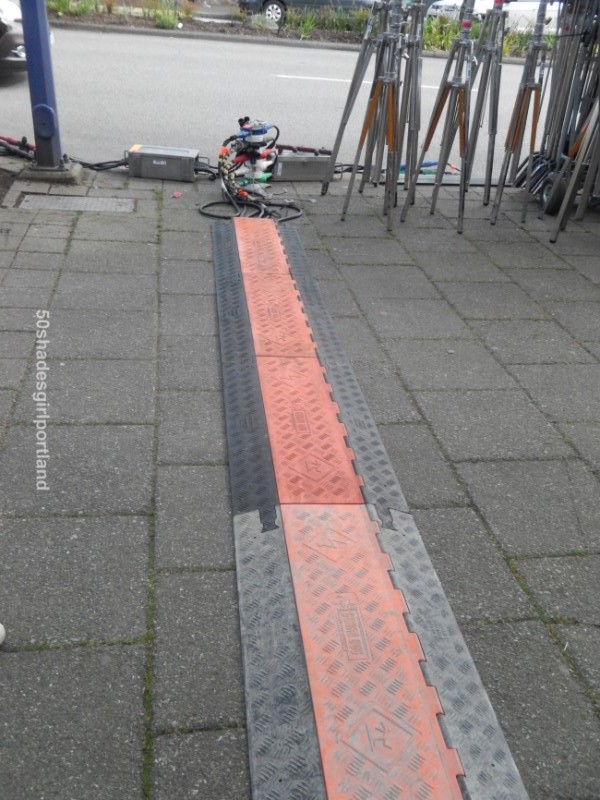 Across the street: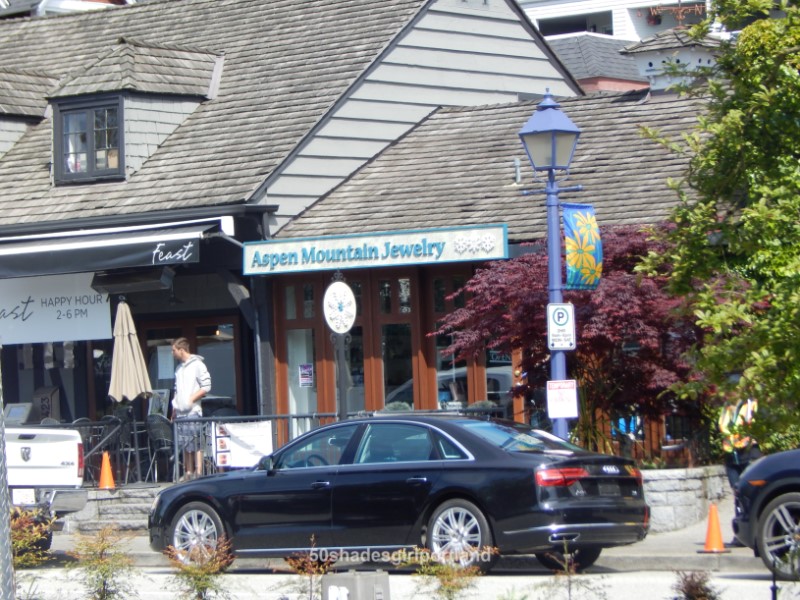 Visit Inside the Dress Shop: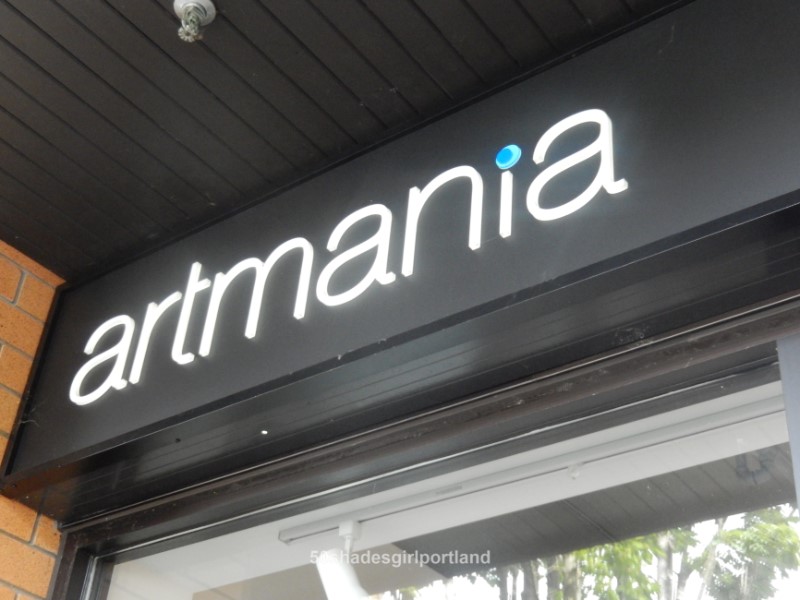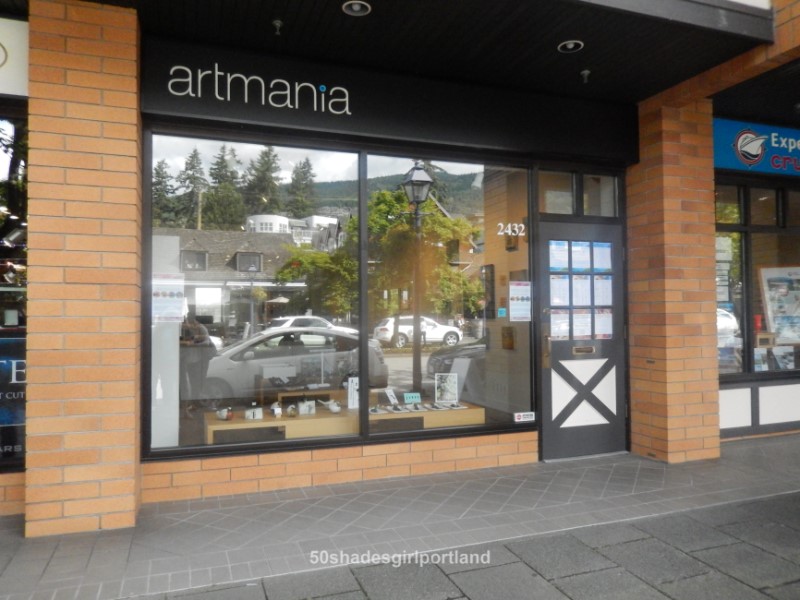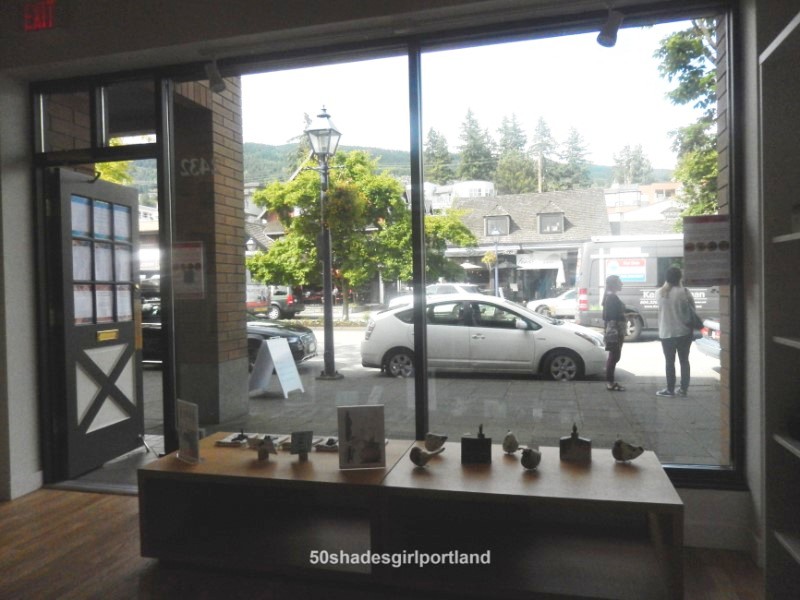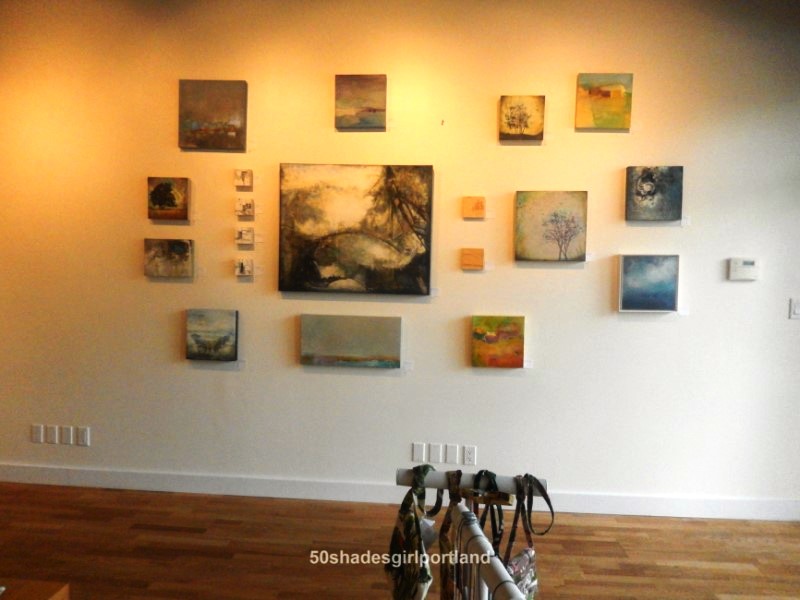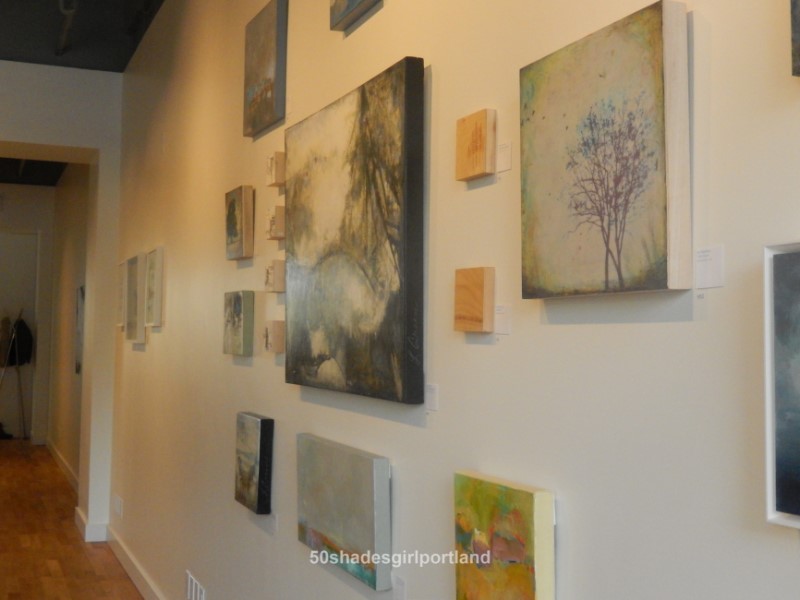 Here is a photo from the Fifty Shades Freed trailer of Ana in the store: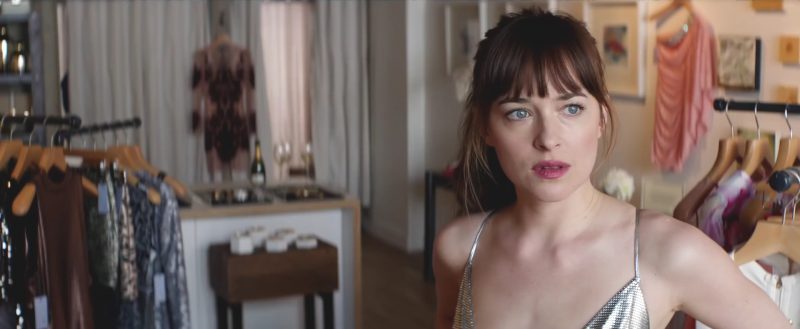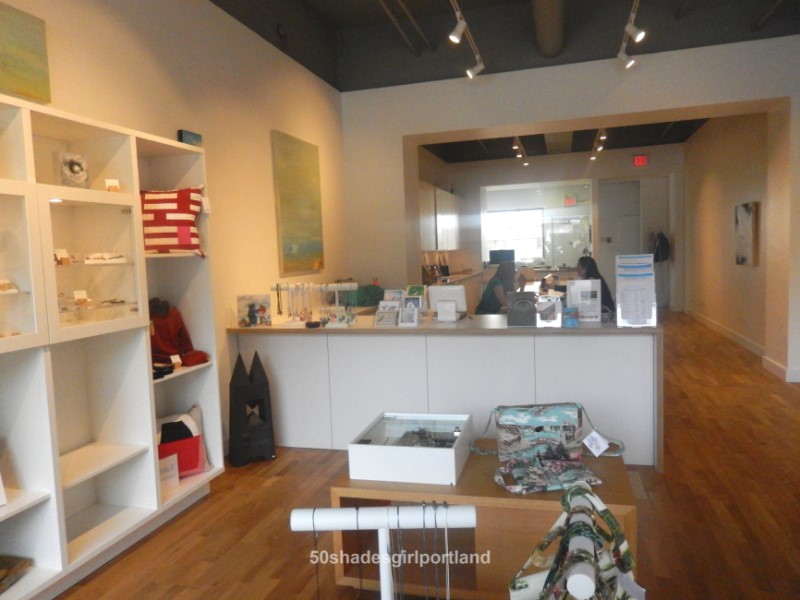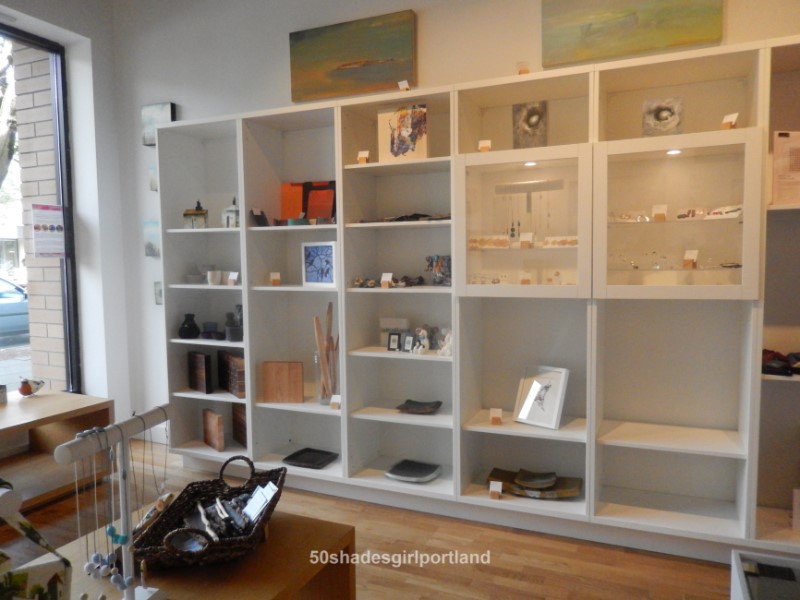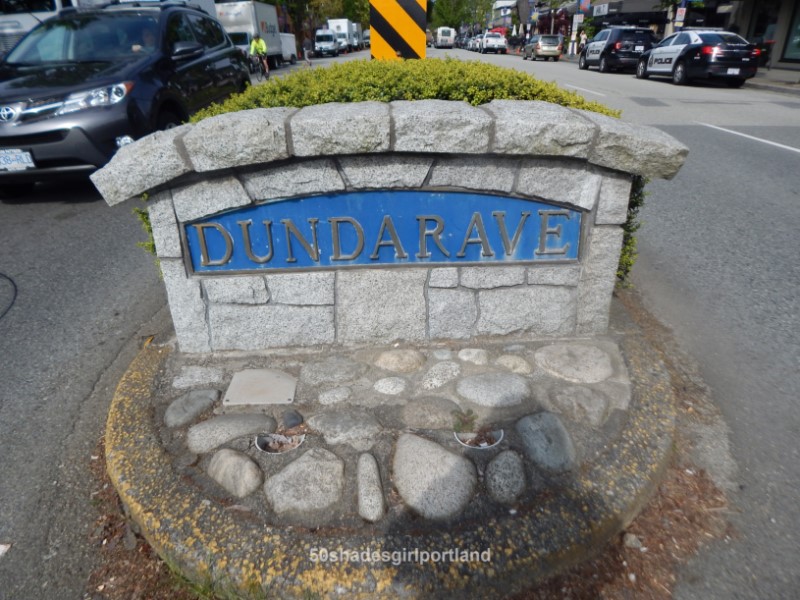 © 2017 – 2018, 50SHADESGIRLPORTLAND . All rights reserved. All information and materials contained on this website including text, photos, and logs are for the exclusive property of 50shadesgirlportland.com. Content cannot be reproduced, distributed, transmitted, displayed or published without consent from the author of the website.