FSOG MOVIE PHOTO SHOOT HALLWAY AT THE FAIRMONT (PORTLAND HEATHMAN)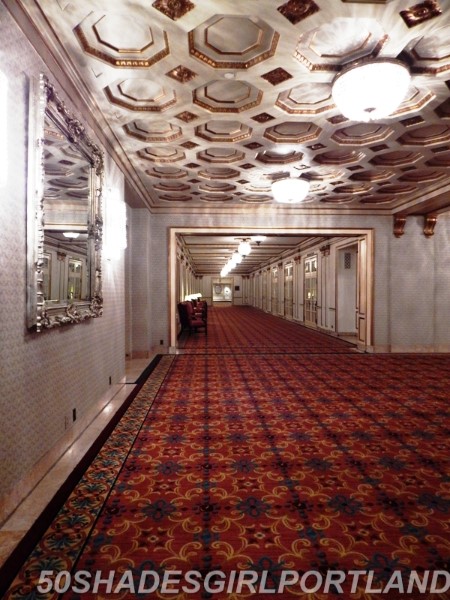 In the movie Fifty Shades of Grey they use the Fairmont Vancouver as the Portland Heathman. Instead of using a suite for the photo shoot they use the British Columbia Ballroom in the Fairmont. After the photo shoot Christian and Ana walk along a long hallway to leave the hotel. The hallway used is actually just outside the main doors into the ballroom. It has several glass doorways along the wall that actually lead back into the ballroom. They changed out one of the signs that is on the short wall next to them that they pass by. The lighting and lovely carpets are very distinguishable from the rest of the hotels floors. The Ballroom is located on their Conference Floor.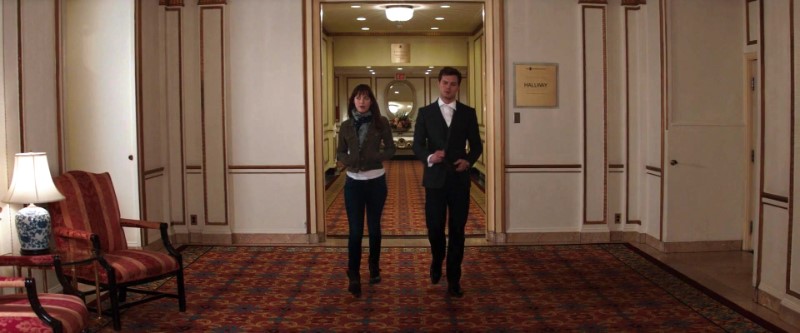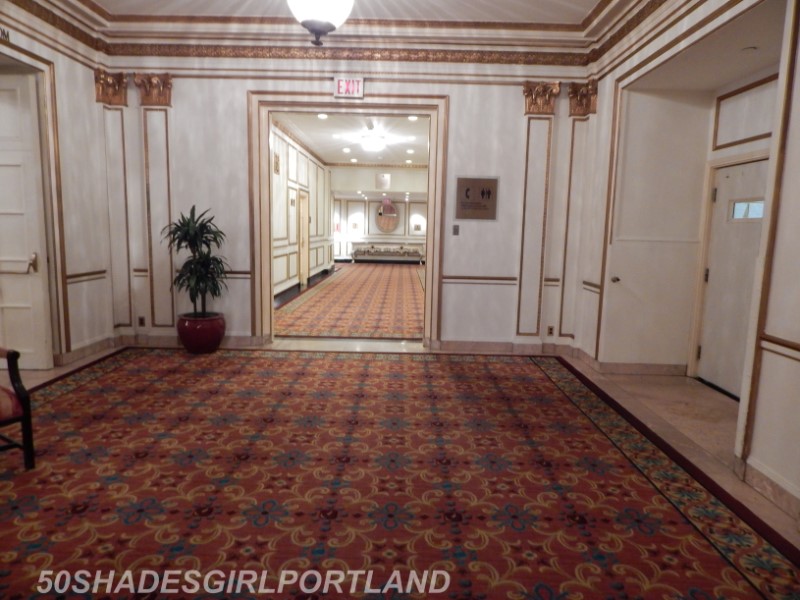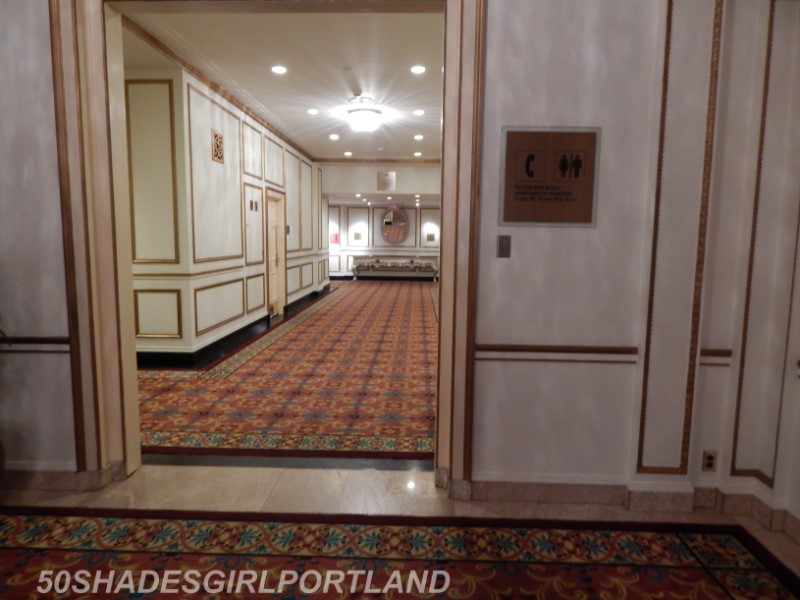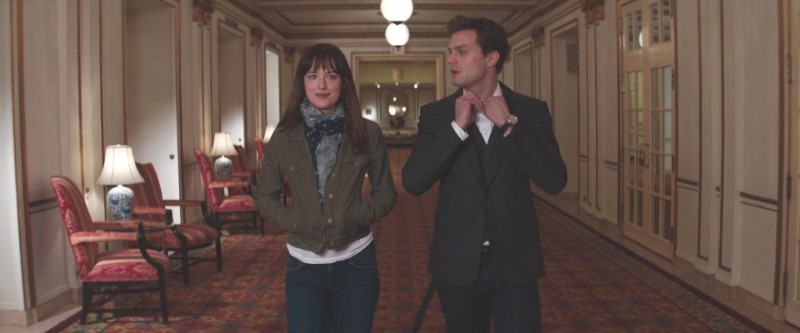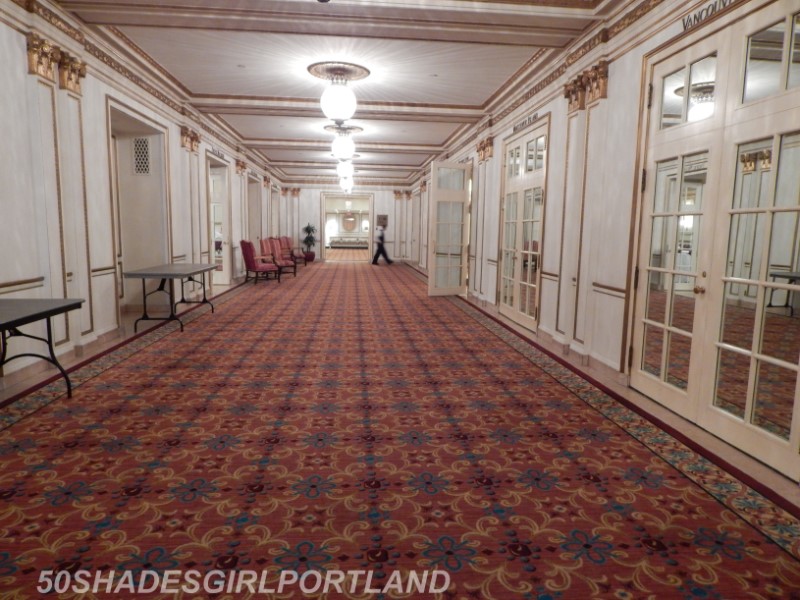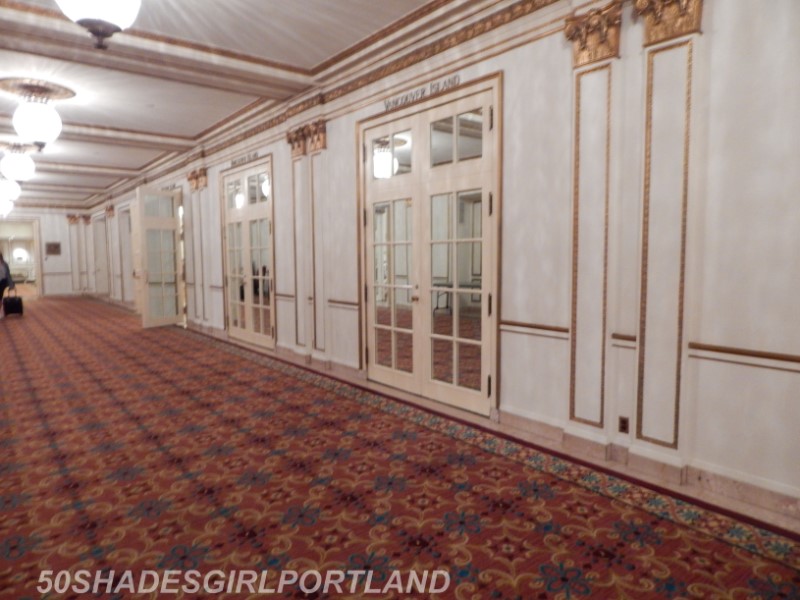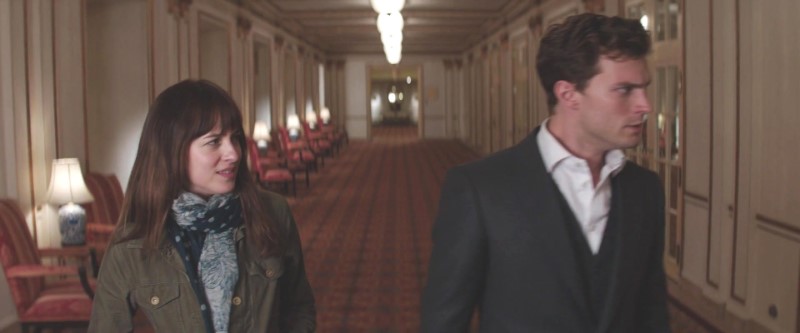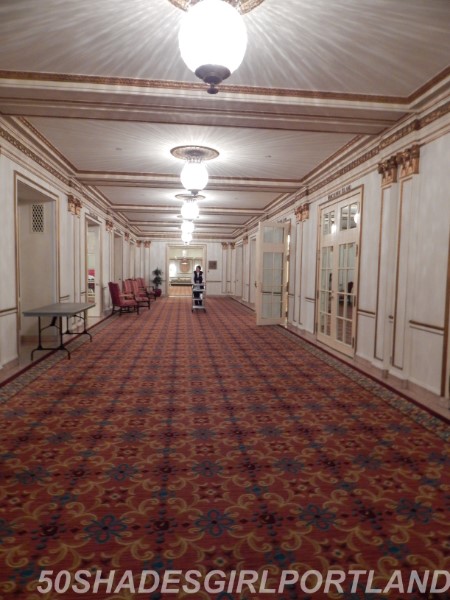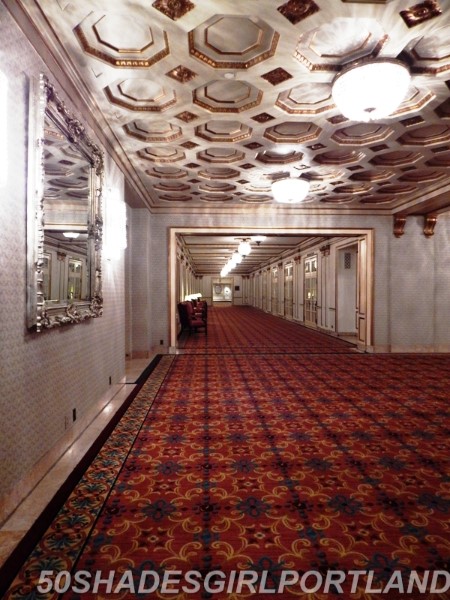 You can see more the British Columbia Ballroom here.