FS DARKER Extended Trailer "FOREVER" JAN 2, 2017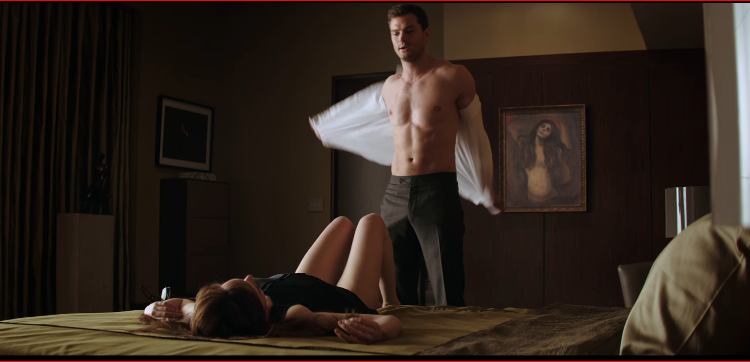 An extended trailer came out today with a few new scenes and extensions of ones already seen. They seem to continue to build on the scenes they are sharing and also adding a few more. Here is the new trailer titled FOREVER and a few new photos from it.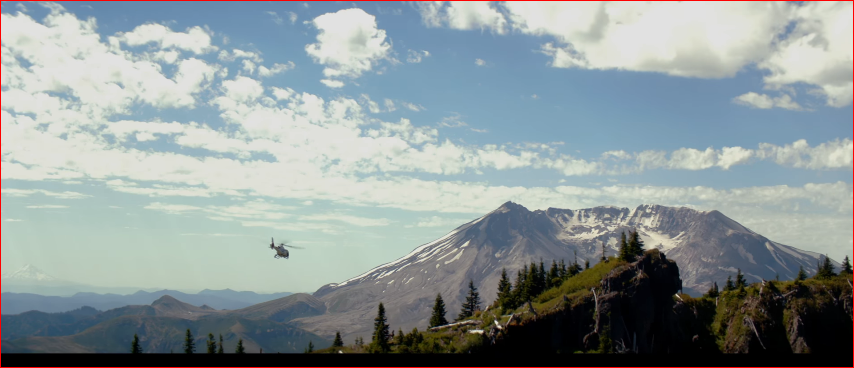 This new photos brings to mind the last photo we see from the first Fifty Shades of Grey. When he jumps up from his seat to leave the boardroom.
From FSOG: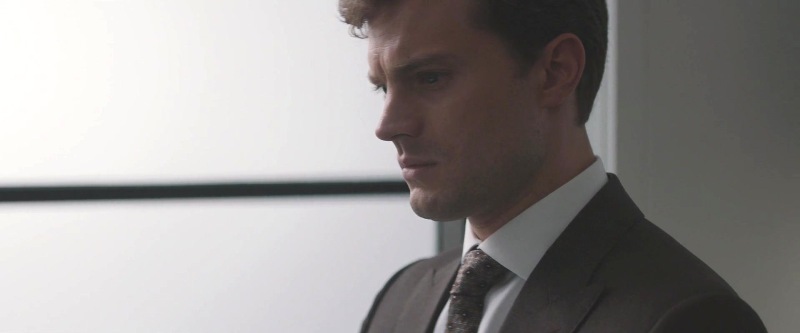 From the new Darker trailer: