FS DARKER THE NEW ESCALA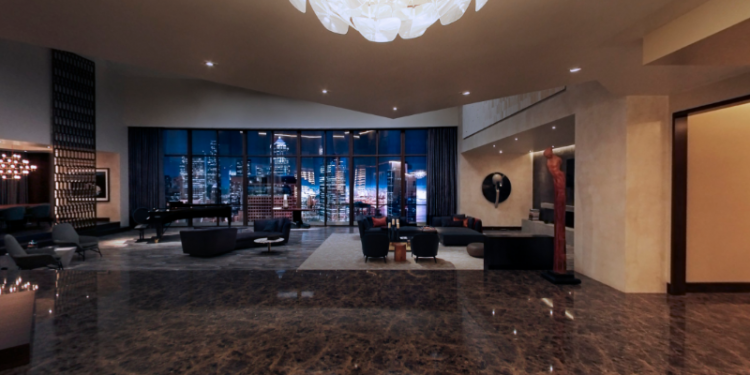 Christian Grey's penthouse Escala has taken a major design overhaul for Fifty Shades Darker and Freed. Production Designer Nelson Coates and Set Decorator Cal Louks spent several months preparing for the filming of the second of the trilogy in Vancouver BC. They used film stages at North Shore Studios where filming for the first movie all took place.
Nelson Coates recently wrote an extensive article on their work for the Art Directors Guild magazine Perspective. You can see more of his designs and photos as well right here. 
Here are photos from the website christiangreysapartment.com which show the major changes which took place. You can visit the website for more fun exploring his apartment.
You can see more photos from the apartment here.