FS DARKER New Teaser TV Spot Dec. 31, 2016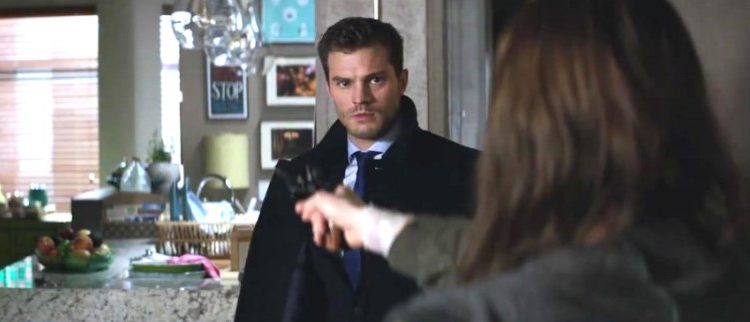 Lots of new twists and turns are revealed on this new teaser. Once again its quick paced with just a few frames for each new look. Here is the new teaser and new pics with links to the filming locations and bts pics.
Some new sailing photos from The Grace. Beautiful new photos. Heres link to the filming.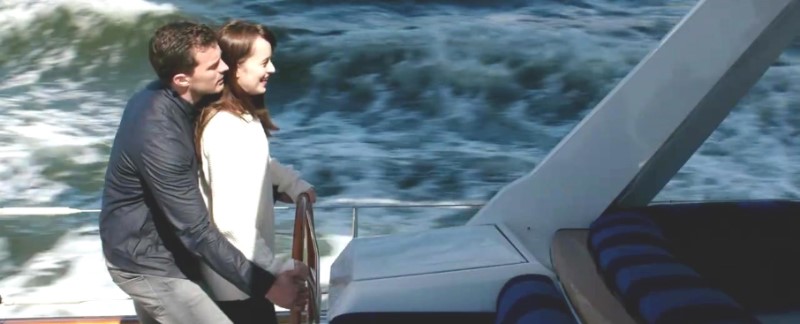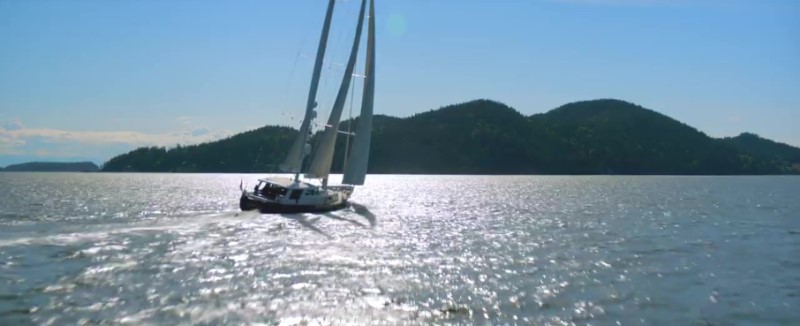 This is back at The London Pub filmed as Loris Bar. Here's the link.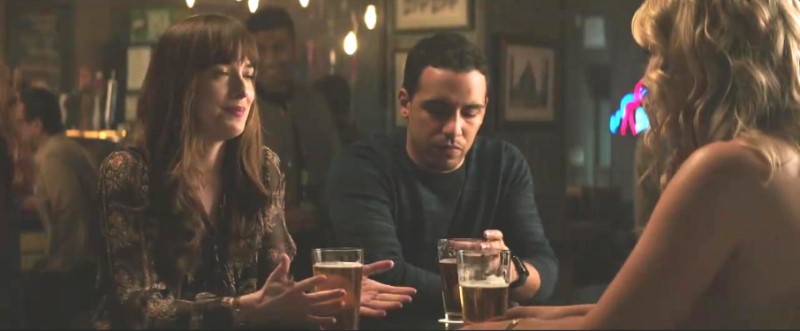 Here is filmed at Chill Winston as B. Kellys with Leila standing out front. Looks like Ana recognizes her. Filming here.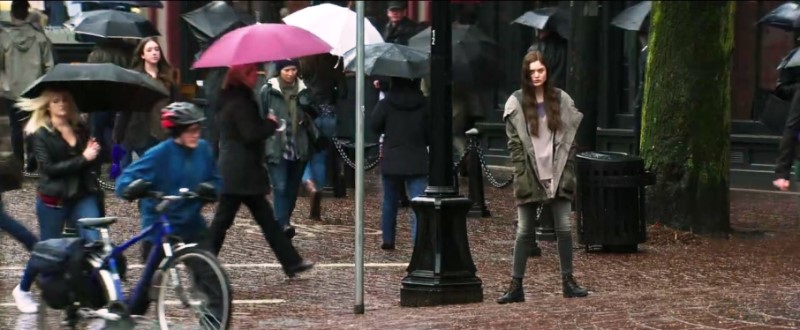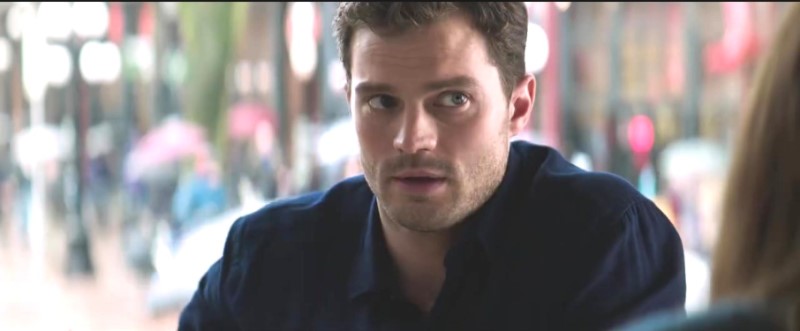 Another photo from the parking garage with Ana's car now trashed.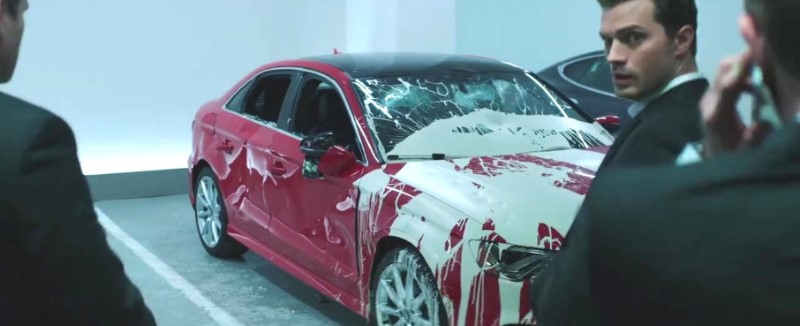 I think we all know those eyes!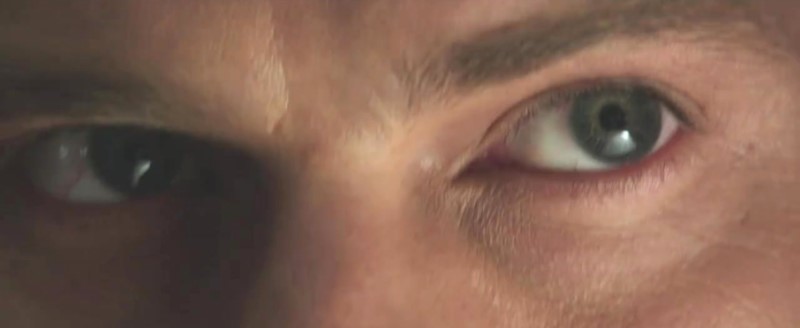 They reveal more of the encounter at Ana's Apt. They did several days filming at her apt. but this was the day I was standing on the sidewalk and Jamie came walking out of the apt. building and came walking towards me. He was  in this suit and overcoat between filming and walked past me His best look I think. He walked past me, grabbed a sandwich from food services and came back past me again, eating a sandwich while walking. I have to say whenever I see this scene and him in those clothes I think of that and laugh. Filming link here.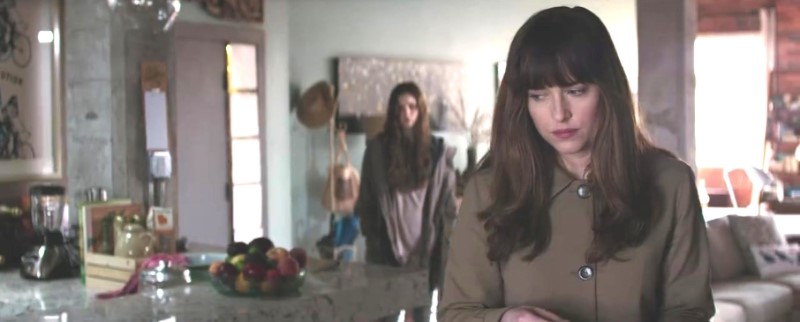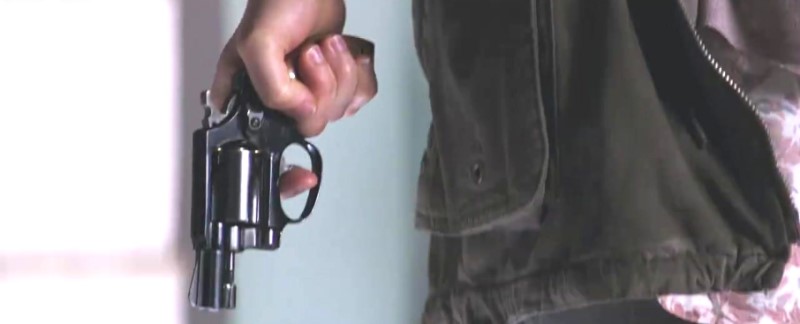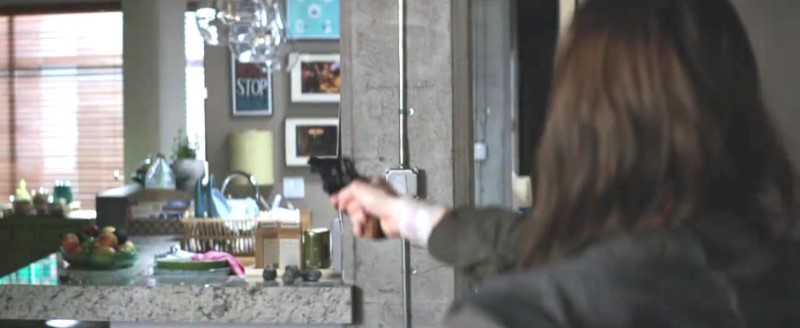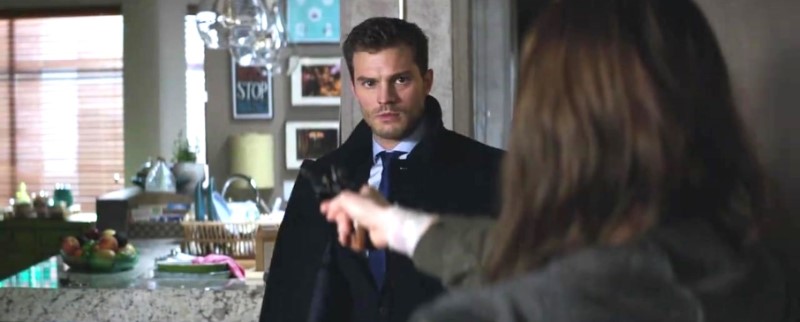 Credit to Fifty Shades Darker and Universal.