FS FREED SEATTLE Practice Car Filming MAY 21 Part 3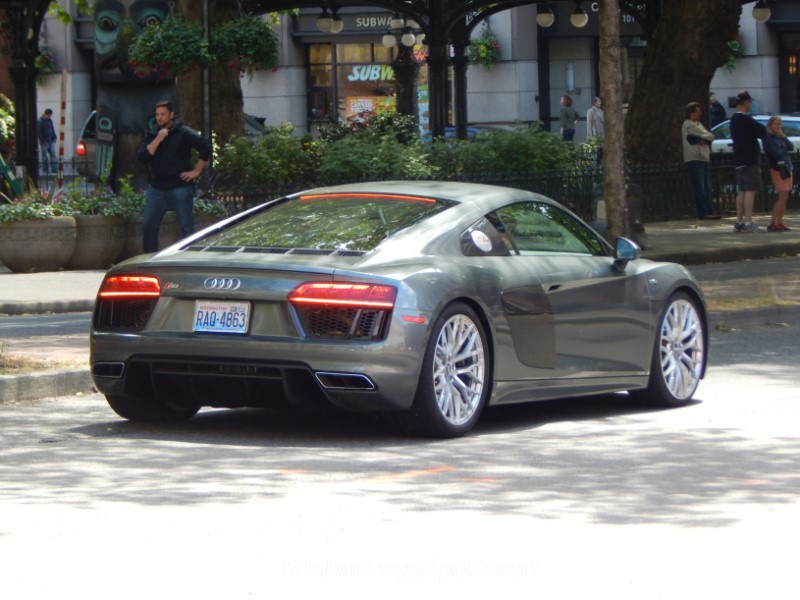 Fifty Shades filming production 2nd Unit arrived in Seattle and used a large parking lot down near the water's edge for parking all their trucks, cars and filming equipment. They were filming in primarily two locations: Pioneer Square area and the Alaskan Viaduct Highway. The notices that went out in the city said they would be filming starting May 19 for a week. On their first day Thursday they filmed with several cars including the R8 on the Alaskan Viaduct. The local news helicopters were up and caught a lot of the driving scenes. On Friday they made 18 runs with several extra cars along the Viaduct including some drives with the R8.
Saturday when I arrived they were set up at Pioneer Square area with cameras facing north on First Avenue. The filming included several background cars which would position themselves for the filming of the scene. There was a small red car driven by a female stunt driver with a woman passenger and a guy in the back seat. The red car drove south on First Avenue and turned left at the corner onto Yesler Way, then turned towards James St. It made several drives through the corner. They were filming the car with a camera at the street level at the corner and then a SUV with a camera mounted to the roof which drove next to it and filmed. This filming could have been for actual filming, for practice or background scenes.
They also filmed back on the Viaduct late in the day with several practice runs and 2 drive runs with the R8.
All filming in Seattle can be seen:
Part 1 May 19
Part 2 May 21
Part 3 May 21
Part 4 May 22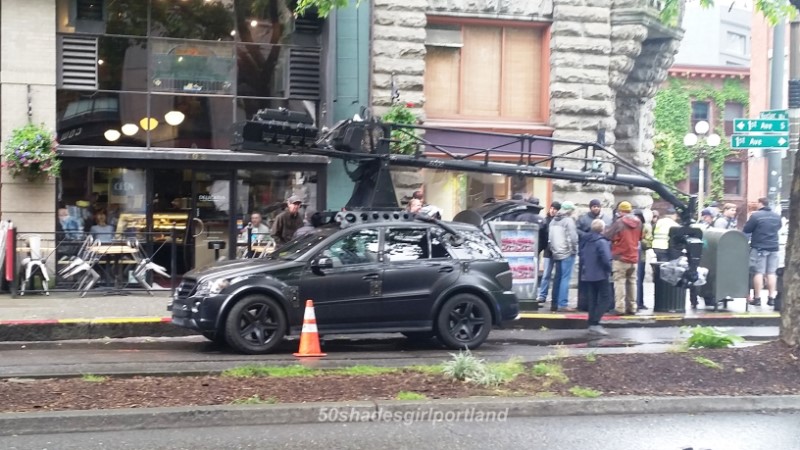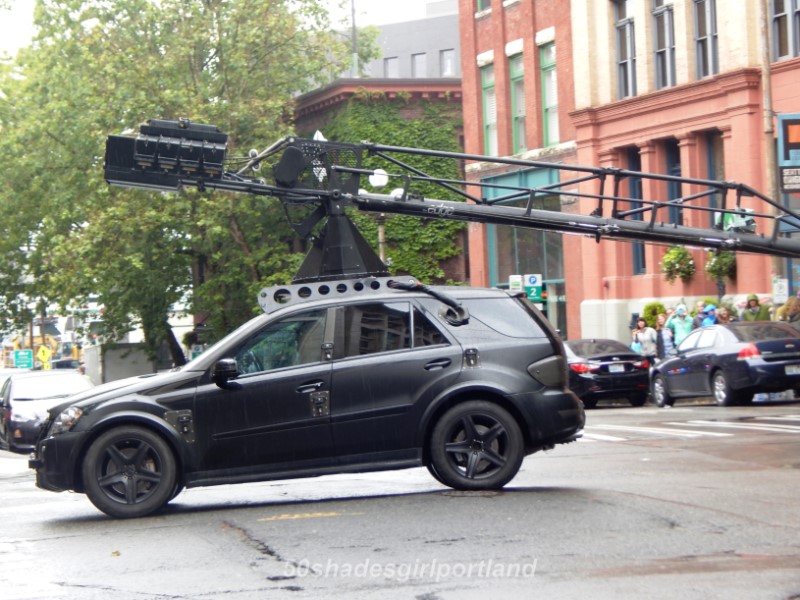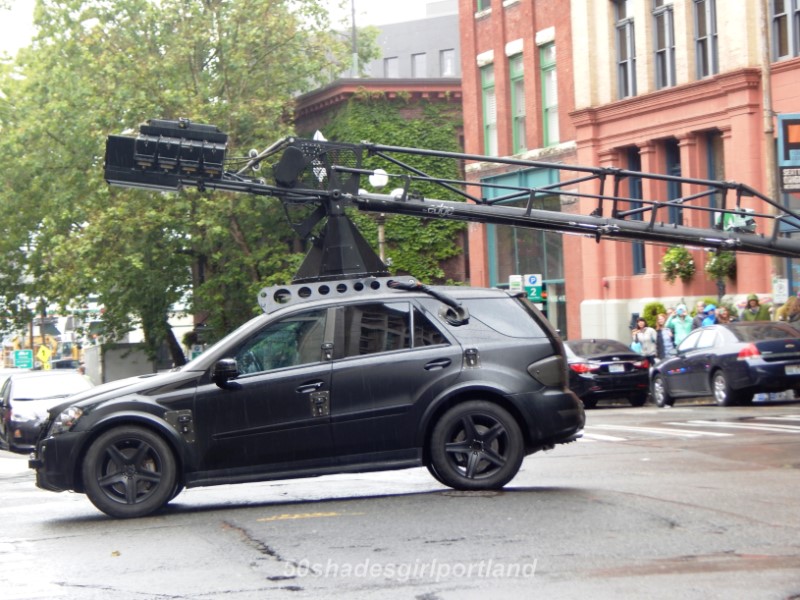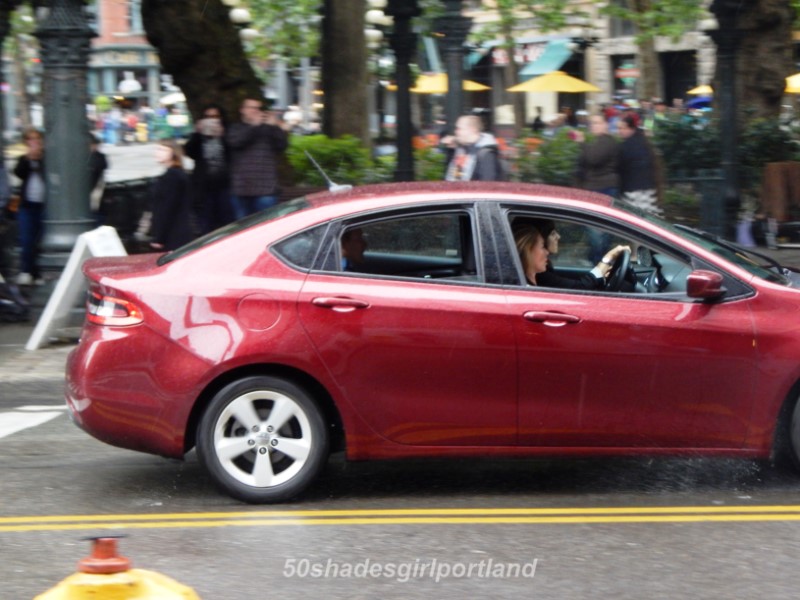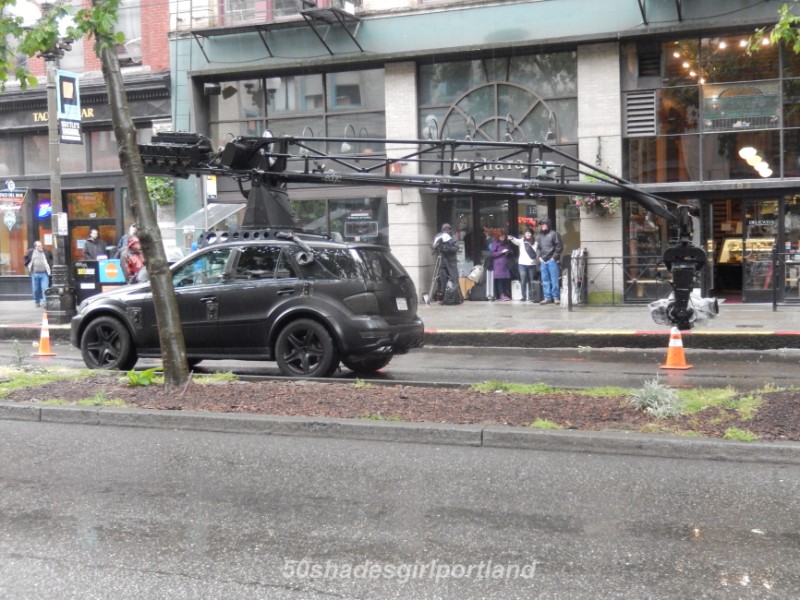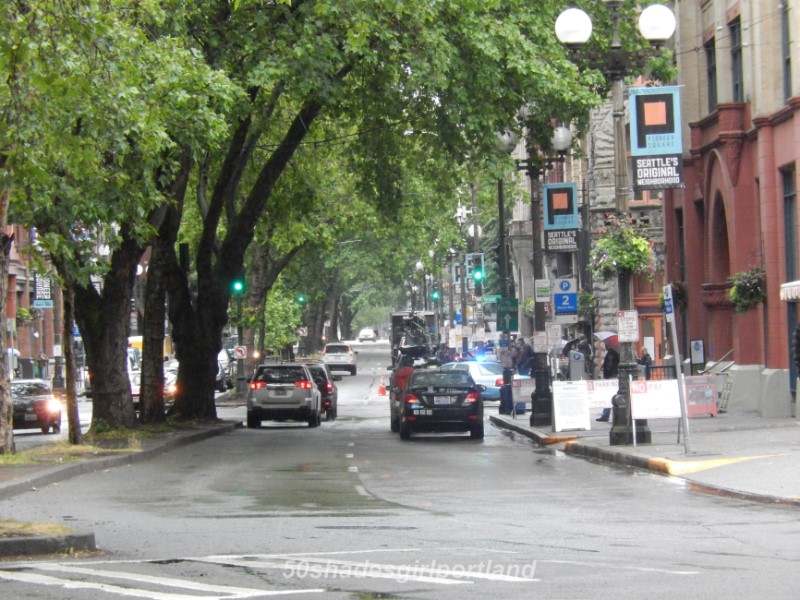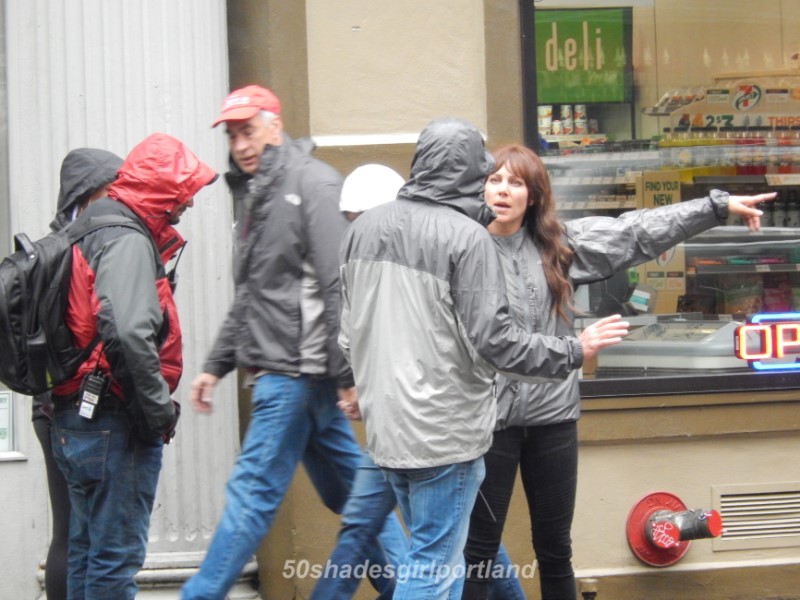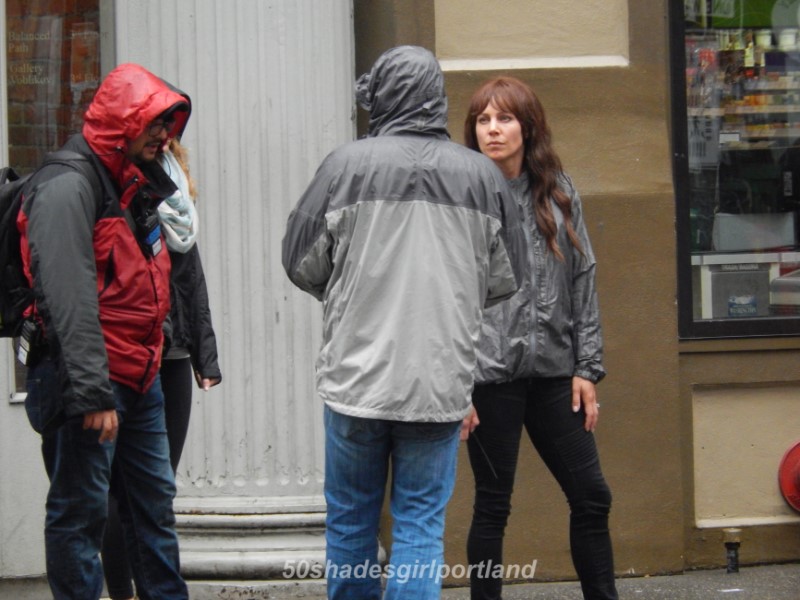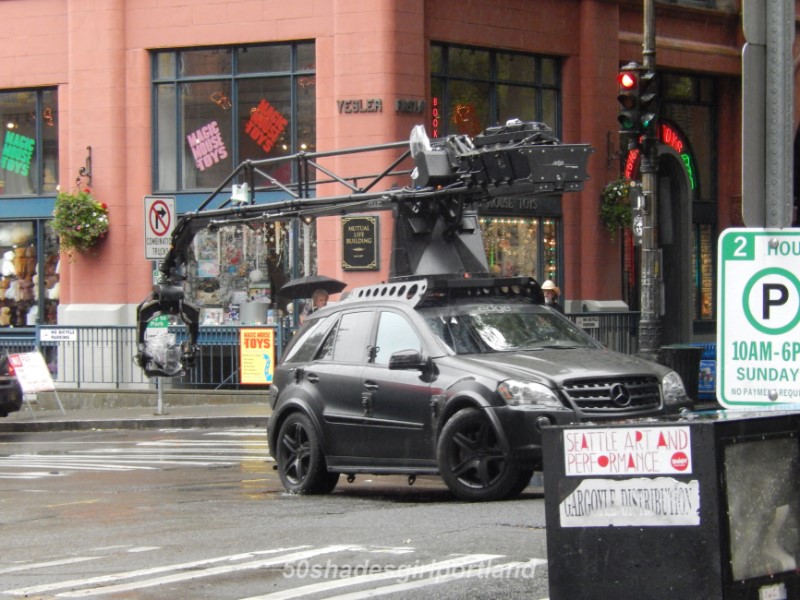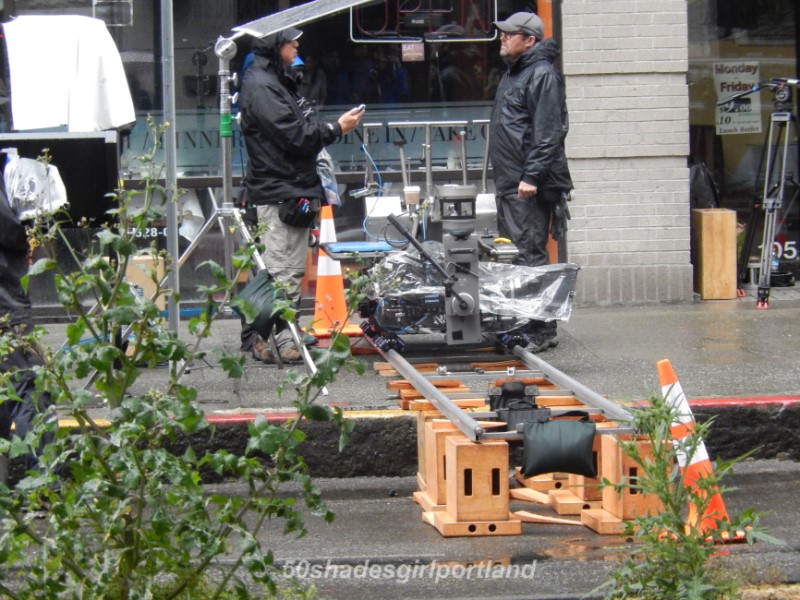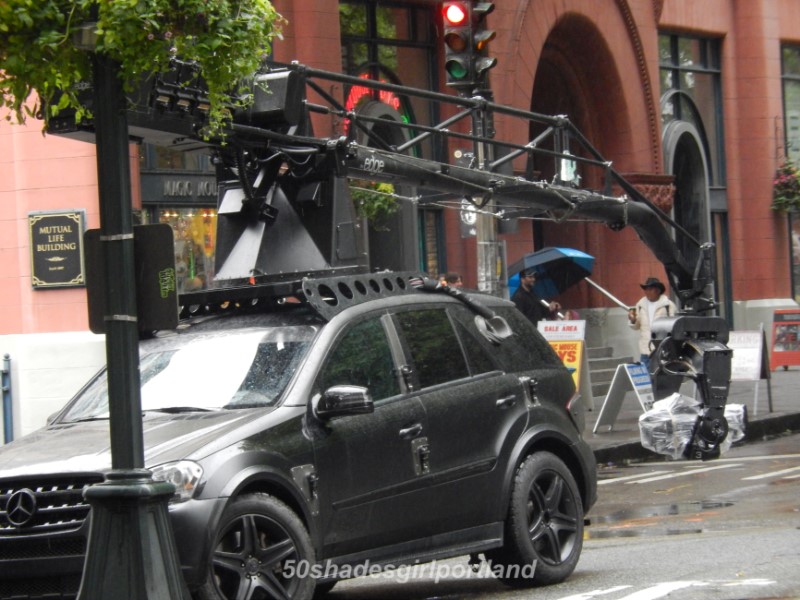 At the Car park: