ALL BOOK LOCATIONS PORTLAND/SEATTLE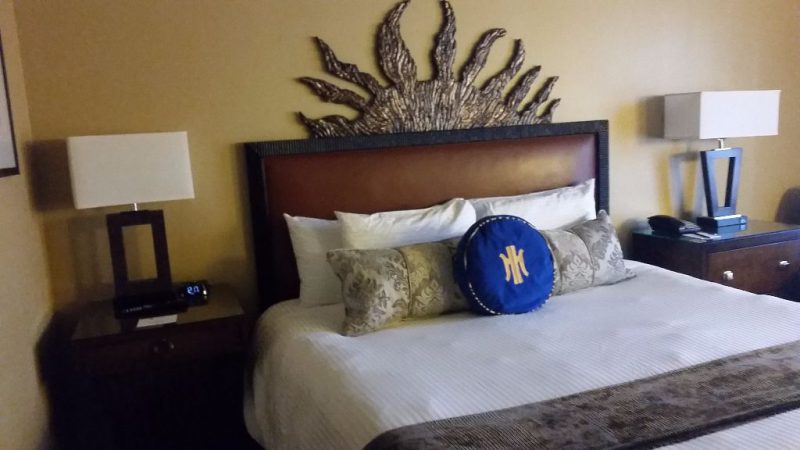 What a beautiful weekend it was in Portland staying downtown at The Heathman. I have visited the hotel many times ...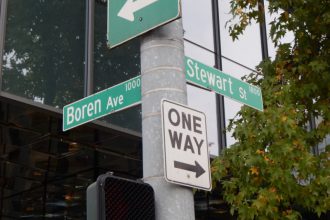 On a recent visit to the Seattle area all I could think about was reliving the Fifty Shades FREED car ...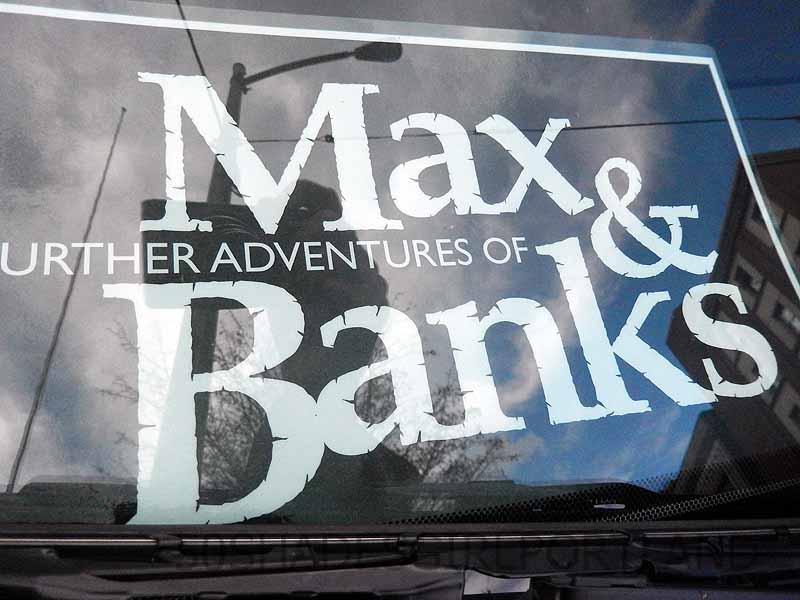 Hoilywood North: Retrace Christian Grey's steps in Vancouver with Fifty Shades Location Guide © 2015 – 2016, 50SHADESGIRLPORTLAND . All ...
My new Ebook is out on Amazon and its full of all the Fifty Shades of Grey books and filming ...